Top 12 Must-Have Winter Products to Prepare You for the Cold Season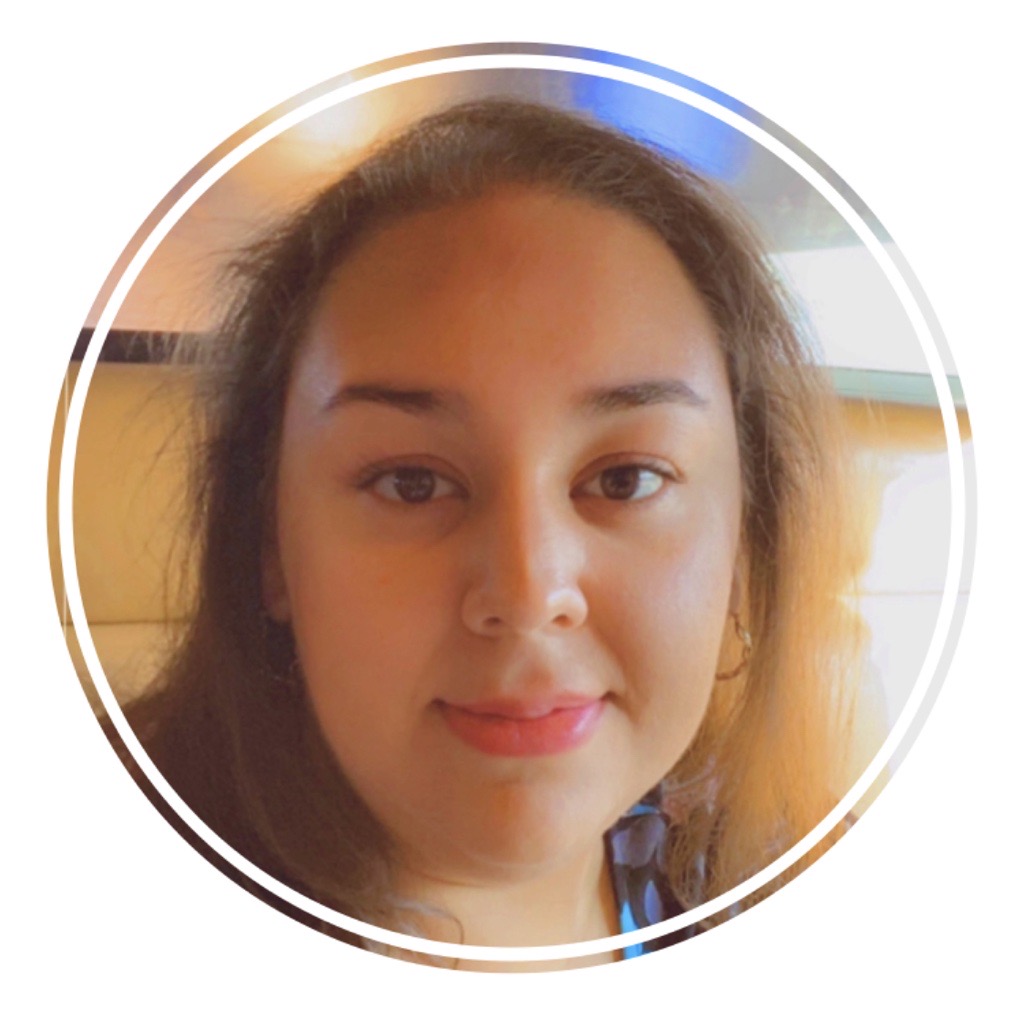 Victoria Webb
Content Marketing Specialist
August 30, 2023
Despite the current humidity, the chilly Canadian winter is just around the corner. Don't wait until it's too late – start planning your winter PPE and equipment now. Recent disruptions in supply chains could make ordering a challenge. To ensure you have all the sizes and colours you need to outfit your crew, it's a good idea to start ordering now.
Canadian winters are renowned for their frosty bite, but that doesn't mean you have to shiver through them. While the temptation to rush tasks and retreat indoors is real, many professions demand extended outdoor work, even in plummeting temperatures.
Here's our list of the Top 12 Must-Have Winter Products to Prepare You for the Cold Season, ensuring your safety and warmth. Don't let the cold catch you off guard!