Talk to a safety specialist
Finding the best fire hoses and nozzles for the job:
Imagine that you have arrived on the scene of a fire emergency. Now you need to deploy your attack and backup teams with the right tools for the job.
Getting water to the scene is a critical next step and how you get it there is just as important.
Levitt-Safety partners with industry-leading manufacturers to provide products from hose, nozzles, tools, and other hardware that gets your firefighting media to where it needs to go.
Our team at Levitt-Safety offers big picture solutions to meet your needs including demos, manufacturer training and servicing to support the products we sell.
Leading manufacturers we represent:
Levitt-Safety distributes high quality fire hose suitable for use in municipal fire departments industrial washdown, and building compliance, including standpipe hose from leading manufacturers like BullDog, Akron and National Fittings.
BullDog Hose Company
---
BullDog Hose Company is a leading fire hose manufacturer in North America and the preferred fire department hose supplier across Canada.
BullDog stands for bold performance, durability, safety and quality, with North American-made products that are built to last.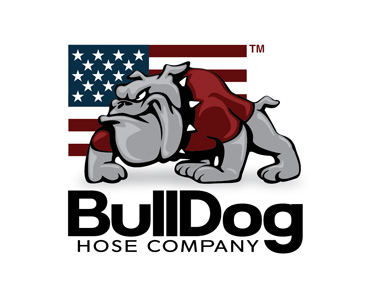 Akron Brass Company
---
Akron Brass designs and develops products and systems that help you perform your job safely and efficiently.
Akron Brass leads fire fighting equipment suppliers in delivering customized, complete and integrated solutions to meet the challenges we know you face on a daily basis.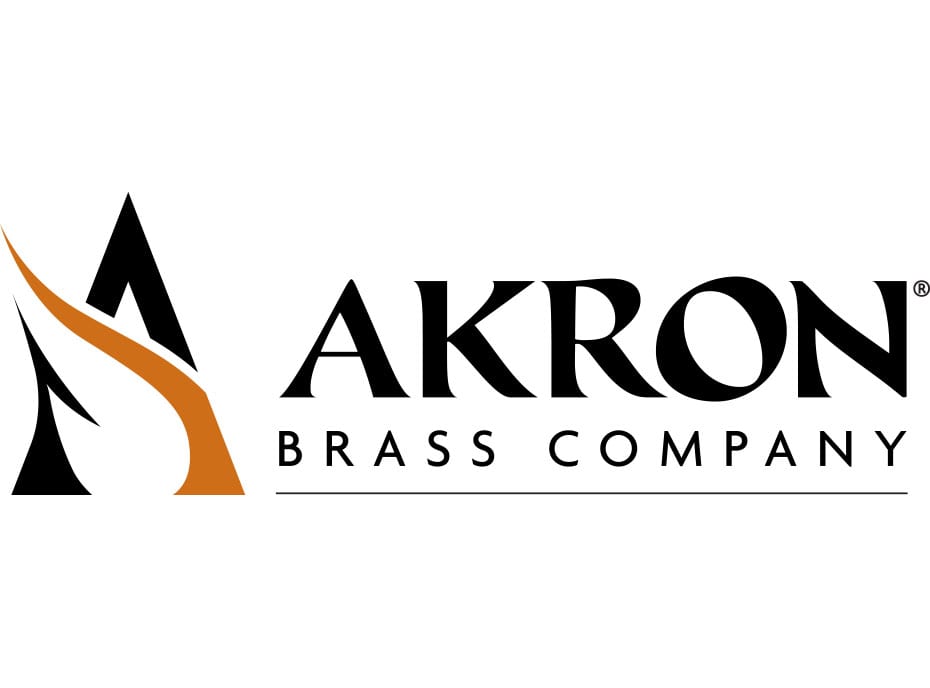 National Fittings
---
National Fittings Canada (NFC) started in 2017 with a mission to provide great service and top-quality products. NFC recognized a need in the Canadian fire and industrial industries for high quality valves, nozzles, wrenches, hoses and more.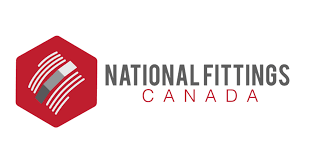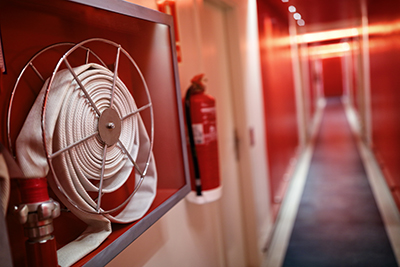 Why choose Levitt-Safety?
---
We partner with you and the manufacturer to provide you with the best solutions to put the fire out.
Fire hose servicing: Along with supplying products from leading fire equipment manufacturers, we service the products we sell.
You must ensure you remain complaint with hose servicing as per NFPA 1962. Our knowledgeable service team can perform hydrotesting, inspection and repair to your hoses and nozzles.
Have questions? Our expert staff are always ready to provide. We can discuss your needs or provide advice on the best products for you. Fill out the form on this page or contact your local Levitt-Safety sales branch to discover how we can serve your firefighting needs.
Shop online
We sell many of our fire hoses, nozzles, firefighting foam and hardware through our online store.