Chemical Spill Control by Prevor
Talk to a safety specialist
Prevor chemical spill control products
Chemical spills can result in contaminant exposures that put people at risk. Quickly, safely and effectively managing a chemical spill is critical to workplace safety. Choosing the right products depends on the size of the spill, the presence of incompatible materials and having adequate training and supplies.
Levitt-Safety has partnered with Prevor, the same company that makes Diphoterine Solution, to bring a line of intuitive, effective chemical spill management products to Canada.
Fill out the form on this page to learn more about any of these products, schedule a demo or get a quote.
Trivorex® Neutralizing Absorbent
Trivorex® is a universal neutralizing absorbent designed to tackle all types of liquid chemical spills, including acids, bases, oxidizing and reducing agents, solvents, and hydrocarbons (oils).
Trivorex® provides a simplified, single product response protocol for cleaning up chemical spills that makes cleanup a much safer – and more efficient – process.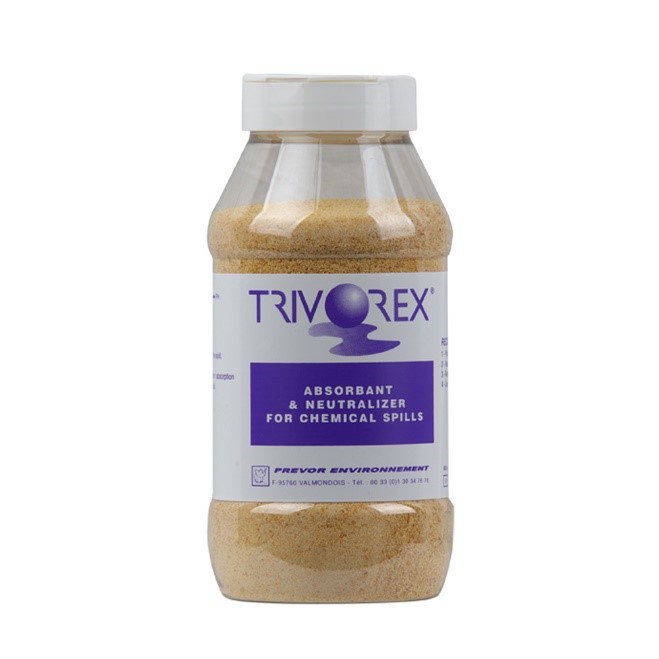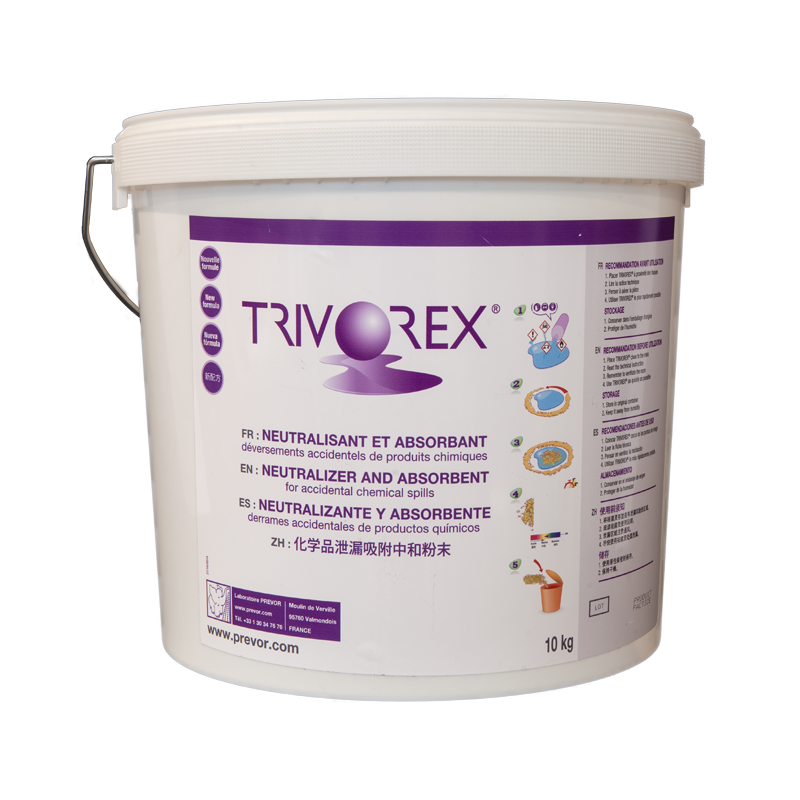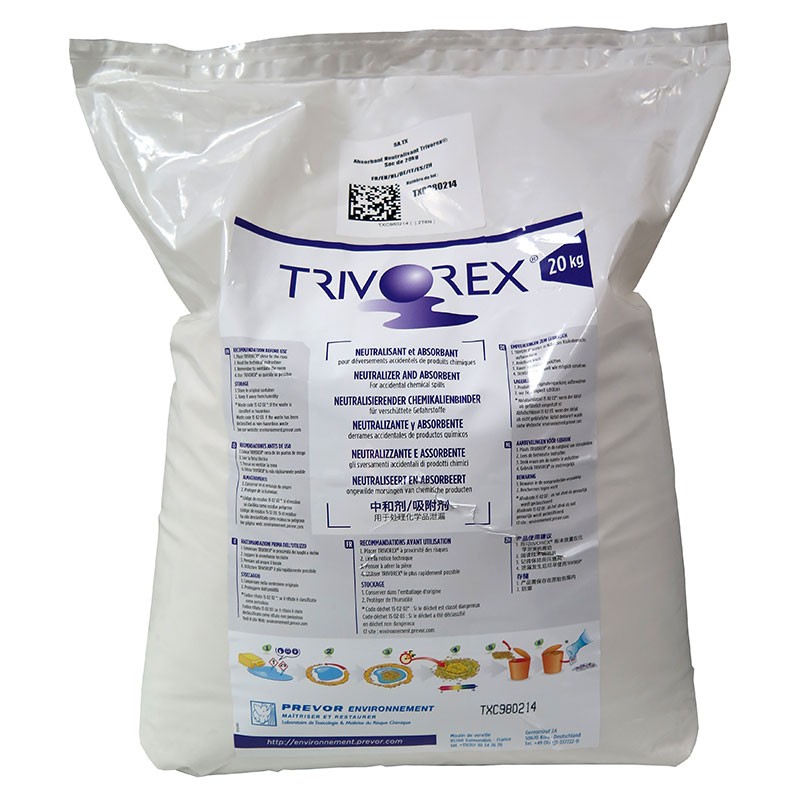 What makes Trivorex® unique?
Can be used on all corrosive and non-corrosive chemicals
Built-in pH indicator
Rapidly suppresses chemical vapours
Declassifies corrosive chemicals into non-hazards
Leaves surface dry and safe; eliminating the need for pads
Eliminates the need for expensive environmental disposal costs
No silicates
1kg of Trivorex will absorb and neutralize approximately .6 L of corrosive chemical
Watch a Trivorex® demonstration:
Le Vert® Surface & Equipment Decontaminant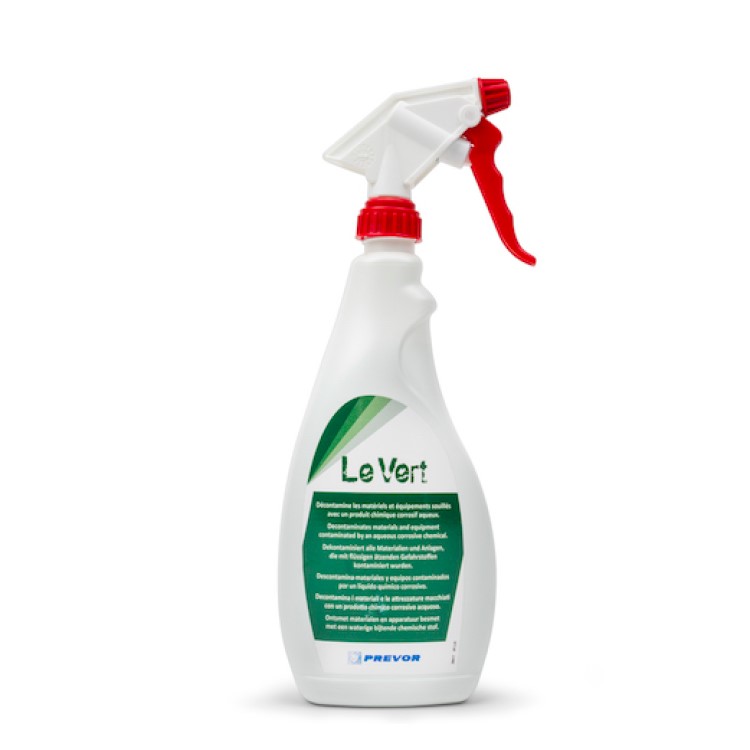 Le Vert® 750ml Spray Bottle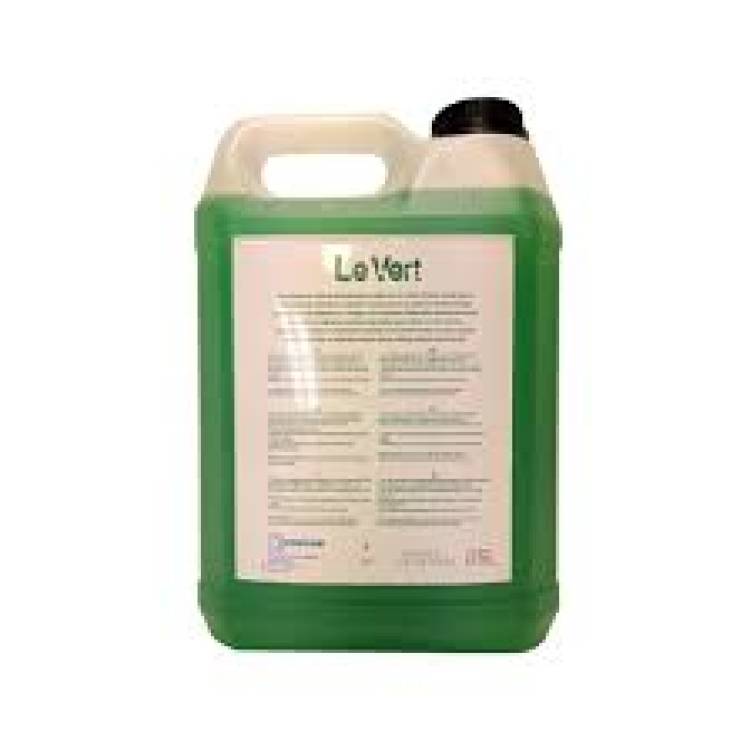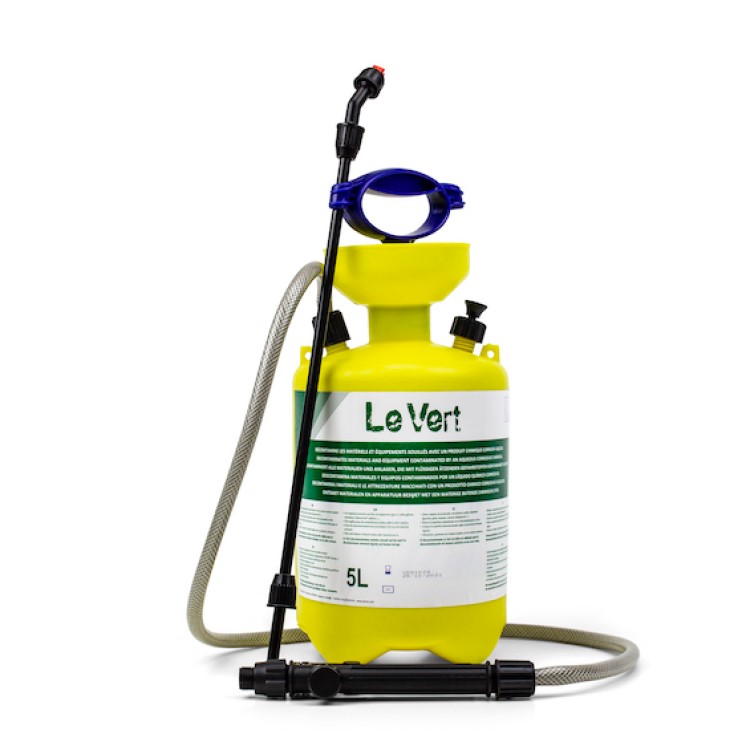 Le Vert® is designed to decontaminate vertical surfaces such as:
equipment
hydraulic hoses
hard-to-access areas, and
chemical suits and PPE.
Le Vert® will declassify chemical hazards, making clean-up safer and easier. It can also be used in daily wash-down routines to decontaminate chemical suits or workstations.
Polycaptor® Universal Dryer for Common Liquids
Falls caused by spills are a major cause of workplace injuries. Polycaptor® is a universal drying agent for common liquids.
Polycaptor® is a universal absorbent that efficiently deals with spills leaving a slip-free surface, even with viscous liquids like oils and flocculants.
Polycaptor® can absorb up to 3 litres of liquid per 1kg of absorbent.
That's about three times better than mineral absorbents.
By choosing Polycaptor®, you can reduce the quantities of absorbent needed on-site and reduce the amounts of product for disposal.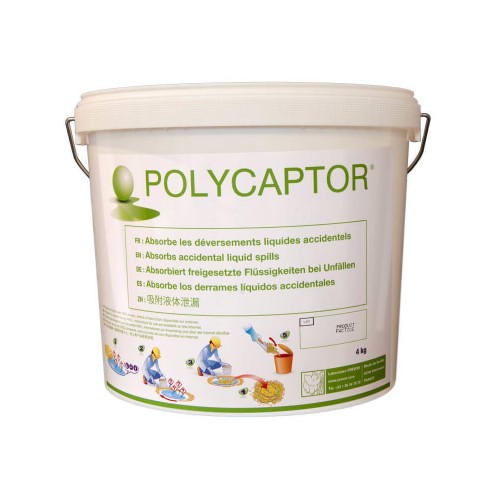 Safurex® Universal Dryer for Common Liquids
Safurex® is an active decontaminant that neutralizes the pH of all types of liquid spills of corrosive acids or bases. It can also chelate the fluoride ions of hydrofluoric acid to limit the toxic effects of this chemical.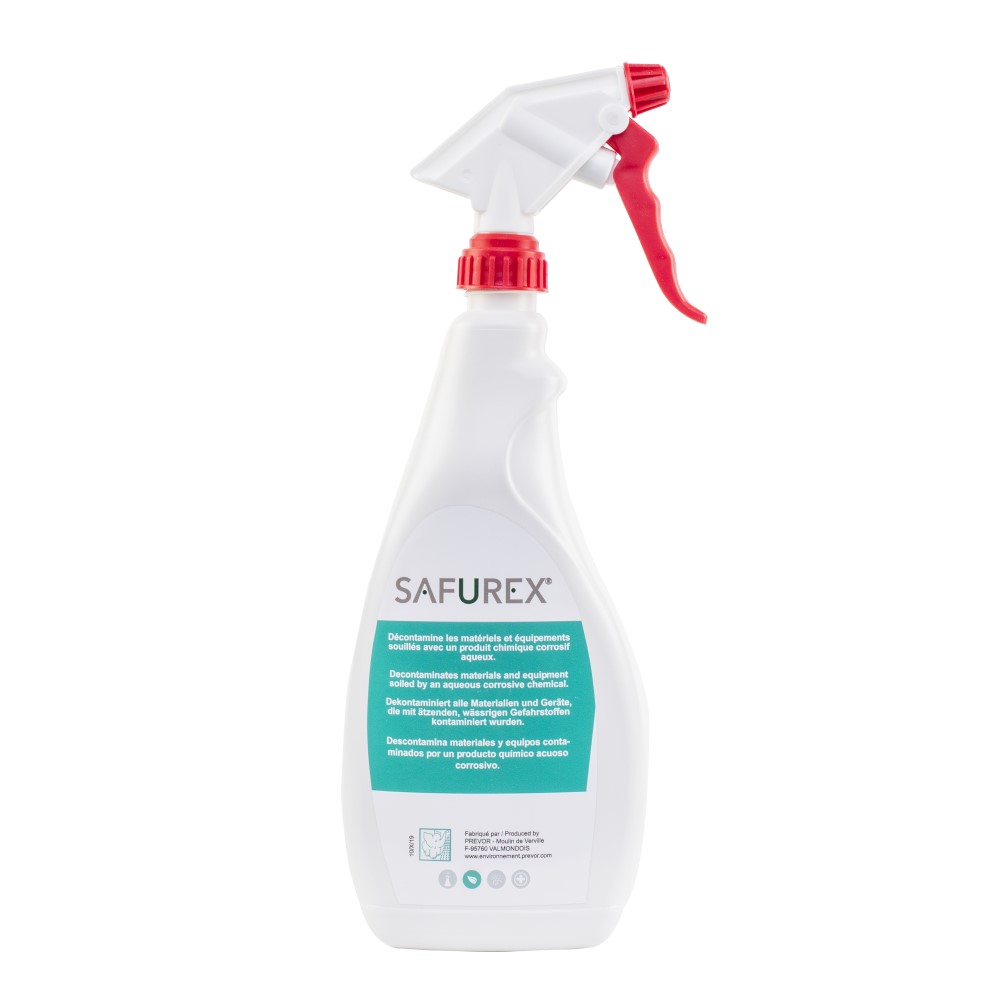 Safurex®750ml Surface Decontamination Spray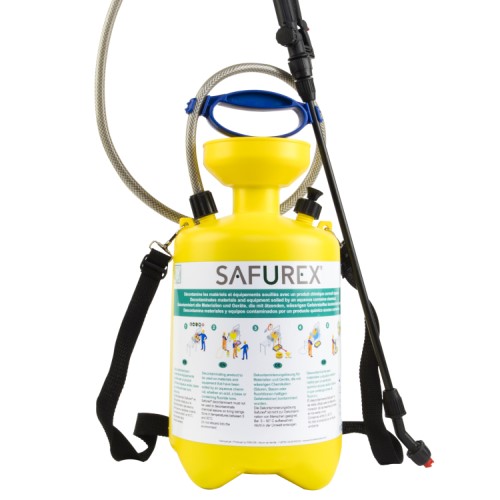 Safurex® 5L Decontamination Liquid
During maintenance or following a chemical incident, corrosive chemicals may contaminant work surfaces and PPE. This can cause damage to workers, equipment, PPE, the workplace.
Safurex® has built-in pH indicators that return to the original colour when the decontamination process is complete.
Safurex® is also suitable for incidents involving hydrofluoric acid and its derivatives as it will safely bind the fluoride ions, negating this chemical's toxic element.
Have a question?
Our team of specialists is ready to help with any questions you may have about chemical spill control.
Fill out the form on this page to get started and a member of our team will contact you.
We can provide product recommendations, virtual demos, and pricing.