Learning Management Software (LMS)
Talk to a safety specialist
Safety training programs made easy
Access hundreds of online safety courses through your own custom-branded learning portal.
Upload your own courses
Access all certificates online
Store training records
Schedule classroom training
Compile driver histories
Track employee rewards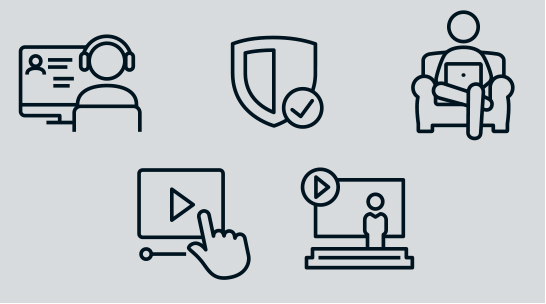 ---
Why does your company need learning management software (LMS)?
Ongoing training is critical to avoid unsafe behaviours, reduce injuries and improve safety in the workplace.
Delivering training and ensuring your staff has understood and absorbed the message doesn't need to be difficult. A learning management system (LMS) will administer, document, track and report the delivery of educational courses, training programs and learning/developmental programs.
Through BIStrainer (pronounced bizz-trainer), Levitt-Safety offers a leading LMS for safety professionals.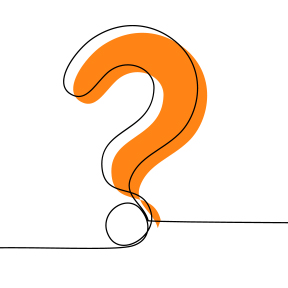 Levitt-Safety's top 10 online safety courses
Automatically assign safety training:
Using the LMS training matrix, you can set up the roles, training topics, training requirements and certification programs.
Assign new and current employees all the online and classroom-based training they need without the headache of manual spreadsheets.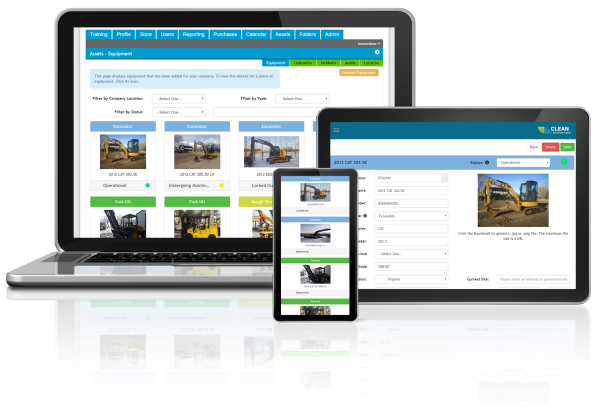 You can automatically assign all required and optional training courses to your employees based on their:
role
location
experience
training recertification requirements, and
division.
The training matrix can also provide gap reporting, compliance tracking and certification progress.
Move your orientation online: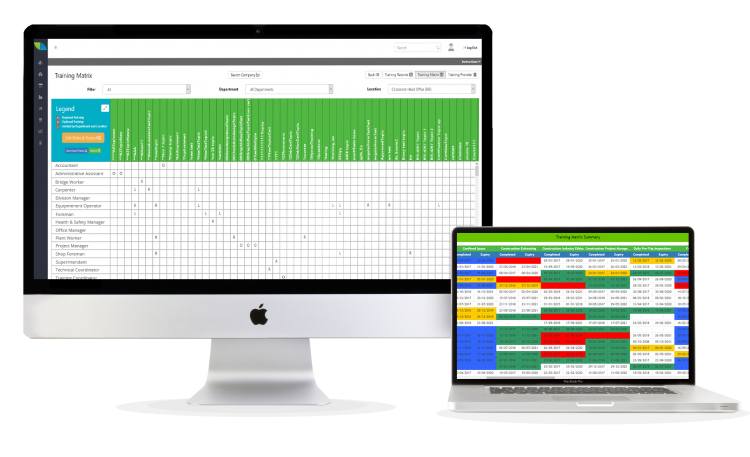 The BIStrainer LMS allows you to create engaging on-boarding experiences for your employees and site visitors in minutes.
Getting the best from your new employees starts with the new hire orientation. An effective site orientation provides new hires with insight into the existing company culture, company policies, procedures and a better understanding of what is expected from them.
Get more out of your learning management software:
Compatible with mobile, tablet and computer
Add photos and videos straight from your mobile or tablet
Upload existing slideshow presentations
Add engaging voice overs, questions and activities
Capture historical training records in the orientation
Upload company paperwork to be completed online
Include access to the latest company policies and procedures
Update messaging, alerts, and new information
Location-specific course content:
You can add location-specific elements to online courses using the integrated course builder. These courses only show up depending on the student's location. Courses can have country, province or branch-specific videos and information to customize the experience for the individual.
This enables you to create a single fall protection course dynamically designed with different slides, videos, and questions for users in each province. Your teams in various provinces can take the same course and learn the information that is pertinent to their region with no crossover.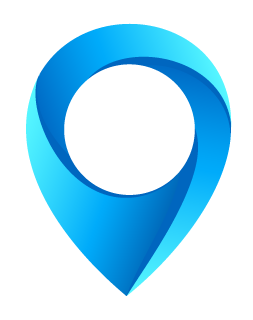 Design online quizzes and exams:
You can use the exam engine portion of the LMS to create multiple choice and long answer assessments.
The exam engine allows you to assess your team to ensure they have retained the training.
You can create pools of questions, randomize the order, and create custom long answer questions. The answers can be automatically sent to a qualified individual for marking.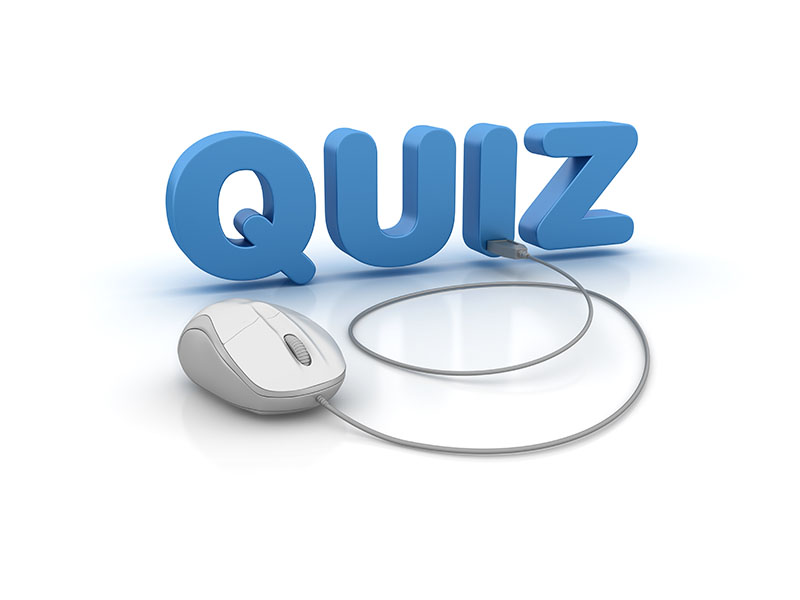 Over 1,000 training courses available:
The LMS gives you access to thousands of courses for your whole team. You can assign courses to team members based on roles or specific locations.
Safety
____________
Safety training requirements often depend on a variety factors, including the industry, work site, task performed and job title.
These safety training courses will help your employees stay up-to-date on everything from electrical,confined space, and ground disturbance protocols to chemical, biological, and physical hazards, including appropriate preparation, planning, and PPE.
Driving
_____________
Included in the central library are many courses applicable to anyone who spends significant time in the driver's seat.
Courses in this subject area cover advanced defensive driving techniques and strategies, safe backing procedures,fatigue and stress management, winter and distracted driving.
There are also courses on hours of service and weights and dimensions regulations.
Equipment
____________________
Ensuring that everyone in your company knows how to stay safe when working with or around equipment is extremely important.
Equipment safety courses help accomplish this objective by providing insight into the components and basic operation of equipment commonly found on work sites such as aerial lifts, scaffolds, forklifts, fire extinguishers, chainsaws, and cranes.
Soft Skills
_________________
The competitive advantage of any company relies on the talents and skills of its employees.
That's why soft skills training is valuable for employees at every level of your organization.
Enrolling them in online personal development training can help them acquire and hone skills necessary for building a stronger, more resilient organization.
Awareness
___________________
Awareness courses provide your employees with fundamental knowledge of various subject areas, including:
- workplace inspections and violence 
- accident investigation
- cultural diversity and discrimination
- harassment prevention
- ergonomics
- substance abuse, and
- environment management.
Ready to improve your workplace training experience?
Fill out the form on this page and a member of our team will contact you to set up a demo!