Talk to a safety sp
ecialist
Behavioural assessments uses a custom-designed mode to help you hire more stars, reduce turnover and create a healthy workplace culture. It's about finding the right person, not just the right resume!
What is a workstyle and personality profile?
It's an employee risk assessment that measures six unique personality traits. These traits have a direct connection to risk tolerance and unsafe behaviours.
Companies that use this software have reduced workplace incidents by 20%
What does the profile include?
The employee risk assessment includes a detailed two-part report. It outlines strategies to improve the participants' safety self-awareness. It also lets managers predict preventable incidents with personalized training and coaching.
The assessment takes about 15 minutes and measures the participant's personality risk factors to predict which employees have these high-risk traits.
The six personality traits:
The six personality traits this assessment analyzes are:
Resistance
Irritability
Distractability
Impulsiveness
Anxiousness
Thrill-Seeking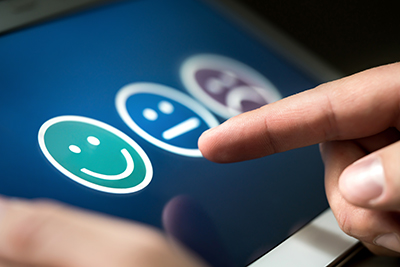 How to use the software:
You can benefit from this software in many areas of your business.
Pre-Hiring
You can assess candidates and gain insights into their character. You can use this to create tailored interview questions designed to have candidates speak about their safety awareness. Interviewers can use this information to help train successful candidates to overcome unsafe tendencies.
Onboarding
Once you've hired a successful candidate, you can give them their results as a participant report.
This report lets new hires develop a better understanding of their default personality and how it affects their workplace behaviour.
Managers can provide personalized orientation with coaching and management tips curated to the new hires' risk areas.
Supporting current employees
Supervisors can gain strategies to manage each current employees' unique personality when their staff fills out an employee safety assessment.
This way supervisors support their workforce and help them make safer decisions.
Data tracking
You can update and analyze employees' safety assessment data to identify correlations between incident data and internal workstyle data.
This gives you a full view of your safety risk profile and can help you develop more relevant training programs.
You can leverage this data to improve corporate safety programs at all levels and gain a better understanding of your workforce.
How to get started:
Contact us! Whether you'd like pricing, more information or a virtual demo, our team can help!
Fill out the form on this page and a member of our team will contact you. A safer workplace starts with hiring the right employees and providing the best support and training.