Talk to a safety specialist
The Construction Industry in Canada
Construction is one of Canada's largest industries, employing over 1.2 million Canadians.
 It's also a high-hazard industry made up of a number of activities, ranging from residential construction and bridge erection to roadway paving, demolitions and even large-scale painting jobs.
Common Hazards in the Construction Industry
Construction workers take part in jobs that expose them to a number of serious hazards, including falls from working at heights, unguarded machinery and tools, being struck by heavy equipment, electrocution and respiratory dangers like asbestos and crystalline silica. Here are some of the leading hazards in the construction industry:
Working at heights: Over 18% of work-loss injuries are due to falls and 7%  of workplace deaths are due to falls.
Dropped objects: 27,000 dropped object incidents (hammers, screwdrivers, fasteners, etc.) happen each year in Canada and more than 30 of these cases result in fatalities.
Respiratory: Silica and other particulates such as sawdust can cause serious injuries to the lungs. Construction workers can also be exposed to serious ailments from being exposed to asbestos with demolition work.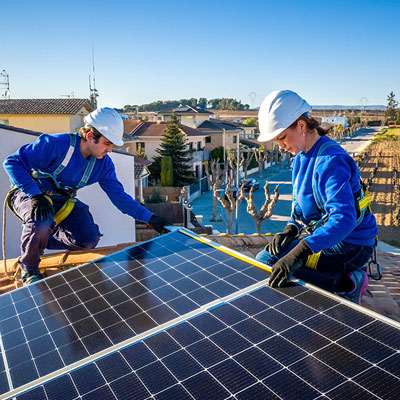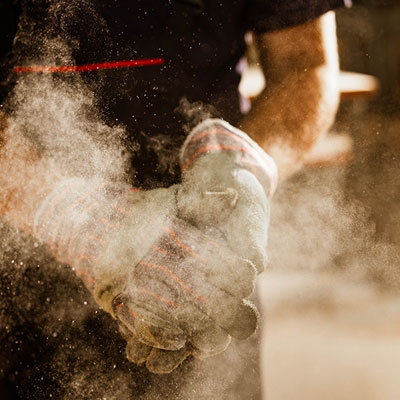 Safety Equipment for the Construction Industry
We offer fall protection, signage and personal protective equipment including gloves, safety eyeglasses, face shields, hardhats and more to help keep construction workers safe. 
We've partnered with leading vendors including 3M, Honeywell and Superior Glove to bring the most innovative and cost-effective solutions to construction sites across Canada.
Equipment Services for the Construction Industry
Levitt-Safety provides a number of services to ensure that the equipment you're working with is compliant and safe to use. These services include:
Safety Training for the Construction Industry
Our knowledgeable training team can provide construction workplaces with on-site safety courses and training on the following subjects: