Careers

Discover the Best of Working at Levitt-Safety


It's the people that make it special. Join our team of unique individuals who are dedicated to solving fire, safety, and environmental challenges, while fostering a supportive work environment. At Levitt-Safety, we value input, encourage ideas, and empower our employees to make a difference. As an equal opportunity employer, we protect our customers' valuable assets and make an impact in the marketplace.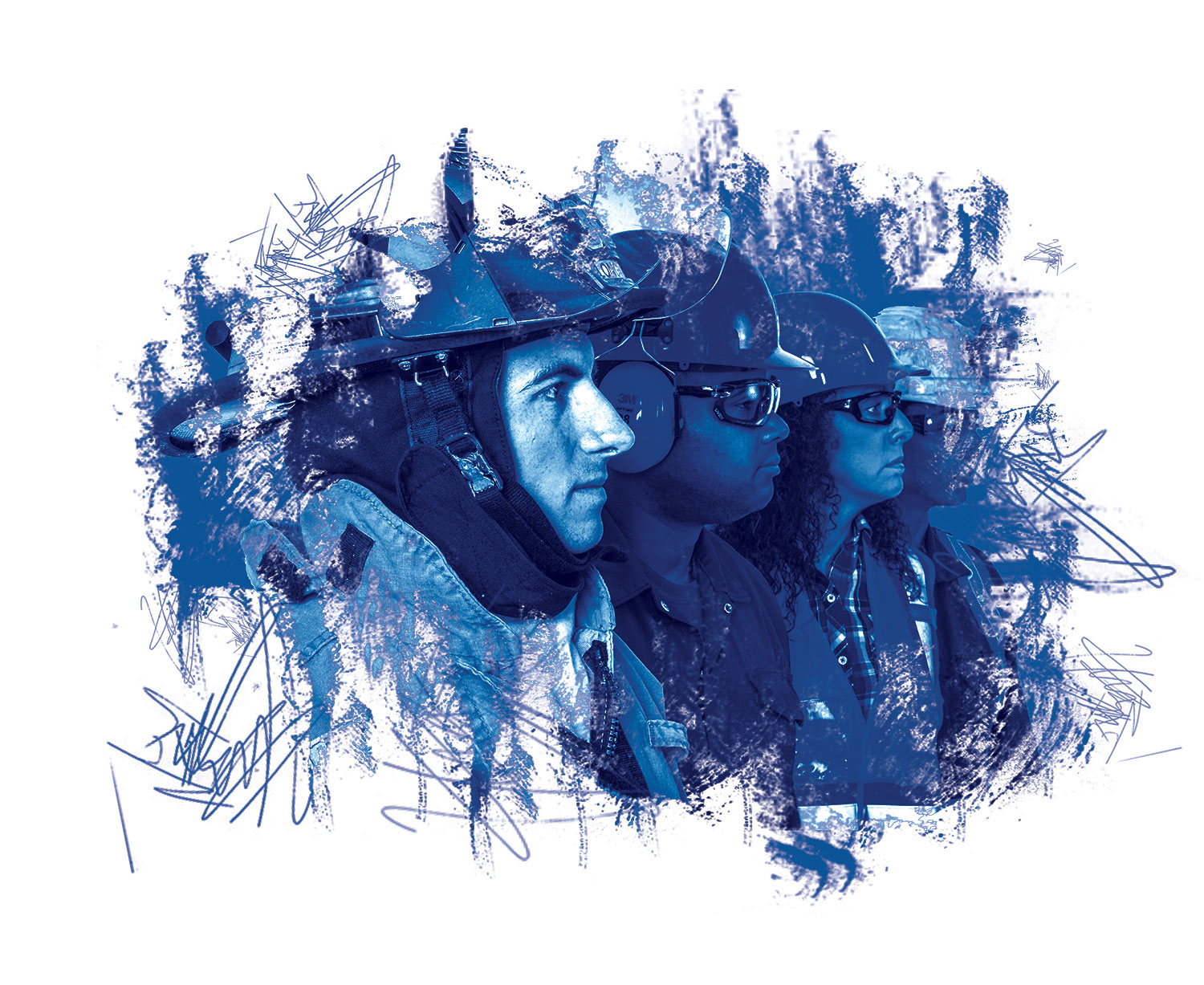 What Our Employees Say About Levitt-Safety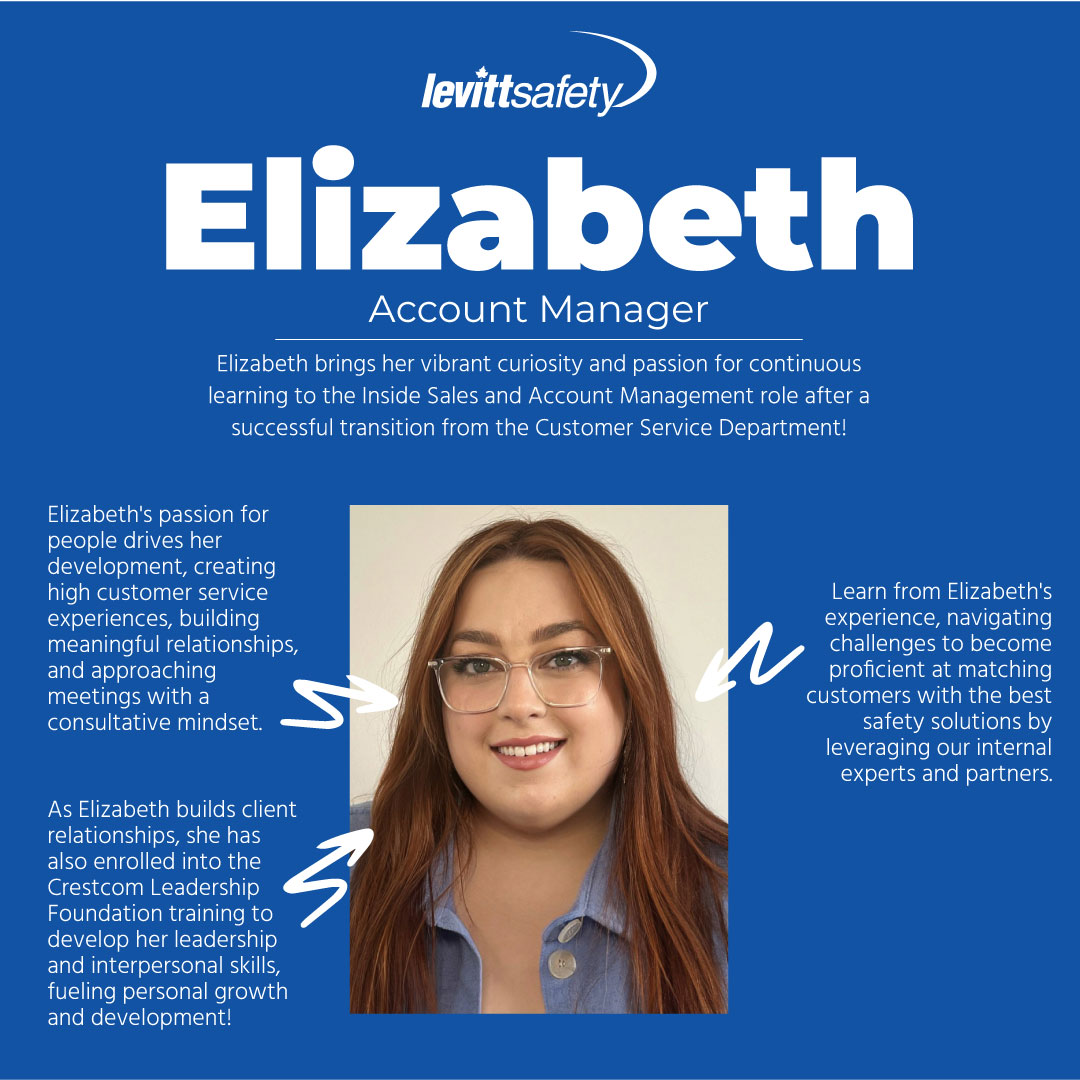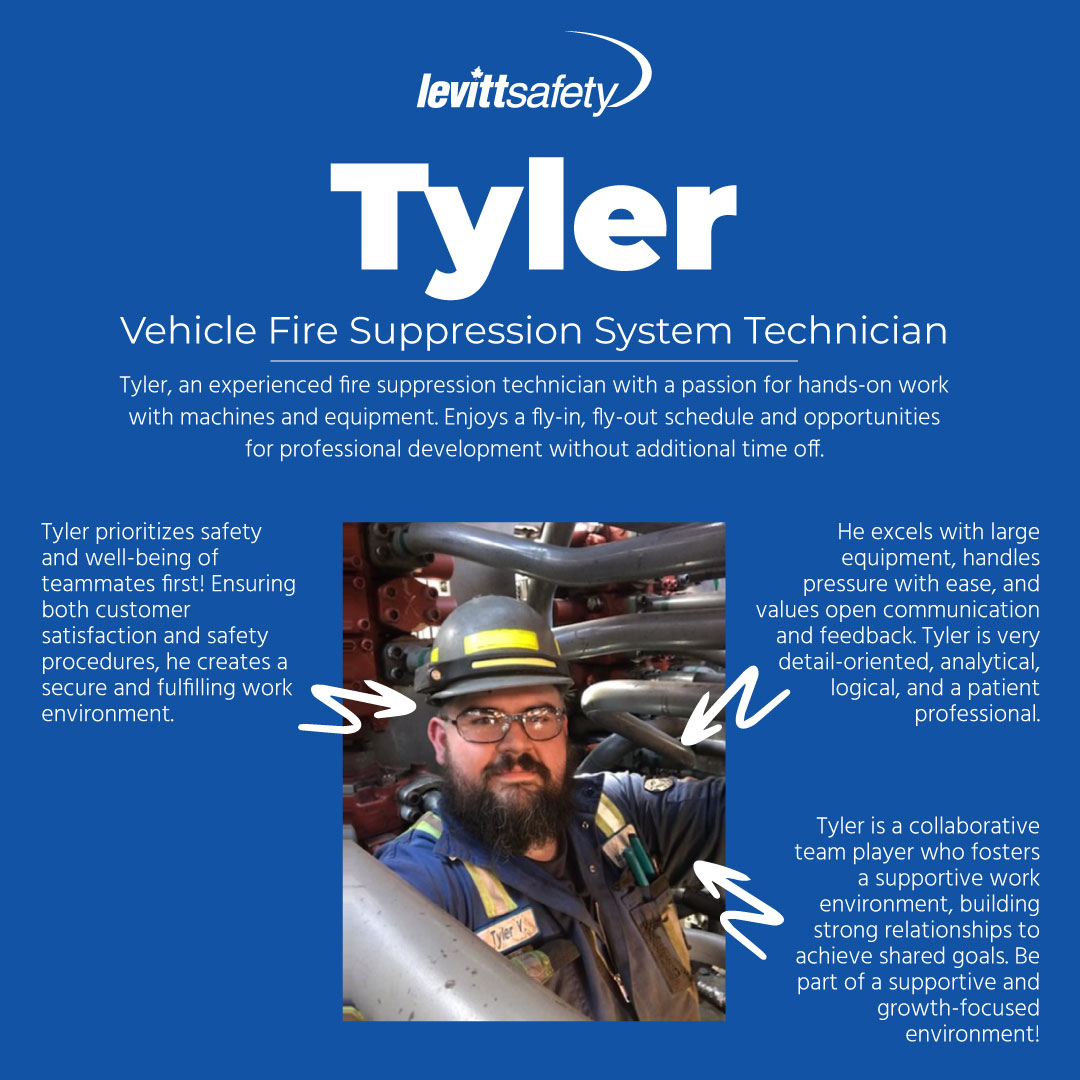 All Open Roles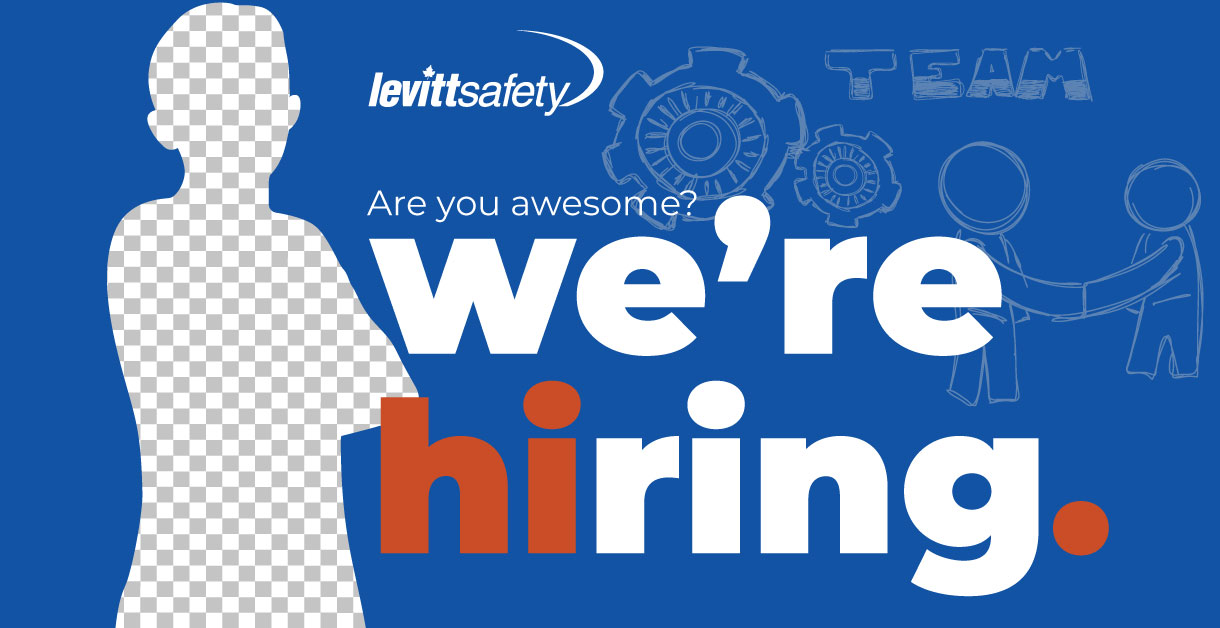 People & Culture, and Benefits
Health and wellness benefits
Enjoy comprehensive health, dental, and employee assistance program (EAP) coverage, along with time-off benefits to support your well-being and your family's well-being.
Financial incentives
Benefit from our all-employee profit-sharing program, RRSP employer matching program, work-specific premiums, company-paid travel and housing (for fly-in/fly-out roles), and more.
Flexible work options
We offer flexible work arrangements based on the role and location, including hybrid work opportunities and compressed work weeks for technicians.
Build your Career
Levitt-Safety is committed to your professional development. Take advantage of industry-leading Safety Equipment Expert sales certifications, manufacturer certifications, Leadership Development training, and other growth opportunities.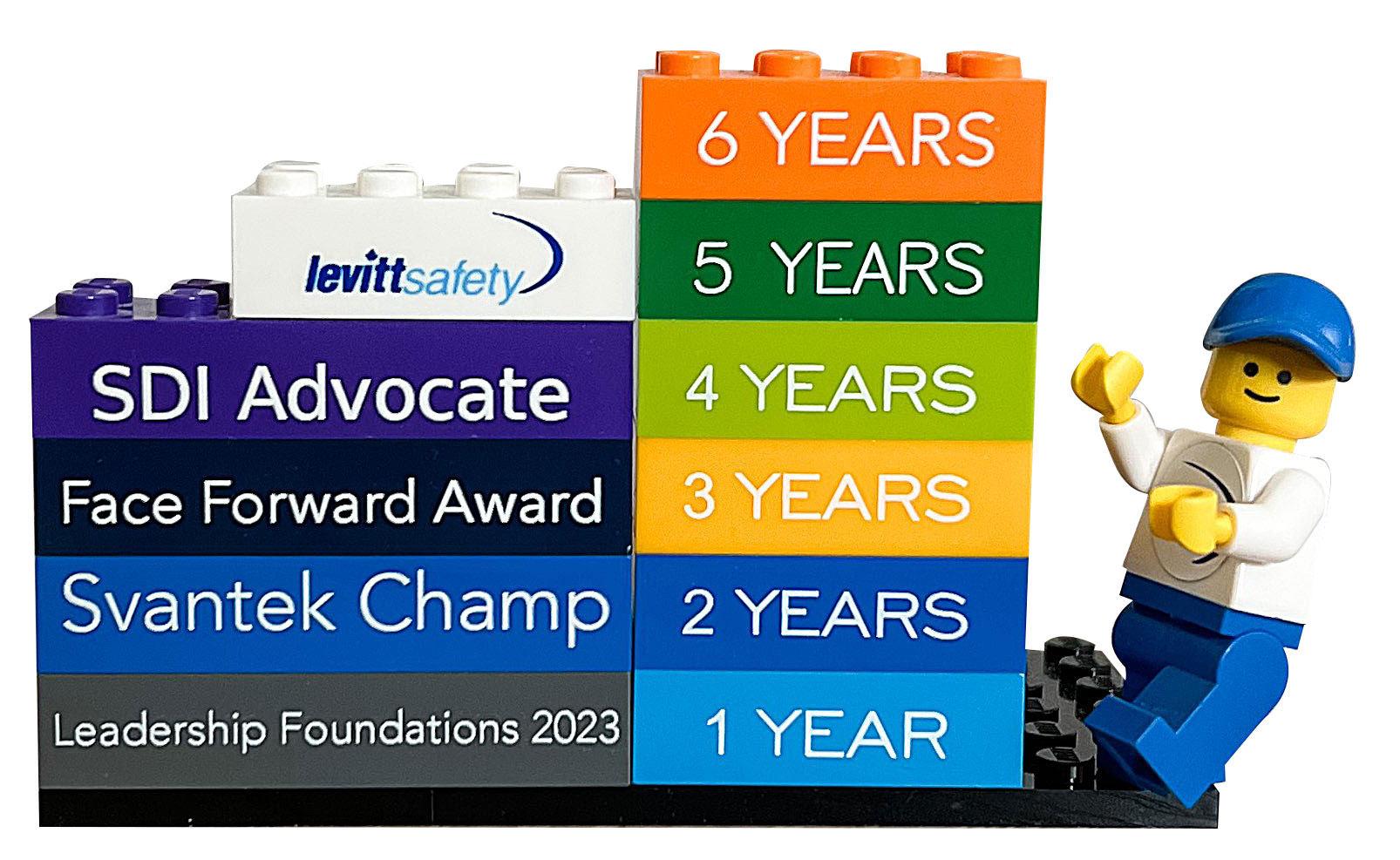 Working at Levitt-Safety means being part of a passionate team dedicated to making Canada a safer place to live and work. Our 35 Face of Levitt-Safety Fundamentals guide our interactions and collaborations. We have proudly been recognized as one of Canada's Best Managed Companies since 2012.
We value employee feedback through our semi-annual engagement survey, ensuring that every voice is heard and used to drive positive changes in our culture.
Diversity and inclusion are at the heart of our organization. Through our SDI committee, we foster an inclusive culture that recognizes, respects, and values different backgrounds and experiences within Levitt-Safety.
We give back to our communities through initiatives such as United Way, Threads for Life, Mine Rescue, Honda Indy crew support, and Levitt-Safety Impact Days—paid days earned for volunteering.
 Our commitment to safety is ingrained in everything we do, ensuring that all employees return home safely at the end of each day. We all share the responsibility for safety.