Levitt-Safety named one of Canada's Best Managed Companies for the 11th year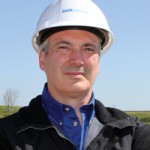 Bruce Levitt
President
May 9, 2023
Our team at Levitt-Safety is proud to be named one of Canada's Best Managed Companies for the eleventh consecutive year.
For over a decade, we have worked hard to identify industry trends, provide unique solutions to industrial safety, and deliver legendary customer service in our product, service and training divisions. This designation reflects the strong team of passionate people working to make Canada a safer place to live and work every day.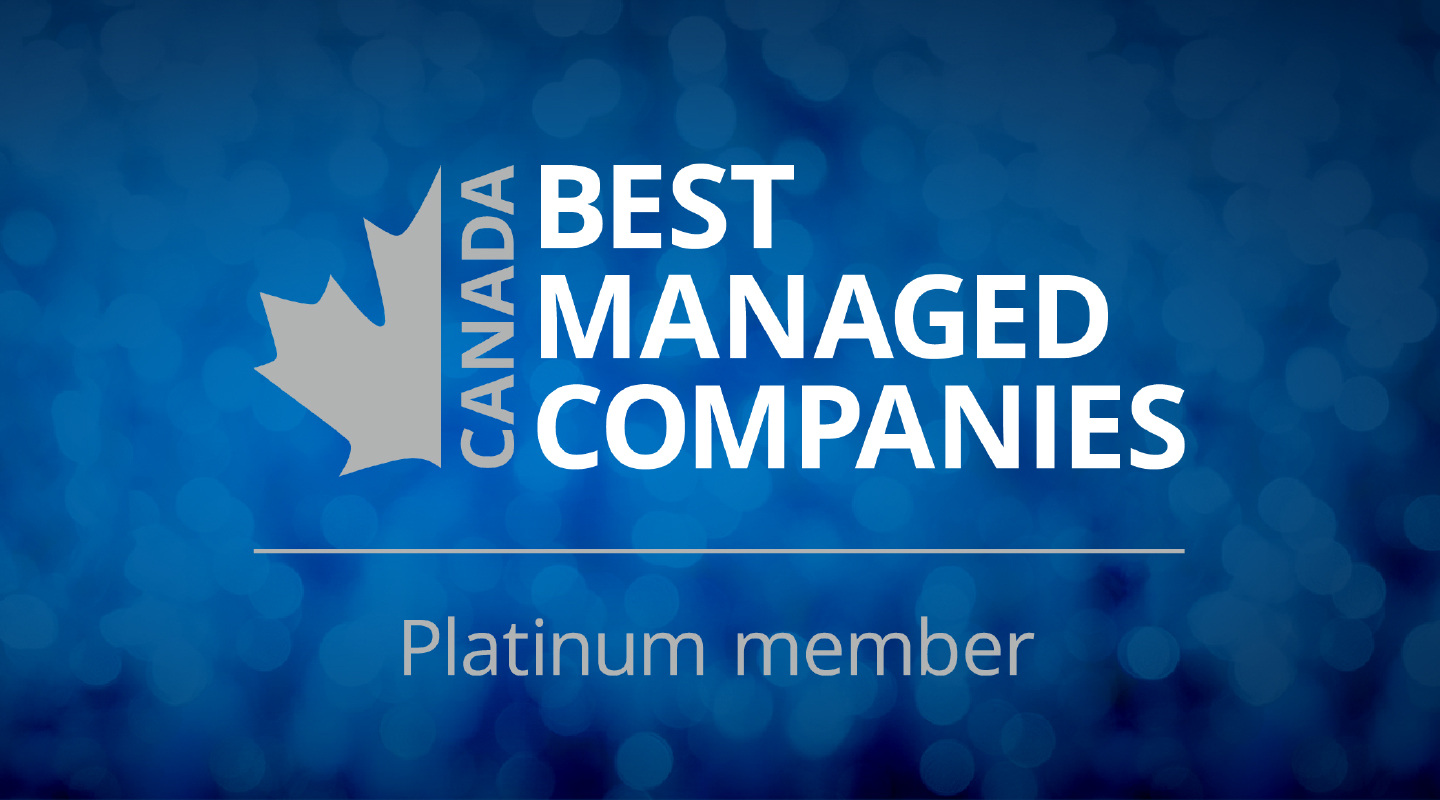 Some of the ways that we have been positioning ourselves for the future are:
Investing in a state-of-the-art new integrated website and e-commerce platform to support our growing Digital business.
Clearly focusing on three MVP strategies of aligning ourselves around comprehensive safety solutions, making it easier for customers to do business with us and us to work with each other, and finally growing our services business.
Establishing a subsidiary in Germany to better manage our growing European business with our NLT division.
Continuing to focus on building and strengthening our company culture.
"To become a Best Managed Platinum Club winner is a huge accomplishment," said Derrick Dempster, Partner, Deloitte Private and Co-Leader, Canada's Best Managed Companies program and Partner, Deloitte Private. "These companies demonstrate resilience, versatility, and strategic acuity. They have consistently proven their ability to thrive in a competitive, rapidly changing market. This year's winners should take pride not only in this prestigious recognition but also in the important contributions they make to the Canadian business world."

The 2022 Best Managed program award winners are among the best-in-class of Canadian-owned and managed companies with revenues over $50 million, demonstrating leadership in the areas of strategy, capabilities and innovation, culture and commitment, and financials to achieve sustainable growth.
Now celebrating its 30th anniversary, Canada's Best Managed Companies remains one of the country's leading business awards programs recognizing Canadian-owned and managed companies for innovative, world-class business practices. Every year, hundreds of entrepreneurial companies compete for this designation in a rigorous and independent process that evaluates the caliber of their management abilities and practices.
Being named one of Canada's Best Managed Companies is also meaningful for networking and recruitment. As Heidi Levitt, our Co-CEO pointed out, "it gives me a sense of pride when I meet people from other Best Managed companies. You naturally have things in common and there are some great opportunities to share best practices and find insightful solutions to common problems."
Want to join one of Canada's Best Managed Companies?
If you want to join one of Canada's Best Managed Companies, visit our careers page to view open opportunities.