How Levitt-Safety supports mine rescue and the mining industry in Canada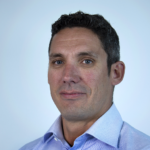 Derek McEwen
Market Segment Manager, Fire Systems and Mining Technology
May 10, 2023
Mining is one of Canada's most important economic sectors. As one of the largest mining nations in the world, Canada is among the top ten producers of several commodity metals and minerals.
Canada is home to a thriving mining industry that continues to grow and prosper year after year. Levitt-Safety recognizes that pioneering spirit and strives to bring innovative solutions to the Canadian mining industry. Here's a glimpse into how Levitt-Safety supports Canadian mining and the people in it.
Levitt-Safety and Mine Rescue
The training for mining personnel is paramount in modern times. Levitt-Safety supports and participates in mine rescue activities to help elevate our knowledge and expertise as a leading service provider. 
Mine rescue teams comprise a broad cross-section of men and women trained in emergency response and using emergency, firefighting and first aid equipment. Their job involves entering situations that could be dangerous to rescue miners and other people trapped or injured in an incident.
Mine rescue and safety are a cornerstone of our business, and we have a long history of working with mine rescuers to provide valuable training in several areas.
Our specialty lies in the inspection, use and field recharging of fire extinguishers, including stored pressure, cartridge-operated and wheeled units. Thank you to ANSUL® for the continued support and sponsorship throughout the competitions.
Our team spends a lot of time researching, learning and taking part in training to ensure we are subject matter experts. We use this knowledge to train mine rescue personnel to be proficient in advanced fire extinguisher use.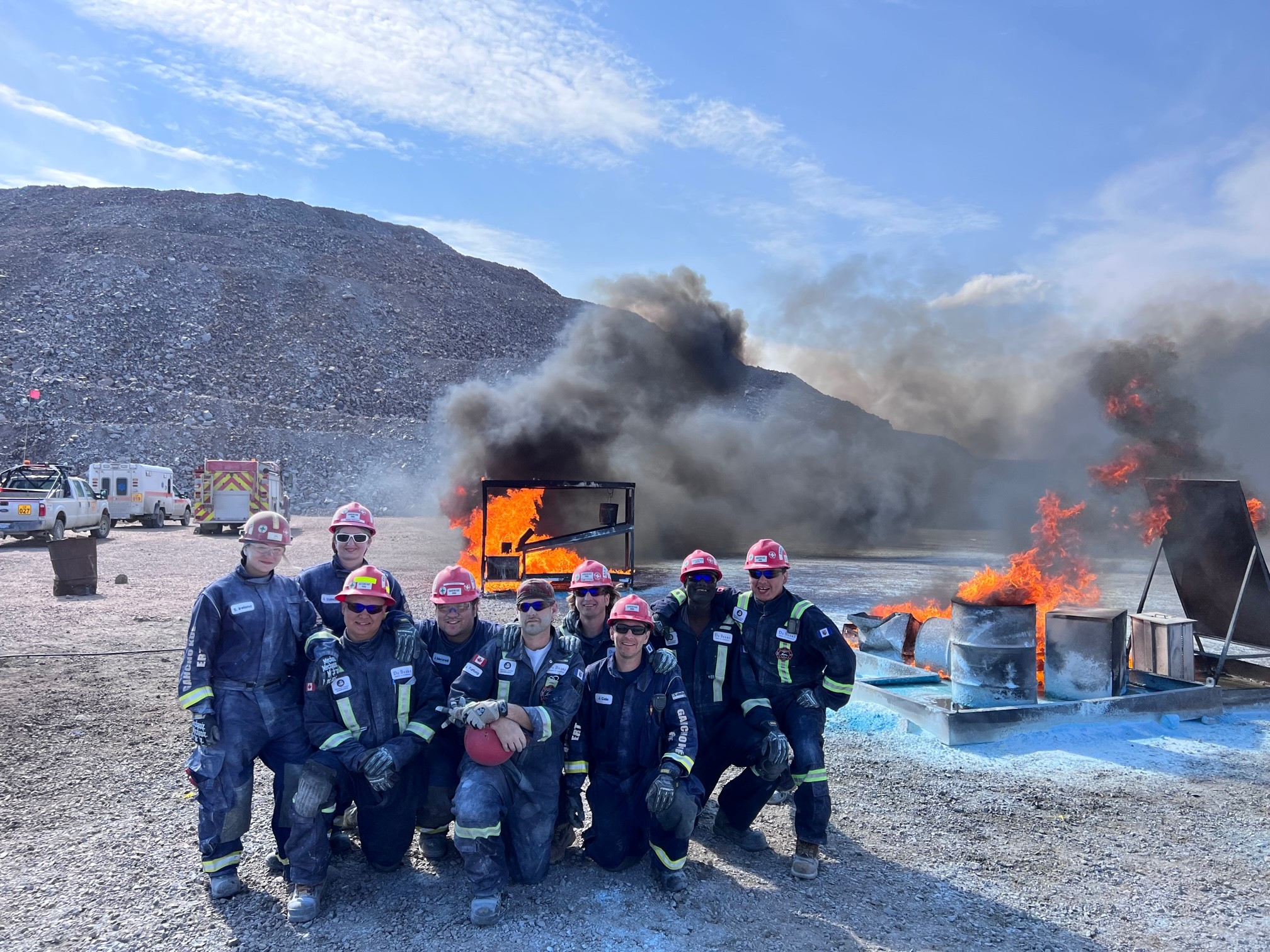 Our first-hand experience:
Levitt-Safety takes pride in our involvement with mine rescue competitions across Canada, from the planning and development stages leading up to the events to competition day.
We understand the importance of these competitions, which test the completeness of emergency response plans.
Many of our on-site technicians are also part of mine rescue teams at the respective mines in which they work. This gives us a unique insight into how we can best serve the mining industry with all our products, services and training.
Our team can help you with the following:
Bunker gear
Extinguishers, cartridges and dry chemicals
Fall protection
Fire hoses
First aid supplies
FR clothing
Live fire training
PPE
Rescue equipment
Download the Ultimate Guide to Fire Services to discover all the latest gear, gadgets and equipment services to keep your team safe.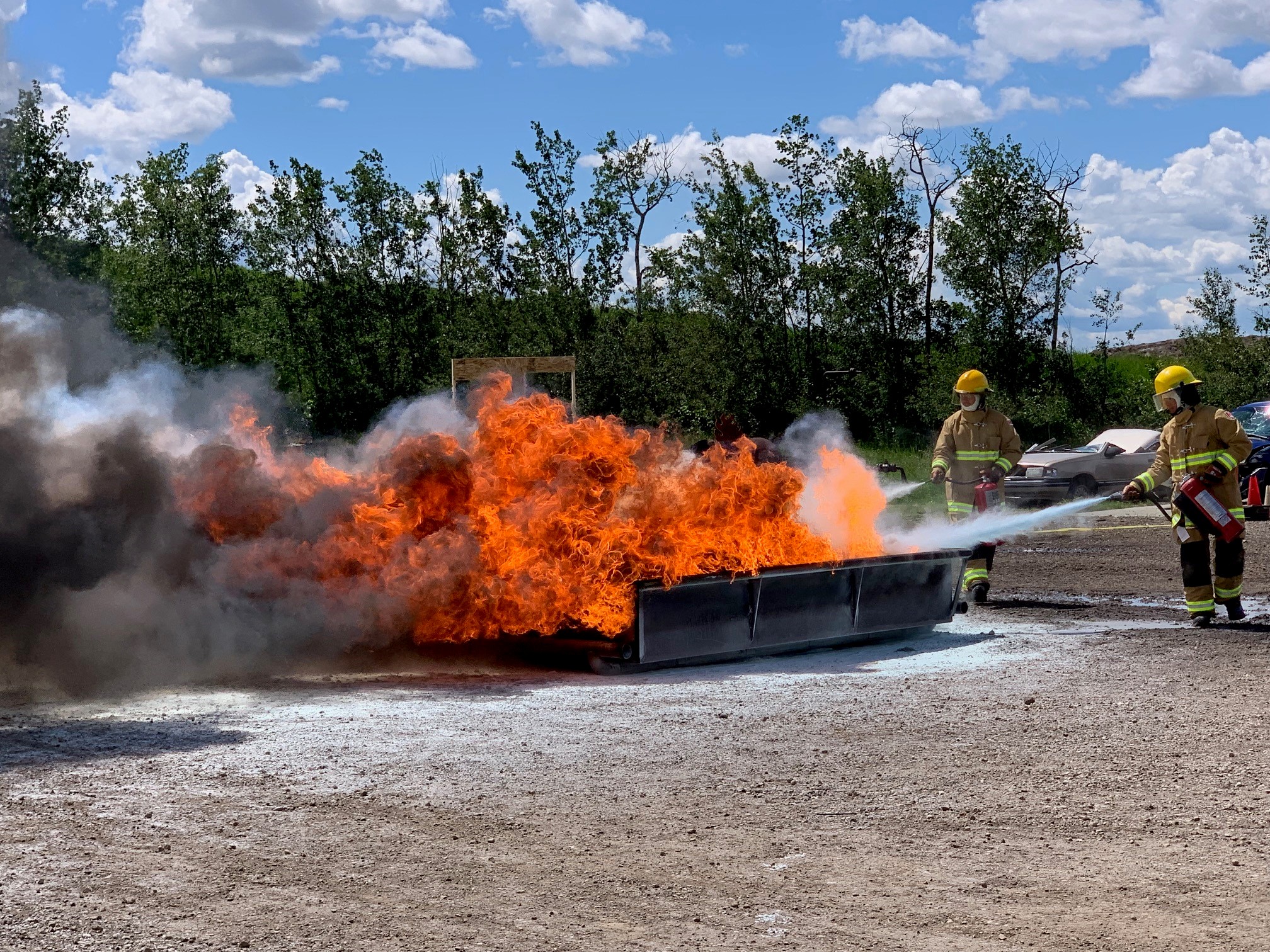 Upcoming Mine Rescue Events:
Levitt-Safety is proud to support and participate in mine rescue events across Canada. As we enter mine rescue competition season, Levitt-Safety will participate in the following mine rescue events: 
East Kootenay Mines Industrial Safety Association (EKMISA) Mine Rescue: May 13, 2023
Manitoba Mine Rescue (MAMI): May 26-27, 2023
Saskatoon Mine Rescue: June 3, 2023
Alberta Mine Rescue (AMSA): June 10
British Colombia Mine Rescue: June 16, 2023
NT/NU MR (NMHSF): June18-20, 2023
We wish all the mine rescue teams luck in the upcoming events and thank you for your time and dedication. Follow Levitt-Safety on LinkedIn to stay updated on the competition highlights, and stay tuned for the competition results in our next blog post!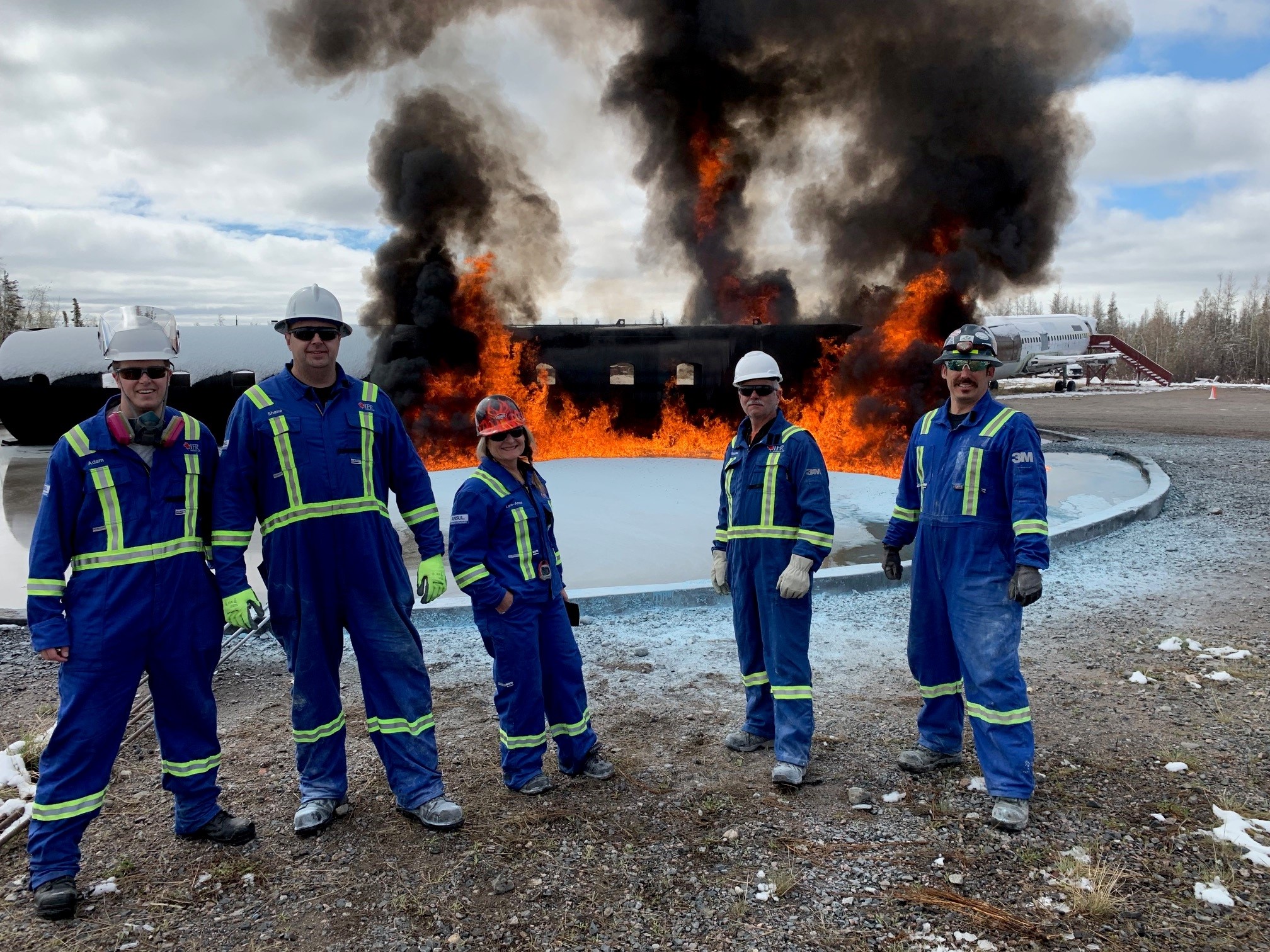 Levitt-Safety's Mining Solutions
Fire Protection and Suppression Systems
Fire poses one of the greatest safety threats to mines because of the many combustible materials like diesel fuel, grease, flammable liquids and gases. Combine this with ignition sources like heat, electrical or mechanical energy, and it's a recipe for disaster.
That's why it is critical to install fire suppression systems on equipment that has the potential to catch fire. Your employees, property and profits rely on a properly functioning fire suppression system. A failure of any kind has the potential to be devastating and costly.
We can help you every step of the way, including installing, commissioning, verifying, inspecting and recharging your system. Levitt-Safety has Canada's largest team of manufacturer-certified fire suppression and protection system technicians. Our technicians receive extensive internal training from leading manufacturers, including Ansul, Kidde, Stat-X and Fogmaker. This means that whichever system you use, our team can perform the necessary work to improve the reliability and longevity of your equipment.
Whether you work in mining, forestry, waste management, agriculture, container handling or transportation, a fully functioning vehicle fire suppression system (VFSS) is critical to the safety of your team.
Watch this video explaining the importance of having a working VFSS and choosing the right service provider for your fire protection system.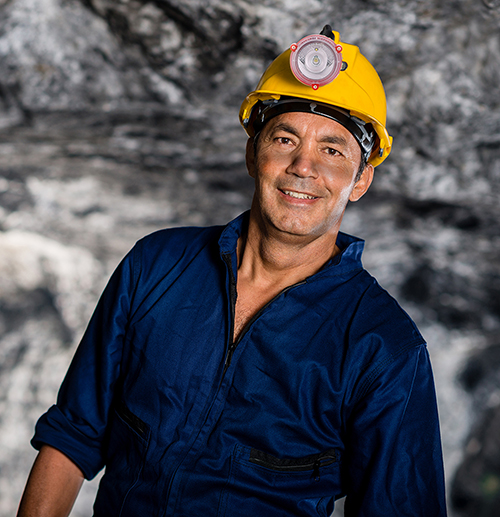 Personnel, Vehicle and Asset Tracking
Mines are expansive places that employ hundreds of workers. Knowing the location of your miners and equipment is essential in hazardous and remote areas. In an emergency, you must be able to track your team quickly and efficiently.
You need a wireless network solution, like N-Connex, to track assets and people. N-Connex offers real-time alerts and information according to zone, time or asset. With the ability to track everything necessary in a mine, you're not only ensuring safety, but you're also maintaining productivity.
Click here to learn how NLT Digital Solutions is revolutionizing underground communication, collaboration, and operations in mines worldwide.
The Eagle Cap Lamp
NLT cap lamps have proven reliable and functional in mines in Canada and worldwide for over 20 years. The Eagle has built-in radio frequency identification (RFID) or Wi-Fi tracking tags. It enables mines to use digital telemetry to provide real-time location tracking, and it holds important information like access control for areas requiring certain training levels.
NLT also manufactures other camp lamps like the Polaris – the world's #1 camp lamp!
This only scratches the surface of what Levitt-Safety can bring to your mining operations. Download the Ultimate Guide to Mining Safety in Canada for a comprehensive breakdown of our products, equipment and services.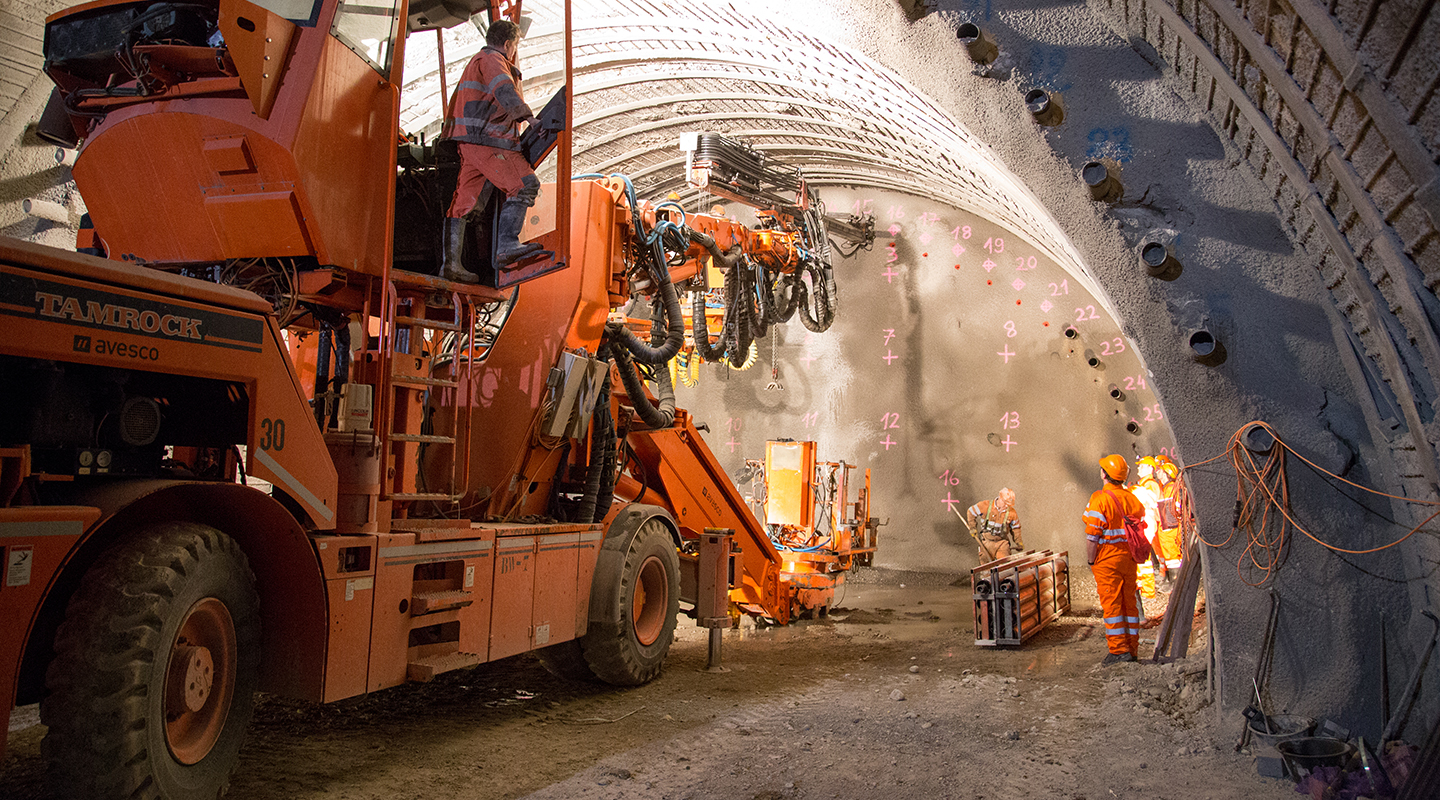 Supporting mining in Canada
Canada is home to a thriving mining industry that continues to grow yearly. Levitt-Safety is ready to support that growth. We are excited about the future of mining in Canada. By partnering together, we can introduce the most innovative solutions to Canadian mining while supporting the health and safety of your employees.