PPE (and other safety equipment) for cannabis farming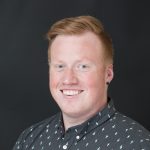 Matt Burtney
Content Marketing Specialist
June 25, 2021
The cannabis-growing industry in Canada is expected to be worth $4.6 billion in 2022. As the industry grows, so does the need to keep workers safe. We put this list of must-have safety equipment together for anyone working in the marijuana industry.
Topics we cover:
Personal protective equipment (PPE)
Gas detection and air quality
Fire and evacuation equipment
Facility safety
How Levitt-Safety can help
---
PPE for cannabis growers
Respiratory protection:
Marijuana growers must have proper ventilation and gas detection in place to avoid exposure to hazardous gases like CO, CO2 and NOx.
Respiratory protection may be necessary during normal growing operations. Depending on the type of operation, there could be a risk for mold, dust, pesticides, fungicides and cleaning agents.
Air monitoring will identify what dangers exist and which type of respiratory will be necessary. Options include:
Half-mask or full facepiece respirators with an organic vapour cartridge and P100 filter
Powered air-purifying respirator
Self-contained breathing apparatus for upset conditions or chemical leaks
Your written respiratory protection program should cover which respirators are required and when.
Not sure what we're talking about? Download our Essential Guide to Respiratory Protection for steps on creating a written respiratory protection program and more.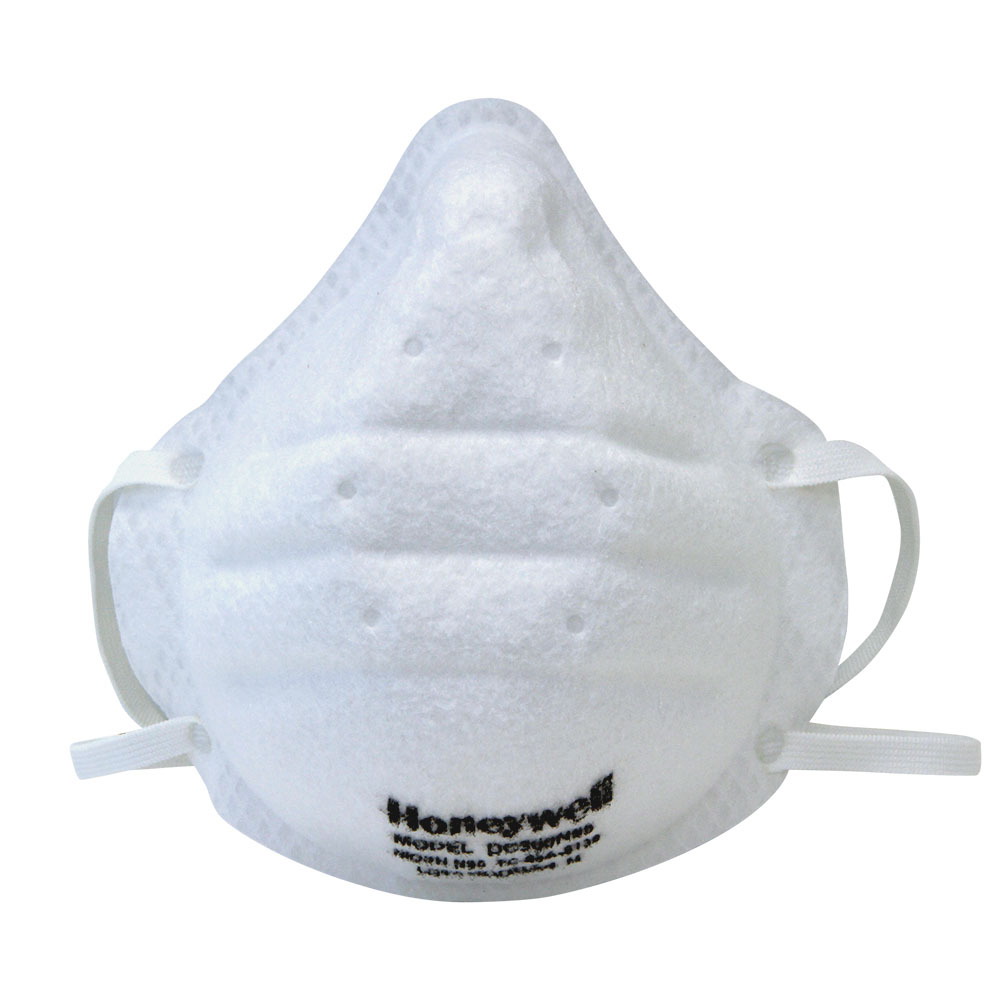 Respirator fit testing:
If you are introducing respirators into your workplace, every member who wears one will need to get a fit test. It takes under ten minutes and ensures the respirator is the right fit for the individual. We explain the whole process here.
---
DuPont Tyvek coveralls:
Marijuana growers love DuPont Tyvek suits because it's affordable, durable and offers good protection.
Tyvek 400 fabric is an inherent barrier against particles down to 1.0 micron in size, which is great for clean rooms within a growing operation. This barrier is built into the fabric, instead of using laminates or films which can abrade or wear away over time.
The Tyvek 400 even got a nod recently from Nate Lipton on CannaCribs when he visited the House of Dankness in Denver, Colorado.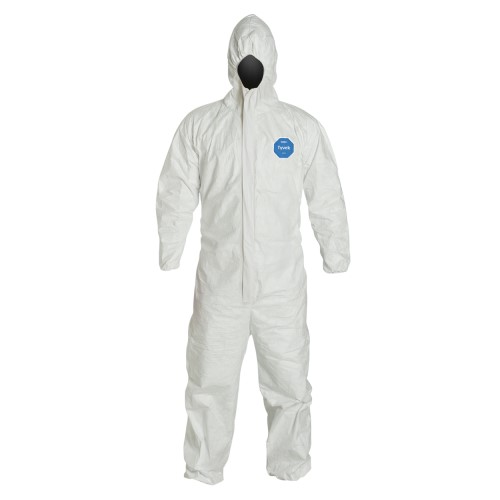 ---
Prescription safety eyewear:
Eye damage that can lead to vision loss is becoming more common in the marjiuana industry due to the intensity of light used in grow rooms.
Lighting types may include high-pressure sodium lights, LED lights or a hybrid option. There are solutions for hazards associated with each.
Levitt-Safety offers prescription safety eyewear and our in-house team can design prescription safety glasses that meet the CSA Z94.3 standard. Approved eyewear can include various tints or transitions lenses as well as a customized fit to the wearer.
We can also add blue light filtering lenses to protect eyes from UV and high-energy visible (HEV) light.
Safety glasses with a tinted lens can help protect eyes. The blue lens filters UV rays and inverts the orange colour emitted by HPS lights back to a neutral colour. This makes it easier for growers to spot issues in the grow room.
---
Safety glasses with blue lenses for HPS lights:
Radians indoor farming glasses filter high-pressure sodium light frequencies and allow colour wavelengths needed for crop inspection to come through.
This lens provides 99.9% protection from UVA, UVB and UVC rays, and is compliant with the CSA Z94.3 standard.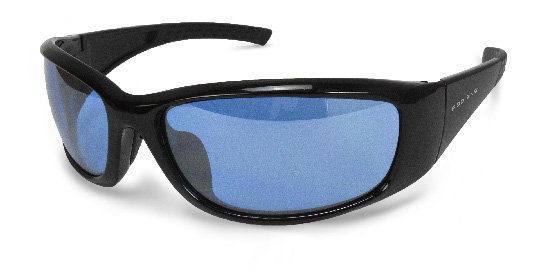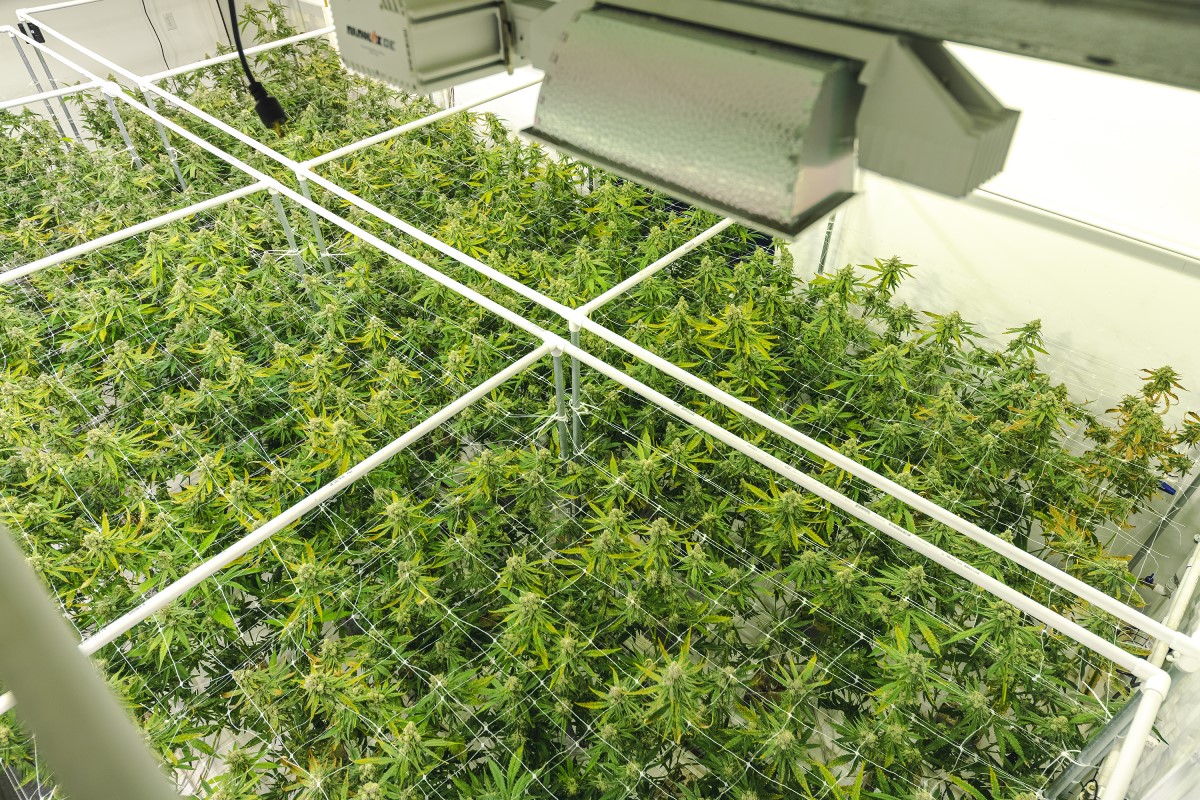 Skin protection:
UV lighting also has a serious risk to a worker's skin.
Growers, cultivators and harvesters need to consider the risk of skin exposure to THC, pesticides and fertilizers.
Workers should wear the following during farming operations:
protective coveralls
lab coats
aprons
footwear, and
gloves
People working under UV lighting or outside should consider wearing UV protective clothing -- look for clothing with UVA/UVB protection.
Workers should also consider using sunscreen for any areas that cannot be protected with UV clothing.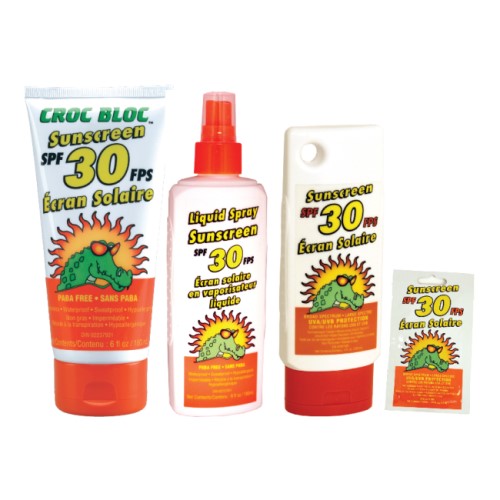 ---
Gas Detection and Air Quality
Personal CO2 detector:
Carbon dioxide allows plants to create more energy and grow big, but with the use of CO2 comes the risk of a CO2 leak.
Personal gas monitors are becoming more popular in the cannabis industry because they can quickly alert the wearer to elevated levels of CO2.
The Honeywell BW™ Solo is a wearable single-gas monitor designed specifically for carbon dioxide. It's a unique product at an affordable price.
The BW Solo uses a simple, one-button design. In the event of CO2 detection, the unit flashes and an alarm will sound. It will display the gas and the percent by volume or parts per million.
Portable refrigerant monitor:
Cannabis growing operations need to control the heat and humidity within the building.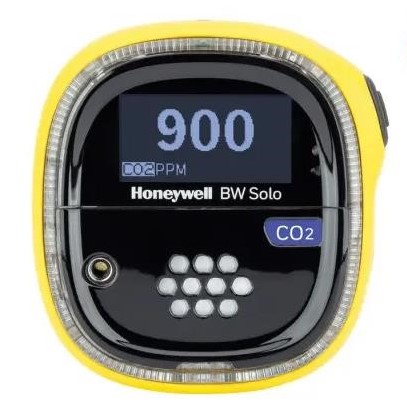 "Most cannabis grow facilities operate four separate areas, all requiring different humidity and temperature set points," says Geoff Brown and Ralph Kittler in their article Specifying HVAC for cannabis cultivation. "Typically, a cannabis production facility will have cloning, vegetation, flowering and drying room[s]. Humidity can range anywhere from 55 to 75 relative humidity (RH) from one room to another. Tight tolerances of ±1 per cent can affect final productivity."
Regardless of which dehumidifier and air conditioner an operation chooses, preventing refrigerant leaks are critical.
Refrigerant leaks cost money and can damage or destroy crops.
The Bacharach PGM-IR is a portable refrigerant monitor designed for precision low-level leak detection.
It locates leaks in high-ventilation areas and is immune to changes in temperature and humidity. The LCD screen displays real-time gas concentrations with audible tick-rate to pinpoint the source of leaks.
The kit comes with a:
battery pack
probe
charger, and
soft case with shoulder strap.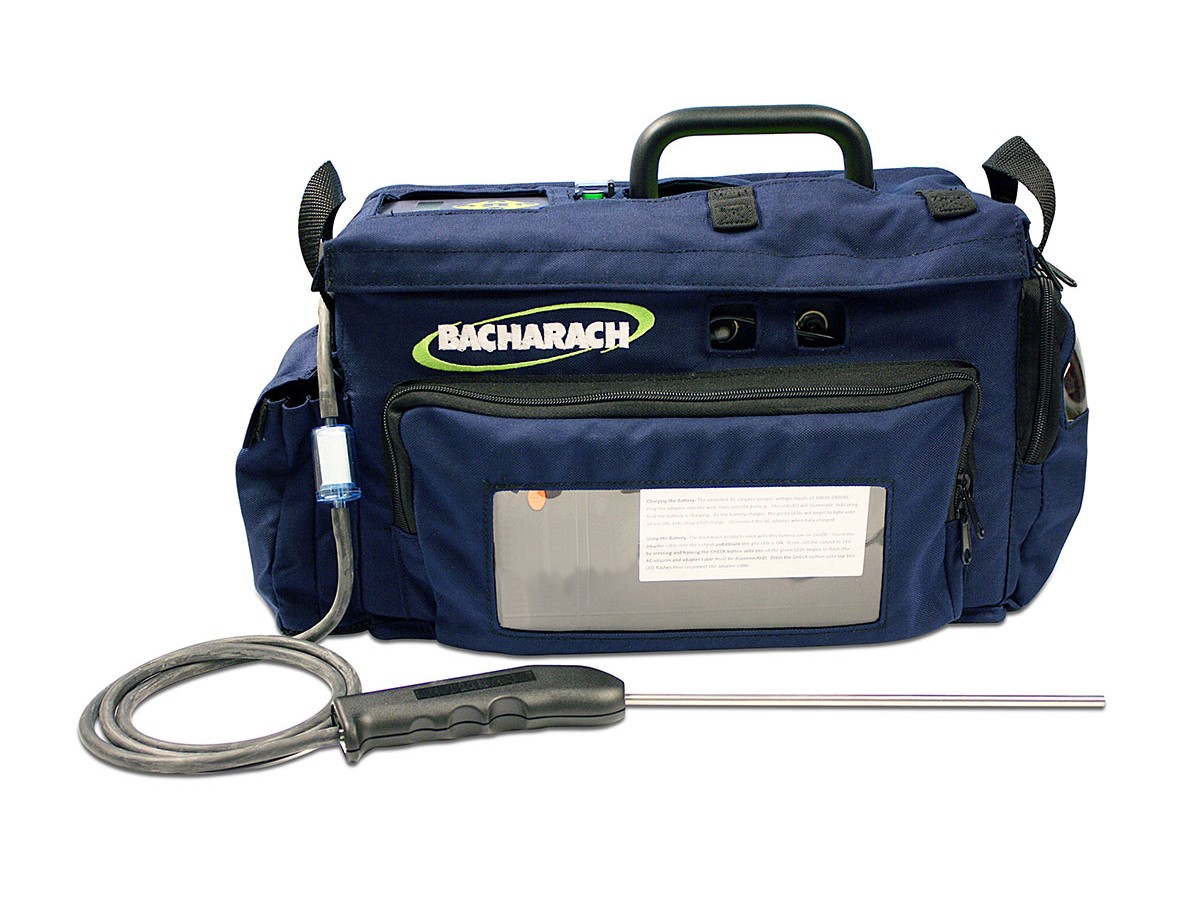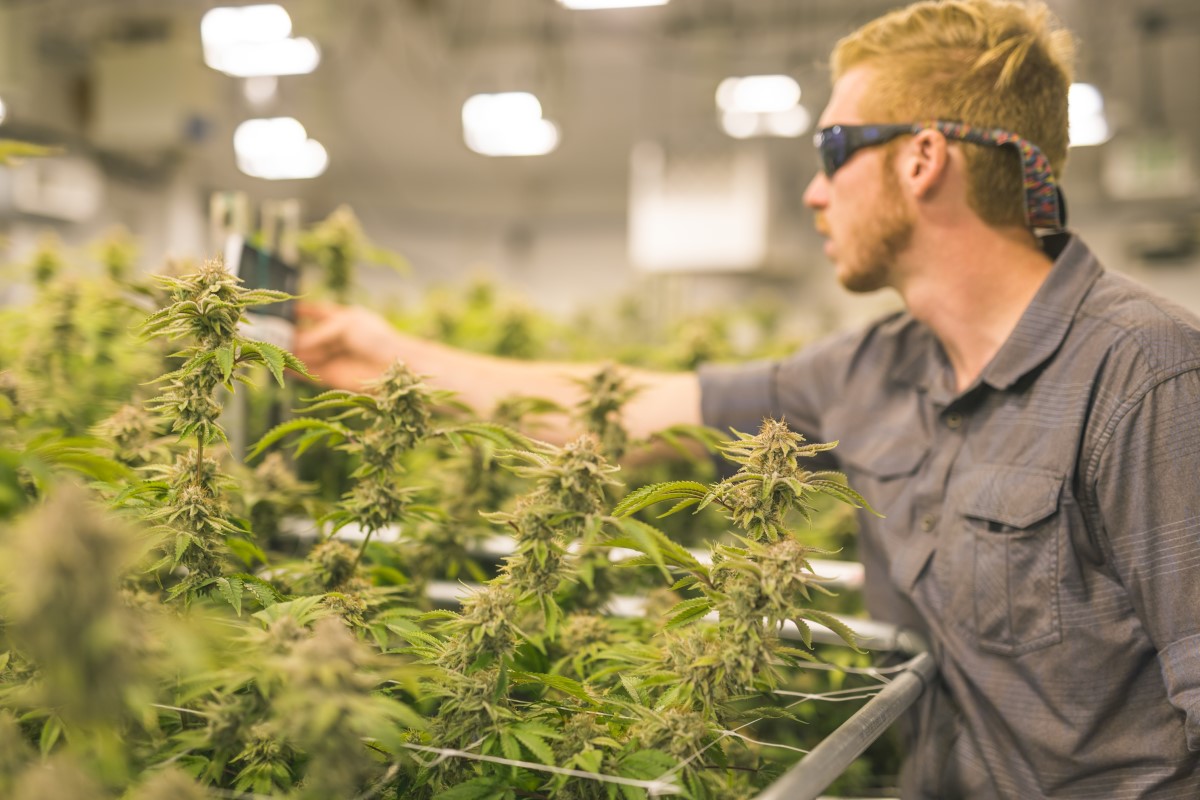 Air quality monitoring:
Air quality monitoring is important in cannabis operations because of the likelihood of mould and bacteria growth in greenhouses.
Good heating, ventilation and air conditioning (HVAC) systems enhance air quality, specifically when using HEPA filters to catch harmful particles like pollen or dust.
Air quality monitors measure the level of common air pollutants.
The 8301-AQM from Particles Pluscan measure and store data on:
temperature
relative humidity
CO2, and
particle concentration (PM1, PM2.5, TPM).
You can use it as a stand-alone instrument or integrate it into building automation and facility monitoring system via Ethernet or USB.
Learn more about the importance of air quality by watching our free particle counting for indoor air quality (IAQ) investigation webinar.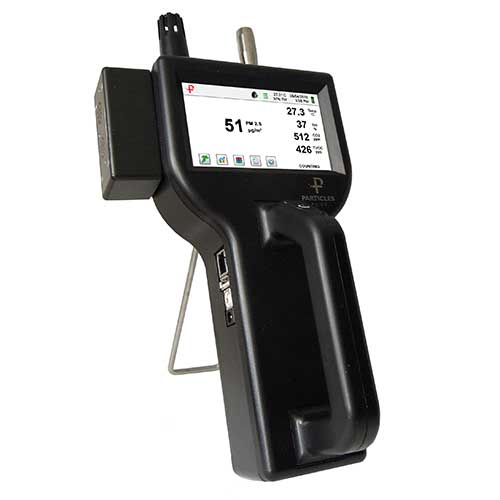 ---
Fire and Evacuation Equipment
The National Fire Protection Association (NFPA) approved the development of NFPA 420, Standard on Fire Protection in Cannabis Growing and Processing Facilities in May 2021. The standard will provide clear guidance on fire protection standards for facilities that produce, process and extract cannabis.
The decision comes after numerous serious fires at growing facilities in recent years. While we wait for the release of the official standards, we recommend the following safety equipment for cannabis growers.
Wireless fire alarm and evacuation systems:
The benefits of a wireless system are simple:
Fast set up
Save costs on installation -- no construction or additional personnel required
Portable and expandable so the system can move with you as your company grows
Our recommendation is the WES3 wireless evacuation system. It has all the benefits listed above and can send alerts for smoke/fire detection, medical emergencies and evacuations. The system can pinpoint the emergency location and get help to the area fast.
WES3 can also alert users to trespassing, vandalism and theft and may also help lower insurance costs depending on the province and your provider.
Watch our free webinar on WES3 to learn more.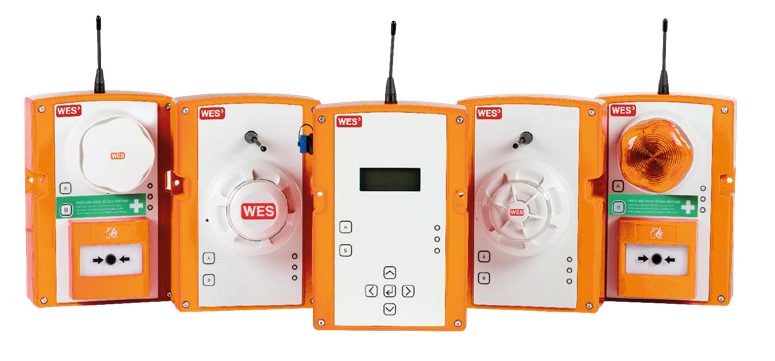 Facility Safety
Working at heights:
Cannabis growing operations need to make the most of the room that is available.
Storage space can also be at a premium and storing multiple ladders is just not feasible.
In those situations, the M19 Monkey from Equiptec is a fantastic solution.
It's a compact and portable work platform and well suited to areas without much room but where considerable elevation is needed.
The M 19 Monkey has six-deck positions ranging from 960mm to 1.9m (38″ to 76″). The rolling feet make it easy to maneuver and are equipped with locks to keep it in place.
Industrial/agriculture hoses:
Being able to irrigate crops and transfer liquid easily makes for smooth and efficient work.
The Single Jacket™ from BullDog is a no-nonsense hose. It's reliable, lightweight and comes in 50-foot and 100-foot length options.
The long, continuous lengths can be quickly deployed and retrieve using many systems including light-duty trailers, flaking boxes and power-driven reels.
Bulldog has hoses and fittings available for all types of liquid transfer needs.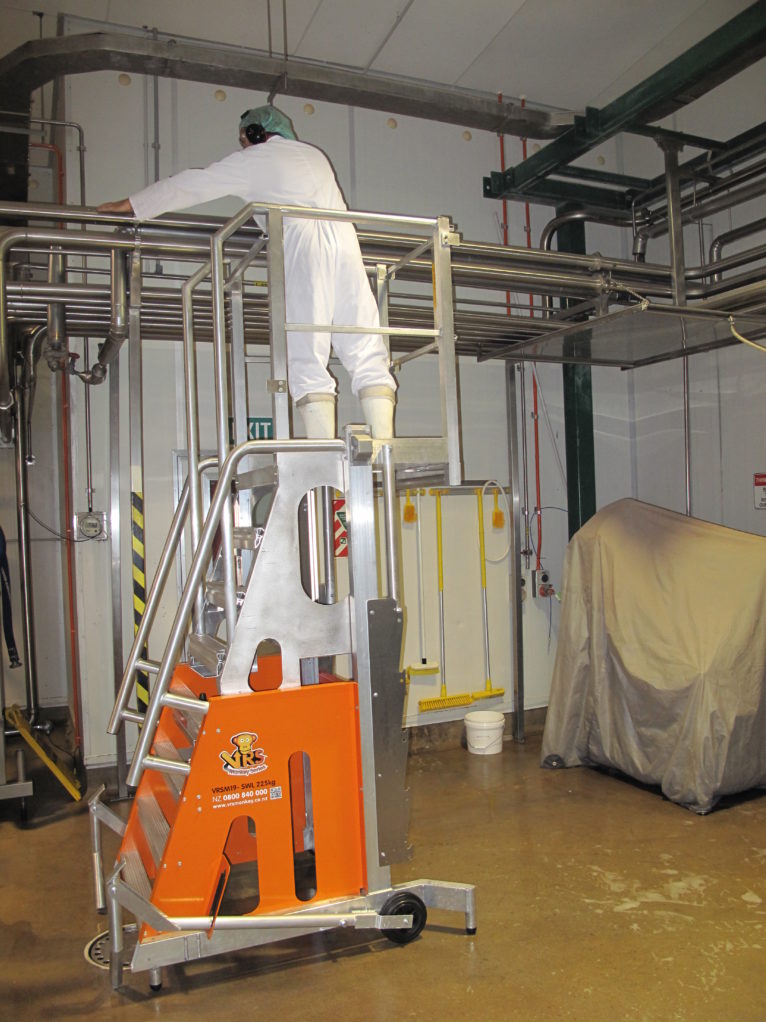 ---
Let's grow together!
As the cannabis industry grows, so does the need to meet safety standards and provide safe working conditions.
When you choose Levitt-Safety, you get a partner for everything.
Our capabilities include:
Have a question?
Our team of safety specialists is here to help answer any questions you might have. Fill out the form and a member of our team will contact you!