5 reasons to choose WES3 wireless fire alarm to protect your construction site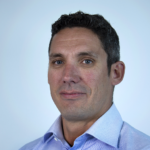 Derek McEwen
Market Segment Manager, Fire Systems and Mining Technology
June 8, 2021
5 reasons you'll love WES3 wireless fire alarm systems:
You do not need a power source
You can mount the units anywhere
No more messy cables
The setup only takes 15 minutes
WES3 is reusable so it doesn't cost you more
Also, you can choose between renting or buying WES3. Book a virtual or on-site demo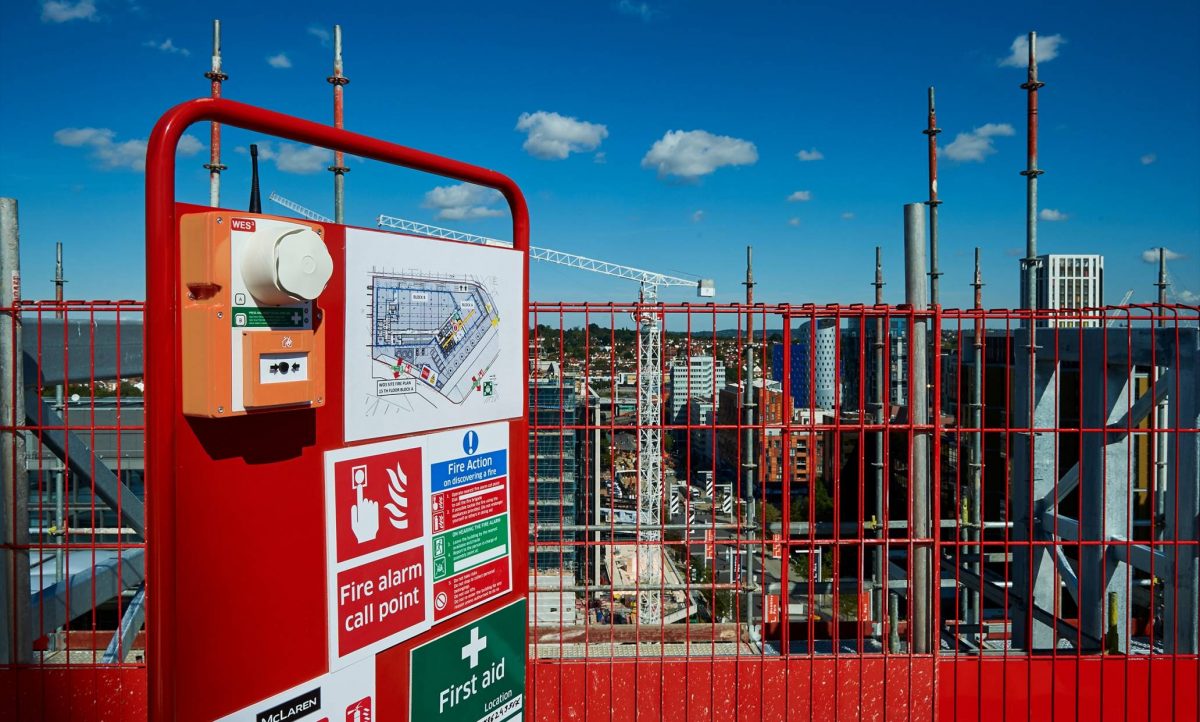 Protect your time and budget
Builders and insurance companies recognize the likelihood of fire damage, theft, medical emergencies and other disasters occurring on job sites.
So why are so many construction sites operating without protection?
The basic answer is simple: time and budget. Those are why job sites everywhere often cut corners.
Using the award-winning WES3 wireless fire alarm system from Ramtech Electronics, you can protect your time and budget.
1. No power source? No problem
NFPA Code 241 states construction sites need to have security measures in place from the moment ground is first broken up to and including the final phase of building.
Regular, reliable electricity may not be available on the site until the final stages of construction.
WES3 eliminates the need for a hardwired power source and does not require a wired panel like other similar systems. Each unit is battery-powered and has a three-year life under normal use to secure your job site during all construction phases, whether electricity is available or not.
2. Mount the units anywhere
Each WES3 unit can be mounted anywhere at all:
work trailers
utility poles
walls
roofs
towers
skids, and
wherever else you might need them.
Your safety manager can even build temporary poles or frames to hang the units.
You can use the fully customizable system to set out the units in compliance with your existing fire plan and cover all vulnerable areas, including stairways, elevator shafts and docks.
3. Say goodbye to messy cables
Construction sites already have a lot of wires and cables running everywhere to power lights, tools, and other necessary items.
It can be a tripping hazard. The last thing you want to do is add more wires with a security system.
WES3 units create a secure network that communicates using dedicated radio frequencies. Repeater units ensure the signal gets a boost on large sites so you can easily add and move units as the build progresses.
An emergency signal can also be triggered automatically or manually from anywhere. And it's all possible without wires or cables.
4. Setup is easy
WES3 is so simple to install that many users report they can deploy the system themselves in a matter of minutes.
We'll provide you with simple installation manuals and technical support.
Since the fire evacuation system isn't hardwired, you won't spend your budget on engineers or installation.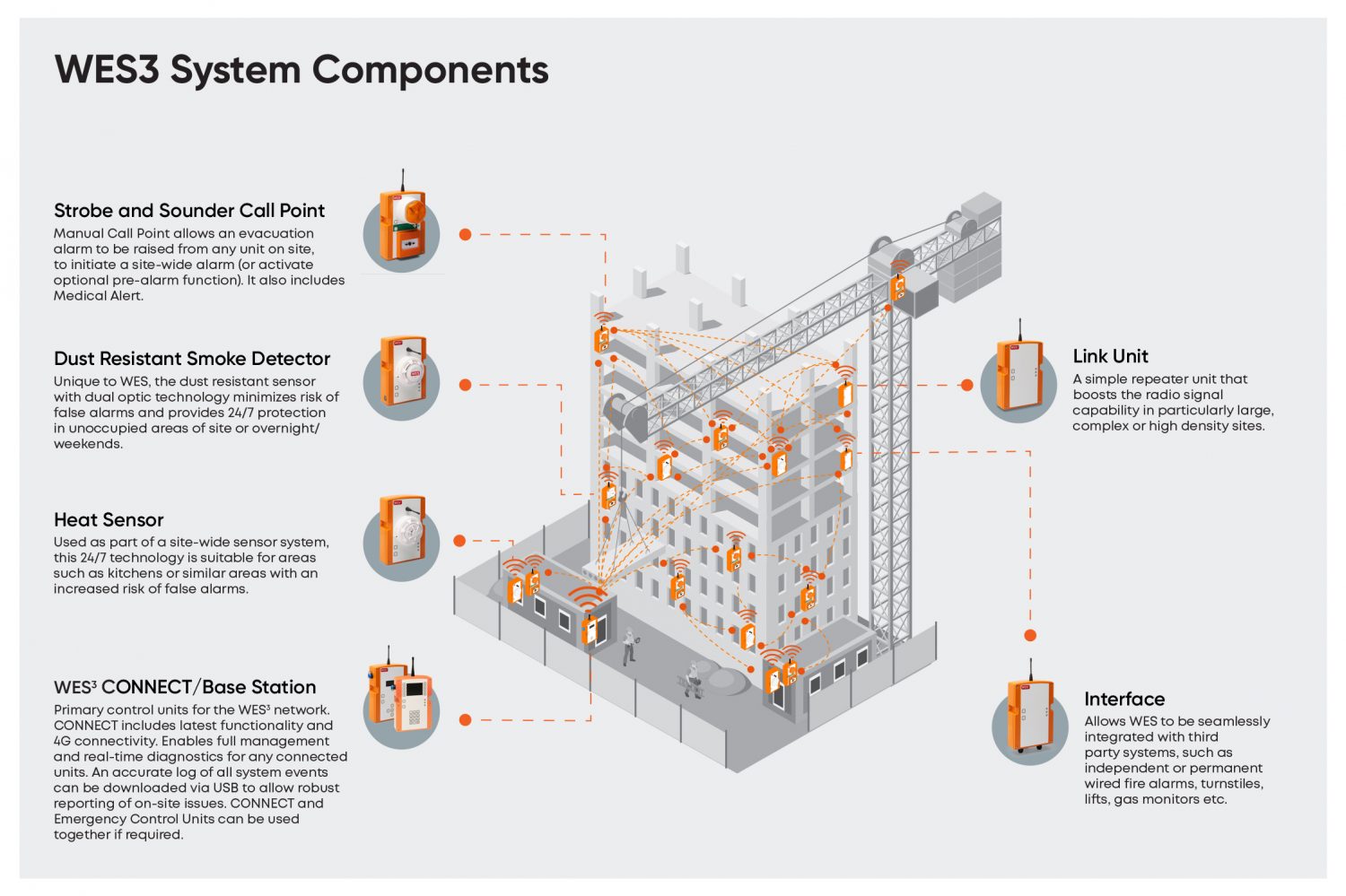 5. WES3 is 100% reusable = No extra costs
Many security systems require a steep investment that only pays back one time.
You can have specialists take days to install the sensors and monitoring equipment only to see the whole system become obsolete when you complete the project.
The WES3 wireless fire alarm system is 100% reusable.
When you've completed the project, you can take the units down and bring them to the next job site.
The job is finished, take the units down and transport them to your next job site.
No extra fees for installers.
No added equipment to purchase.
No wires to remove.
6. Book a demo
Protecting people and property on your construction site is vital.
It shouldn't be an extra challenge and headache added to the project.
Regardless of your job site's size, scope, or location, you can save time and money by implementing the WES3 wireless evacuation and emergency system.
Fill out the form below with your details and we'll contact you to get a demo set up!