Why construction projects need a WES3 wireless evacuation alarm system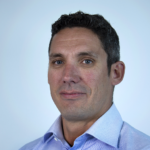 Derek McEwen
Market Segment Manager, Fire Systems and Mining Technology
March 10, 2022
A fire in an under-construction condominium complex in Winnipeg earlier this year took more than 12 hours to extinguish. Along with tearing through the four-storey building, the fire spread to nearby buildings and melted cars.
Firefighters worked tirelessly to protect two neighbouring condo buildings and a parking garage on the property, but the fire damaged all three structures.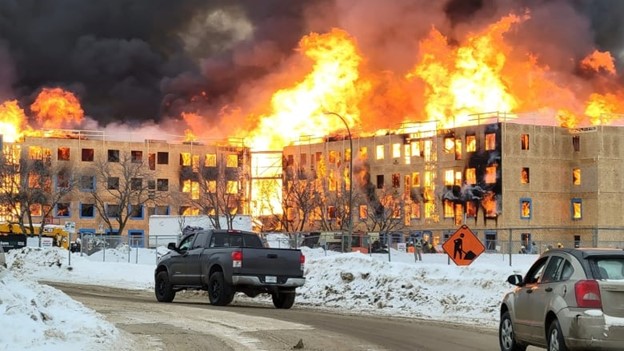 Image credit: Jeff Douglas, via CBC
Between 2010 and 2019, Winnipeg firefighters responded to 41 fires in buildings under construction and renovation. These ranged from small, smouldering fires that are easy to extinguish, to major structural fires that resulted in extensive damage.
Though fires in buildings under construction are not as common as in occupied dwellings, "buildings under construction are almost like lumberyards, they go up very, very quickly," Scott Wilkinson, the assistant chief of Winnipeg Fire Paramedic Service told CBC Manitoba. "There's no extinguishment options. They are open air."
Why buildings under construction are at a higher fire risk:
Buildings under construction – particularly those in the framing stage – are at a higher risk for fire for several reasons including:
proximity of combustible materials to ignition sources, like electrical equipment and hot work like welding
disconnected or not installed built-in fire-safety systems, such as sprinklers or alarms
absence of doors, windows, finished walls and other separations that may slow fire spread, and
limited ability to fully secure construction sites.
Use WES3 wireless evacuation systems to prevent construction fires:
WES3 is a battery-operated system that can mitigate worksite risks by improving first responder response time and alerting workers to smoke, fire, medical emergencies and evacuation alarms.
How WES3 works:
WES3 uses radio technology to communicate throughout an established building or building under construction. Units are battery-operated and fully customizable, so you can add or remove units as needed.
WES3 can send notifications via text or cloud-based technology through the REACT app so in the event of an accident, people off-site can respond quickly.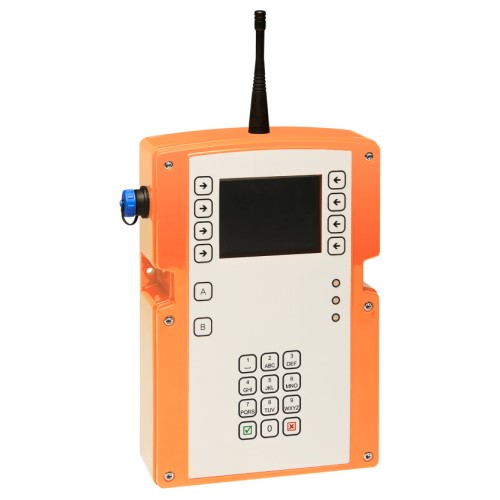 Connect and Base Station
Identifies the location of an activated unit for quicker response times.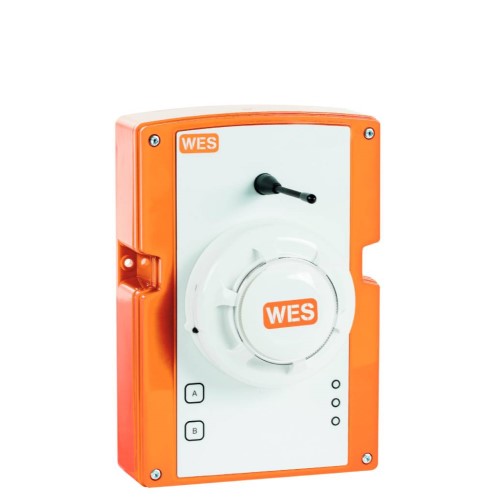 Dust-Resistant Smoke Sensor
Detects early signs of fire. Isolates smoke in dusty environments to reduce false alarms.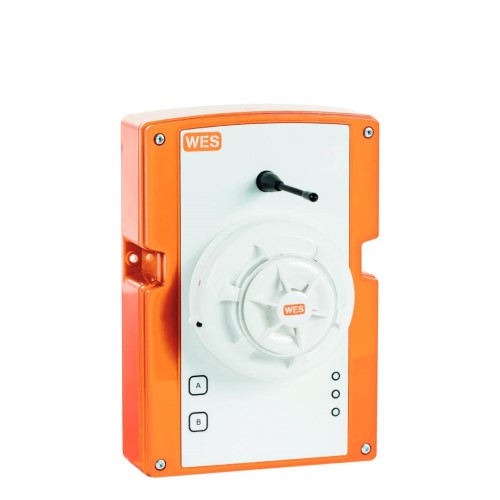 Heat Sensor
Identifies dramatic increases in temperature and automatically activates an alarm.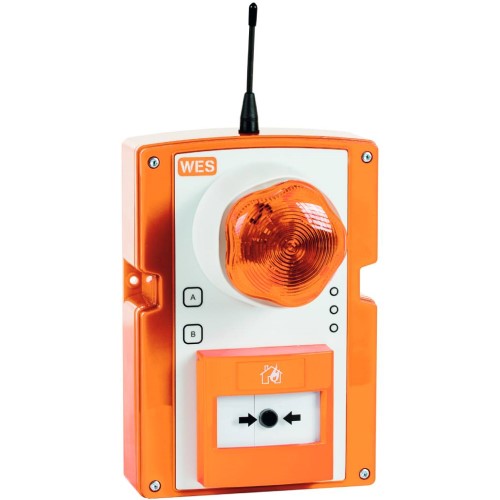 Call Point
Enables manual trigger of site-wide alarm for evacuations or medical alerts.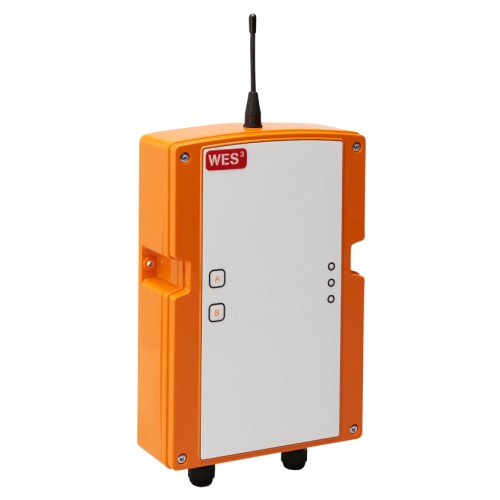 Interface Unit
Connects WES3 to other systems onsite. Can deactivate turnstiles putting them in free spin to speed up evacuations.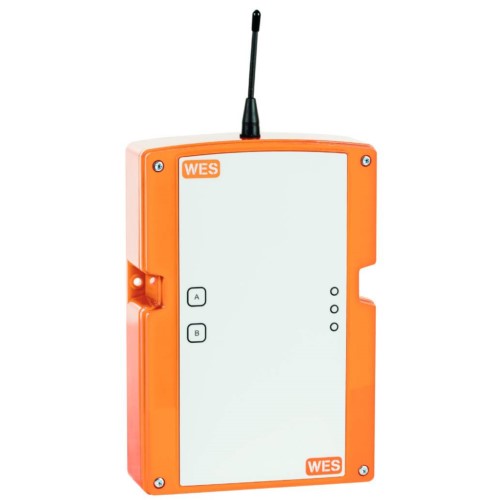 Link Unit
Boosts the range of a WES3 system on large, complicated or high-density sites.
You can set the devices up in any order and move them throughout the building or add devices as you complete areas and start new areas.
There is no single point of failure with WES3. If a base station goes down, the system will continue to communicate with every other device.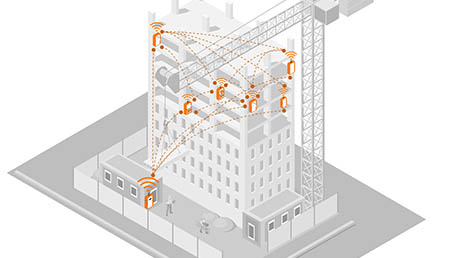 Improve evacuation and medical alert responses:
It's possible to use WES3 as soon as your project is out of the ground. Within a few minutes of setting up, your units are on the network and ready for communicating onsite alerts.
We recommend placing the units within the building according to your fire plan. Generally, this means placing a unit at each stairwell or lift shaft and additional detection devices where risks are greater.
You can also number the units according to your fire plan. In the event of a medical emergency or fire alarm, you're able to identify where the event is taking place. This improves how quickly first responders can locate the person in distress or find and control fire.
Key takeaways from this incident:
Following the incident, the Construction Safety Association of Manitoba (CSAM) stated that proper emergency evacuation protocol was followed during the fire. Thankfully no one was critically or fatally injured. 
"Life safety is paramount and the number one thing to be concerned about," said Sean Scott, the executive director of CSAM.
People embrace technology in all other aspects of life to enhance the way we communicate with those around us. 
The construction industry has the opportunity to dramatically improve evacuation procedures and fire response times with a tried and tested communication system that is protecting construction sites across the world.
Schedule a WES3 demo today
During the demo, our team of safety specialists will show you how the system works, demonstrate the simplicity of a system set up and answer any questions you have. Discover how WES3 devices can improve your site safety and meet NFPA 241 compliance.
Book a demo of the WES3 system today.