Recycle PPE at work with a Zero Waste Box™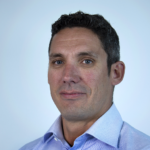 Derek McEwen
Market Segment Manager, Fire Systems and Mining Technology
April 21, 2021
Canadians have been using a lot more plastic since COVID-19 started and traditional recycling methods cannot recycle most of it.
But these items don't have to end up in a landfill or the ocean.
Recycle your used PPE in one simple step
Reduce your business's carbon footprint and turn used PPE into recycled products with a Zero Waste Box
Your used PPE could become playground surfaces, sheet metal or patio furniture.
Plastic lumber and composite decking applications
Mixed with recycled plastics as an additive to give products flexibility
Flooring tiles, playground surface covers and athletic fields
What can you recycle with the Zero Waste Box?
You can use the Zero Waste Box to collect waste commonly found in facilities, manufacturing sites and offices, including:
safety equipment and protective gear
disposable masks
disposable gloves
hairnets, beard nets and earplugs
disposable garments and coveralls, and
safety glasses.

You can even recycle candy wrappers, shoes and cigarette butts.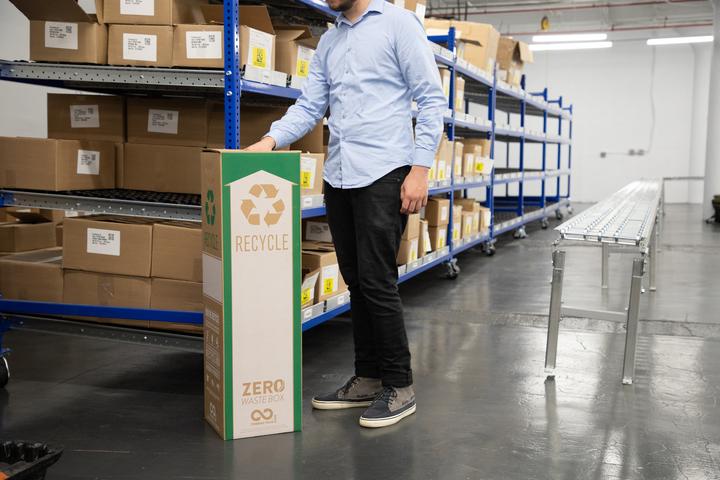 How does recycling with TerraCycle work?
The process is simple. You will be recycling in four quick steps.
Order your Zero Waste Box from Levitt-Safety.
Collect a full box of accepted materials.
Ship the box to TerraCycle using a prepaid return label.
Sit back and relax – TerraCycle will do the rest.

Are there any restrictions?
TerraCycle does not collect hazardous or medical waste from hospitals and medical centres. This includes materials contaminated with bodily fluids or blood.
TerraCycle will not accept household items that may be considered hazardous waste. This includes things such as:
lithium-ion batteries
pressurized canisters
pesticides
oil-based paint
organics
broken glass
soiled diapers, or
expired medication.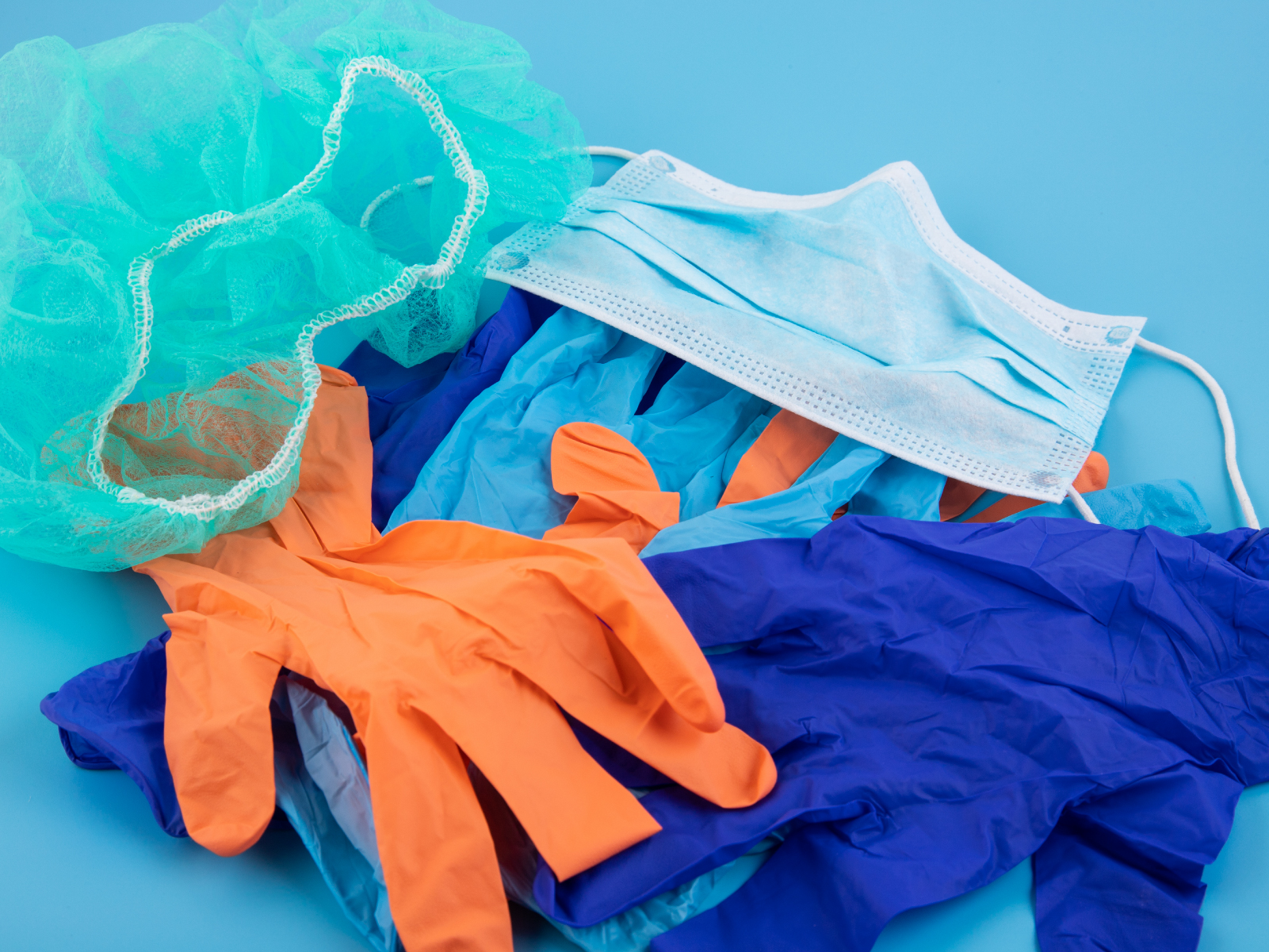 How is TerraCycle able to recycle PPE?
Single-use PPE is not generally recycled because it costs more for local recyclers to collect and process than the resulting material is worth.
By purchasing a Zero Waste Box, you fund the actual cost of collecting and recycling the materials. That way, TerraCycle can recycle PPE that would otherwise end up in landfills or the ocean.
TerraCycle sorts the waste based on categories of material composition. They then send the materials to third-party processing partners to recycle the materials.
Sign up for a Zero Waste Box:
You can start recycling PPE (and making patios) by filling out the form below. A member of our team will contact you and get a box sent out.