The struggle to treat lung disease in rural healthcare settings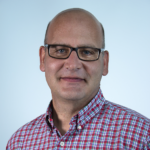 Jonathan McCallum
Market Segment Manager: Occupational Health, Industrial Hygiene & Environmental Monitoring
July 14, 2022
There's a community off the northeast coast of Newfoundland called Fogo Island. Roughly 3,000 people call the island home year-round. In May 2022, CBC reported one woman's lengthy trips to receive cancer treatment. While the health clinic on the island offers laboratory and X-ray services, most specialist appointments are in Gander or Corner Brook. These trips involve car and ferry travel and are two or six hours, respectively, assuming no delays.
This story is not uncommon in rural parts of Canada. It's not just complex procedures like cancer treatment, but also for testing, which clinicians could do in point-of-care settings, including small and mobile clinics.
Compared to those living in urban settings, people living in rural locations have an increased risk of mortality associated with incurable and often progressive respiratory diseases such as chronic obstructive pulmonary disease (COPD).
Although the positive patient outcomes of pulmonary rehabilitation programs have been well demonstrated, a national survey suggested that only 1.2% of the overall Canadian population with COPD had access to these programs.
Between lengthy backlogs and doctor shortages, Canadians must travel longer distances to receive medical treatment. Doctors Manitoba reported a backlog of nearly 9,000 pulmonary function testing (PFT) cases which results in patients waiting several months for testing.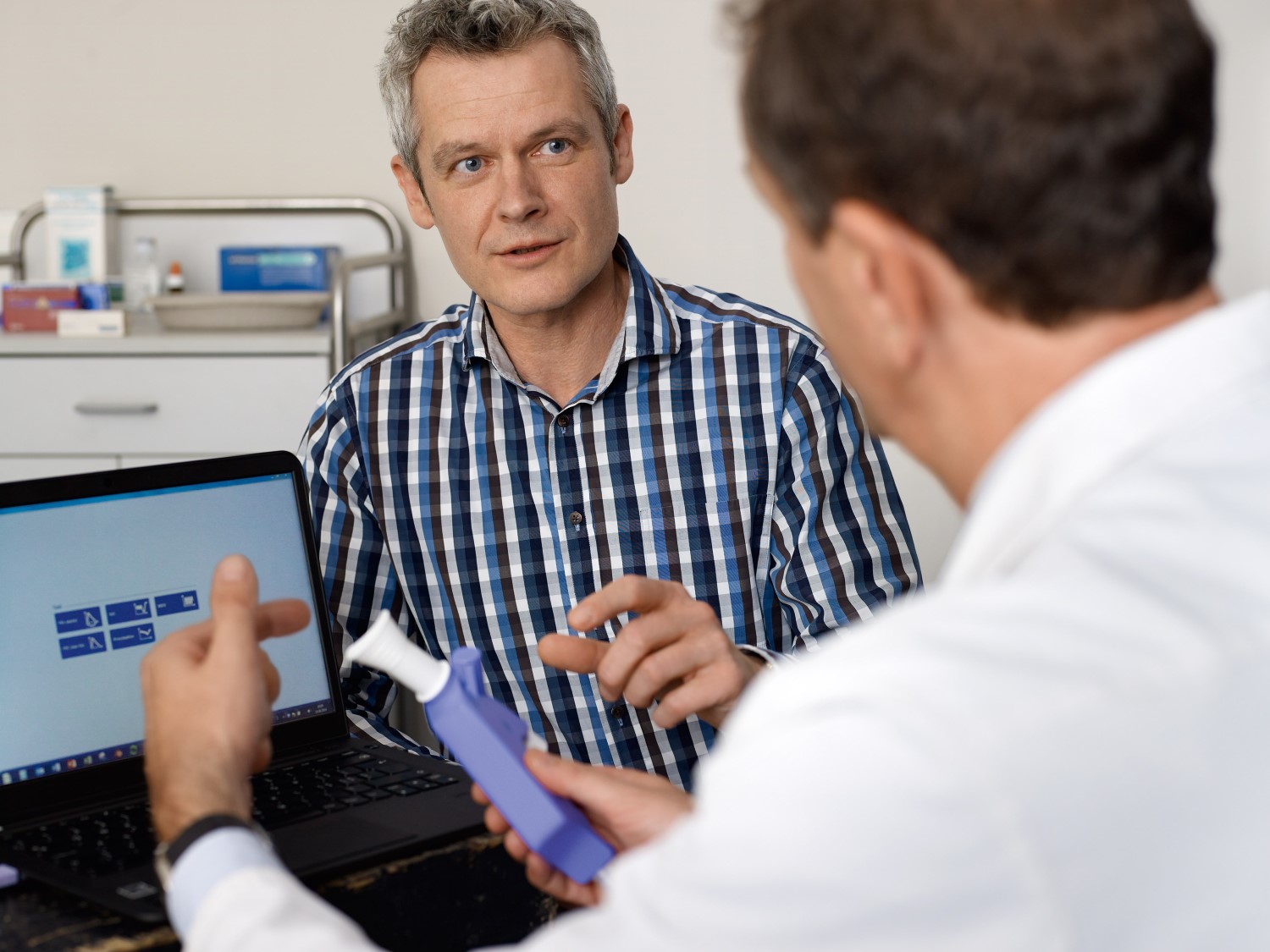 Access to the right PFT
Think about this from a patient perspective. You've been dealing with shortness of breath for a few months and your cough is intensifying.
After speaking with your primary care provider, they order you an inhaler to save you money on trips into the city.
Unfortunately, that doesn't work, so now they want you to see a pulmonologist. You take the day off work to take a plane, train, ferry, car or combination of these to the pulmonology office. Once there, they order a pulmonary function test. There is a PFT backlog for the next few months, so you will have to come back.
This means another day off work (maybe two, depending on whether you can align both the PFT and pulmonology schedules) and spending money on transit, food and a place to stay.
You start to wish that the clinic in your community had some PFT equipment on-site so that you could get these answers right away instead of losing more months (and spending more money).
Impact of rural healthcare in Canada (stats & figures)
It may seem like an extreme example, but this is not abnormal for many parts of Canada. Canada's rural population increased by 26,609 people from 2016 to 6.6 million in 2021 (nearly 20% of the population).
In many cases, distance separates people from specialists and other secondary care options. One study in Saskatchewan found that 23% of households which required a visit to a medical specialist in the past 12 months of the study reported having difficulty accessing specialist care.
The study also found that accessing specialist care professionals by rural residents was particularly difficult for persons with current respiratory conditions.
Canadians reported the longest wait times for a specialist appointment of 11 commonwealth countries. 43% of Canadian residents waited two months or more compared to:
5% of Swiss residents
7% of German residents, and
9% of American residents.
How rural health clinics can improve access to PFT equipment:
There are certainly ways to improve access, whether you're on an actual island or a metaphorical one. The easiest way to overcome the issue of access to testing is to simply do it yourself.
Spirometry is a key diagnostic standard to rule in (or out) a variety of respiratory conditions, especially COPD.
Spirometry can also be helpful to start trimming down a list of differential diagnoses, being able to indicate potential problems in the upper airway (such as vocal cord dysfunction) and highlight restrictive patterns that can indicate disease conditions like pulmonary fibrosis.
More importantly, modern units like the EasyOne® Air can be easily integrated into workflows in any setting, including primary care.
The TrueFlow™ technology built into every EasyOne device allows you to have confidence in the accuracy of these devices without adding cumbersome calibration routines to the mix, allowing your staff to focus on patient care. Immediate feedback using evidence-based criteria ensures that the data generated from these tests are as accurate as possible, making your clinical decision-making that much easier.
Even more advanced pulmonary function testing is now well within reach of the rural practitioner. Devices like the EasyOne Pro® LAB bring diffusion capacity (DLCO) and lung volume evaluation to many testing environments.
Similar to their smaller spirometric siblings, EasyOne Pro models are user-friendly and reliable, with TrueCheck™ technology ensuring accurate gas delivery and effortless measurements. DLCO and lung volumes add a great deal of context to basic spirometry, meaning you can manage these relatively complex cases on-site without forcing your patients to drive hours to the nearest PFT lab:
cystic fibrosis
interstitial lung disease, or
These tests also give you additional context for the management of COPD, heart conditions, and a variety of other chronic issues that would otherwise take your patients away from their homes and families on a regular basis.
Plus, the entire EasyOne line is built to integrate with: electronic medical records and other digital tools, making it much easier to manage remote consults and other telemedicine services. Instead of casting your patients off your island, you can bring the entire clinical world to your office.
Simplifying PFT diagnoses
Portable spirometers give an incredible amount of power to rural clinics for accurate diagnostic testing for residents who would otherwise not have the time or resources to travel to established laboratories.
Using spirometry data, clinicians can:
get people optimized on medication regimens
convince them to sign up for online exercise programs as a substitute for pulmonary rehabilitation, and
in some cases even get patients to cut down on smoking.
Having the right tools in your clinic can empower you to do the same thing for your patients. Whether you're located in Newfoundland, Manitoba or Nunavut, point-of-care PFT equipment brings big-city tech home to you.
How Levitt-Safety can help
There are significant differences between urban and rural populations regarding health status, health behaviours, health service use, costs and outcomes.
Rural residents have less direct access to health services and providers than urban residents. There are also challenges regarding rural health systems' availability, capacity, sustainability and performance.
Portable PFT instruments like those mentioned in this article make it possible -- both financially and logistically -- to provide better healthcare to people in rural Canada.
Healthcare providers across Canada trust Levitt-Safety to provide them with the best spirometry equipment to improve access, reduce wait times and better serve patients in their communities.
We carry a wide range of spirometry equipment and accessories from NDD Medical Technologies. Its mission is to improve the early detection and accurate diagnosis for people living with COPD and other chronic lung diseases.
Contact us today if you have questions about any of the equipment mentioned in this article or have questions!
Note: This article is based on information from a blog post published by NDD Medical Technologies and repurposed with permission. The original article is: