3 jobs that are perfect for high-visibility gloves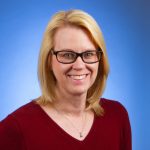 Leslie Molin
Market Segment Manager - Personal Safety
May 9, 2022
High-visibility safety gloves (or 'hi-vis') are a vital part of personal protective equipment (PPE) in workplace safety across many industries, including:
construction
oil and gas
mining
material handling, and
manufacturing.
Glove manufacturers like Superior Glove design hi-vis hand protection to be seen at a distance and to contrast the other colours in the environment. Hi-vis gloves will use fluorescent green, yellow or orange colours, and some will include retroreflective bands.
The difference between fluorescent and retroreflective materials:
CSA Z96, the standard for high-visibility safety apparel, offers the following definitions.
Fluorescent material: Material that emits optical radiation at wavelengths longer than the wavelengths of light the material absorbed. These materials enhance daytime visibility, especially during twilight hours.
Retroreflective material: Material that reflects light directly back to its origin.
When you need high-visibility work gloves:
Hi-vis gloves can be beneficial in many industries. Particularly in applications where hands could be at risk for injury, like working around machinery or vehicles. Here are three scenarios where high-visibility work gloves are necessary:
1. Low-Light Conditions
There are plenty of situations where people work in low-light conditions and aren't at risk for hand injuries caused by lacerations, impact or sharps like needles. These applications include material handling, landscaping, construction, road work and general maintenance. In low-light conditions that require general-purpose gloves, consider the Endura® 378GAHVB leather driver gloves.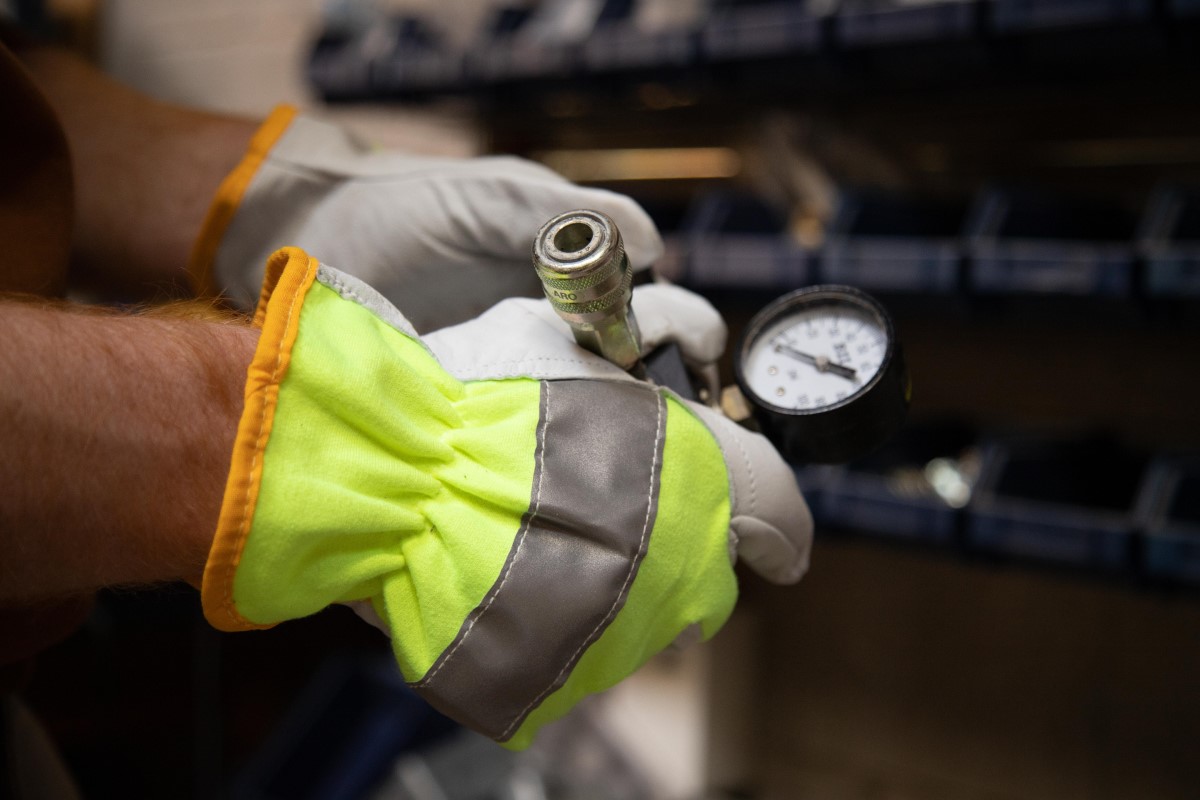 These leather gloves are ideal for low-light conditions because of the combination of fluorescent yellow and a retroreflective band on the back of the hand.
Endura® 378GAHVB is made of goatskin leather for excellent comfort and abrasion resistance and elasticized backs offer a snug fit every time.
2. Construction and Road Work
Construction and road work crews can benefit from high-visibility gloves in the daytime. But, if you work at night, you must have reliable hi-vis hand protection. There are many risks on a construction site, including moving vehicles, machine operation and traffic. Your hands must be visible to limit the risk of accidents.
The Endura® 378GTXHVB is an excellent option for construction, road work, worksite cleanup, mining and material handling.
The Endura® 378GTXHVB may look similar to the gloves we mentioned in our first application, but they have two crucial differences.
Cut resistance: Rated for ANSI level A5 cut resistance, these gloves have a TenActiv™ liner to offer a high degree of protection from cuts and lacerations.
Grip: Features strategically placed strips across the palm to improve grip.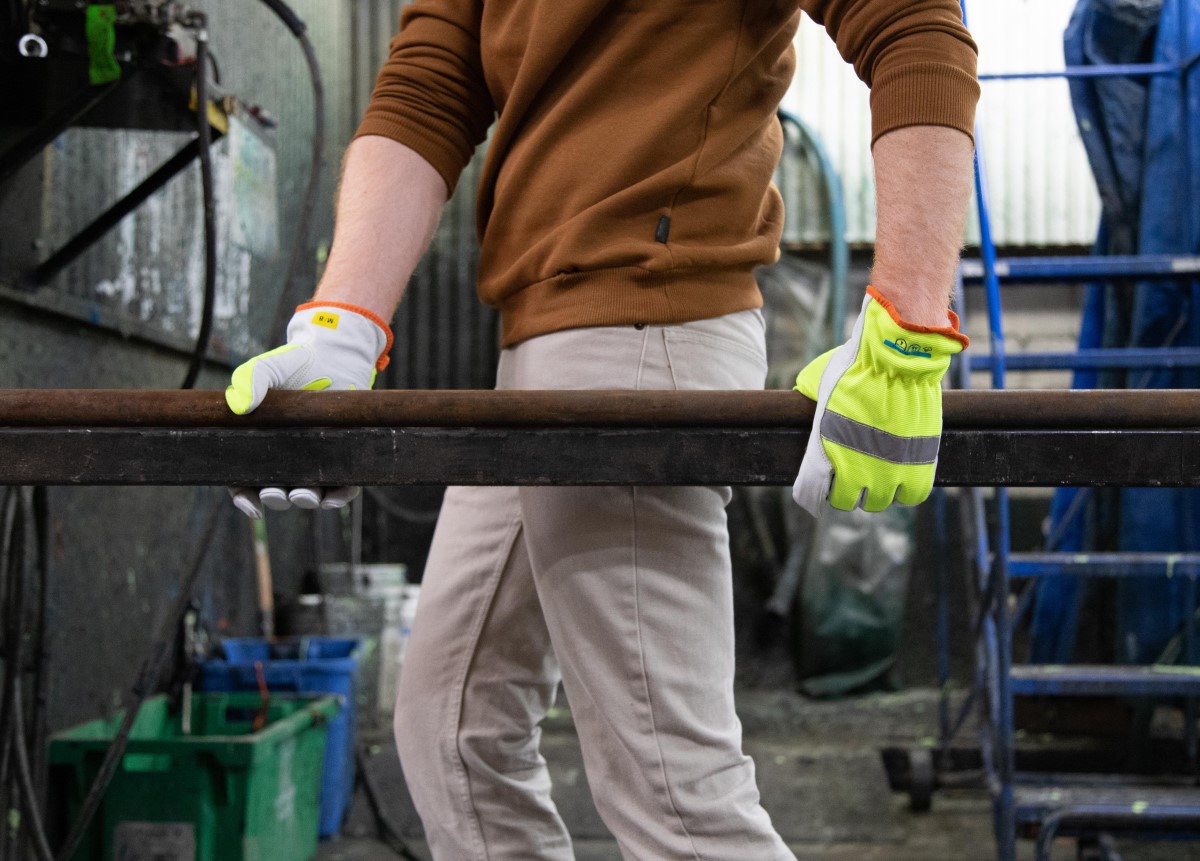 The back of the Endura® 378GTXHVB driver glove features a retroreflective band and fluorescent yellow for better visibility.
3. Oil & Gas
High-visibility work gloves are beneficial in any industry involving oil, grease, mud or dirt. This list includes oil and gas, mining, mechanics or heavy machinery.
The TenActiv™ STACXPNRVB is an excellent option for these high-risk industries.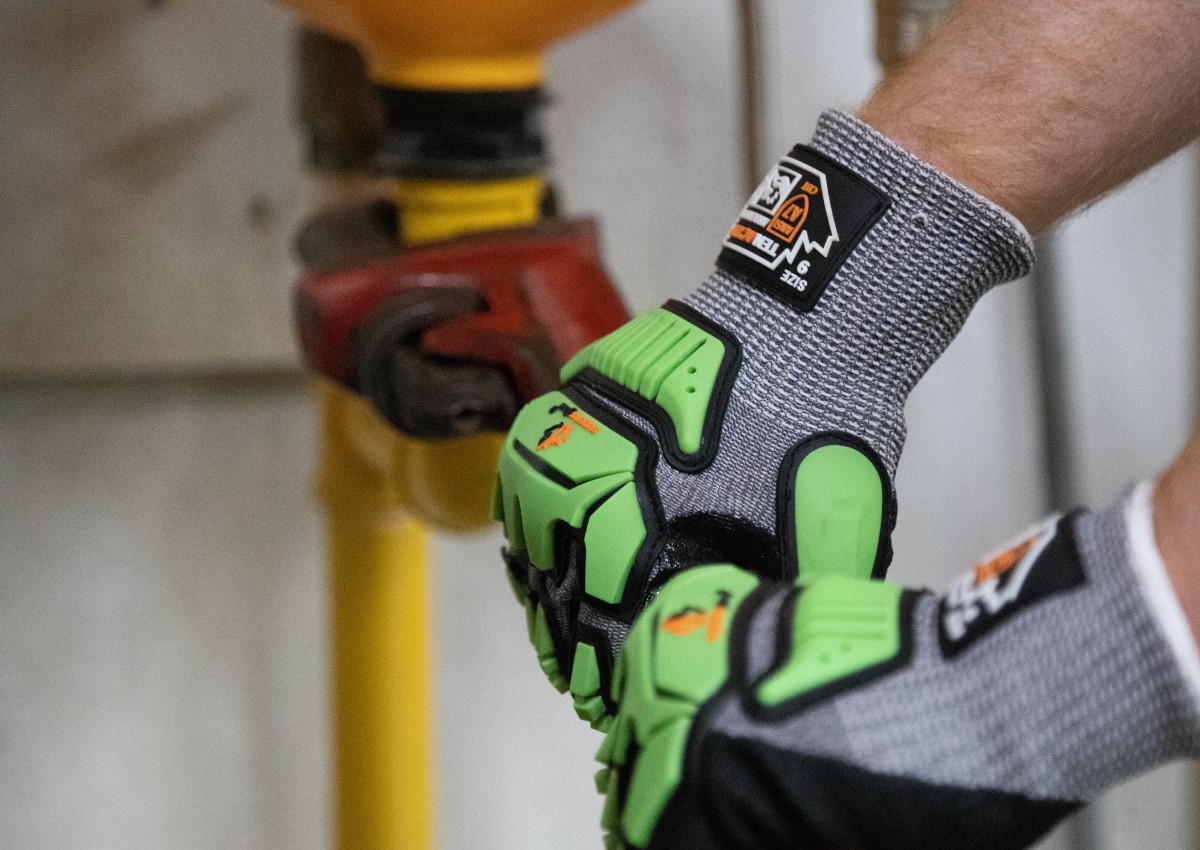 This glove is knitted with TenActiv™ yarn for ANSI level A7 cut resistance. Since TenActiv is inherently cut resistant, the glove feels slim and has a comfortable fit.
The palms are coated with a micropore nitrile that provides excellent grip in wet and oily conditions. The area between the thumb and forefinger is reinforced with nitrile to reduce wear.
Finally, the hi-vis pads on the back of the hand provide moderate protection from knocks, bumps and impact with an ANSI/ISEA 138 impact level 2 protection rating.
Find the best work gloves for your application:
We've partnered with Superior Glove, Canada's leading glove manufacturer. They create safety gloves for every industry. Explore their whole line of work gloves and sleeves.