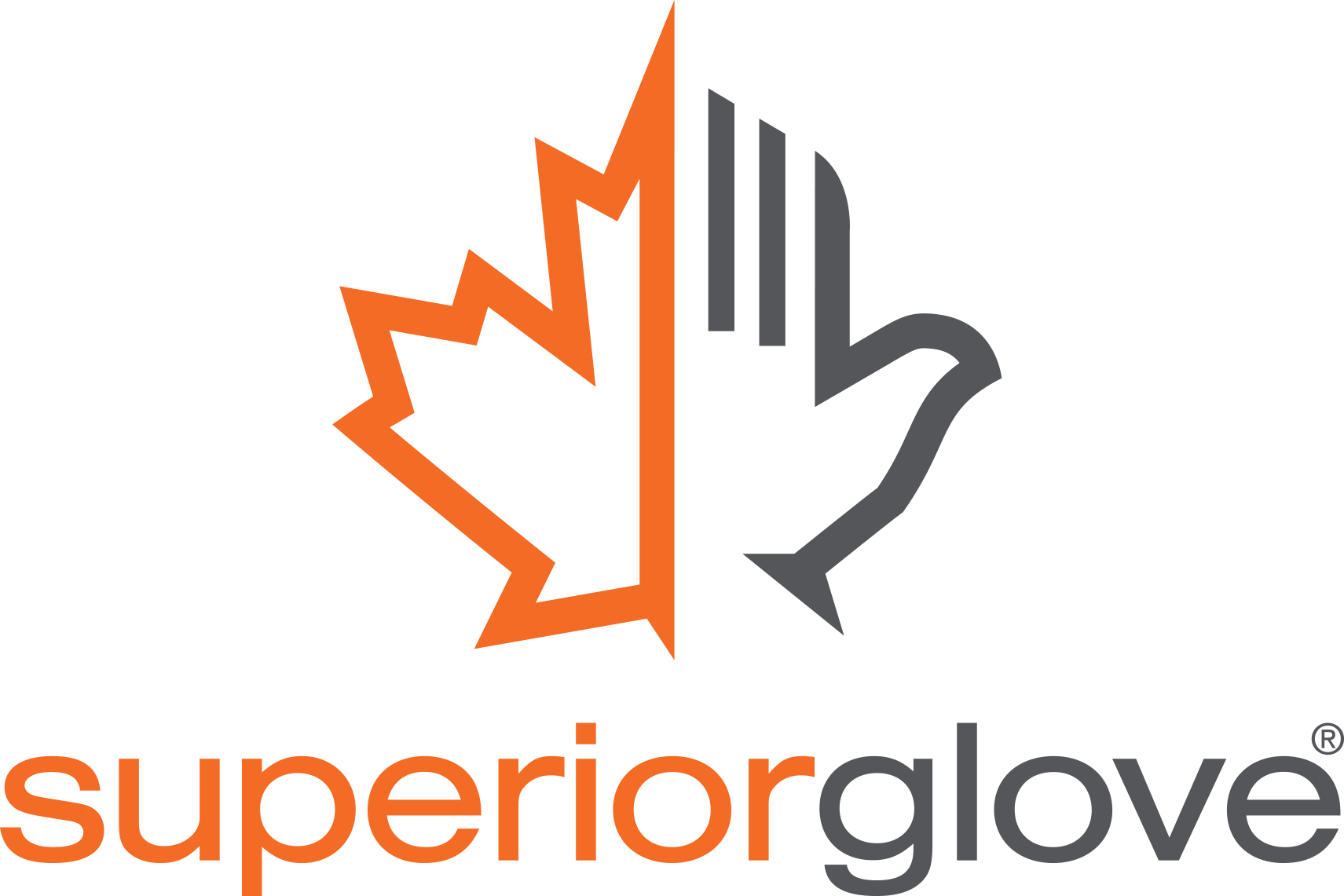 Anti-Vibration Hand Protection
Choose the best anti-vibration & shock-dampening work gloves:
Jobs involving repetitive impact and vibration can lead to carpal tunnel syndrome, hand-arm vibration syndrome (HAVS), and other debilitating injuries.
Superior Glove vibration-dampening gloves can help if you use pneumatic tools, rivet guns or jackhammers.
They protect you by dampening and absorbing the vibrations of power tools that would otherwise affect a worker's hands and arms and potentially cause lasting harm.
On this page, you will find some of their best-selling anti-vibration gloves.
---
Chemstop™ Vibration Dampening Gloves
17 individual vibration-dampening pads placed in the most at-risk areas of the hand.
PVC and nitrile double-layered palm provide extended durability.
Cut protection features a two-layer palm dip for increased durability and a water-tight seal.
ANSI Level A5 cut resistance.
Vibrastop™ Anti-Vibration Gloves
Durable 10-gauge nylon shell padded with a layer of vibration-dampening polymer.
Machine washable and rot resistant
Elastic wrist for a snug fit
Vibrastop™ Vibration Dampening Gloves
Padded with a 60-gram layer of the vibration-dampening polymer at the palms and fingers.
2.5″ long adjustable padded wrist straps
High tensile strength goatskin provides outstanding abrasion resistance.
Optimized to protect from repetitive impact and work with pneumatic vibrating tools.
TenActiv™ Cut-Resistant Gloves
Made with TenActiv™ composite filament fibre yarn stronger than steel on an equal-weight basis.
Neoprene padding on palms and index fingers for excellent vibration dampening.
Micropore nitrile coating provides excellent grip by displacing oil on slippery surfaces.
Snug-fitting, breathable, and flexible gloves that are ergonomically shaped.
Nitrile thumb crotch reinforcement reduces wear in critical areas.
ANSI Level A5 cut protection.
TenActiv™ High-Visibility Cut Resistant Gloves
Made with Hi-Viz TenActiv™ yarn for 360° ANSI Level A5 cut protection.
Impact-resistant back-of-hand protection safeguards against moderate impact hazards without impeding flexibility or dexterity.
¾ back micropore nitrile coating provides excellent grip by displacing oil on slippery surfaces.
Padding in the palm provides comfort and vibration dampening.
Reinforced, extended and double stitched PVC patch reduces wear in thumb crotch and index finger area.
---
DOWNLOAD our new Spring 2023 Made in Canada Guide
About Superior Glove®: Superior Glove is a leading innovator in designing and manufacturing safety gloves and sleeves—a respected source for thousands of customers. Since 1910, we have been protecting workers across the globe with specialized hand and arm protection for many major industries.
Superior Glove products are engineered at their Acton, Ontario, Canada headquarters. But our team and production facilities span across Canada, the United States, Mexico and Central America.
Levitt-Safety is a proud distributor of Superior Glove work gloves and work sleeves to protect your hands and arms.
Need help with your hand protection program?
Sign up for our free glove review program to improve safety and reduce injuries.