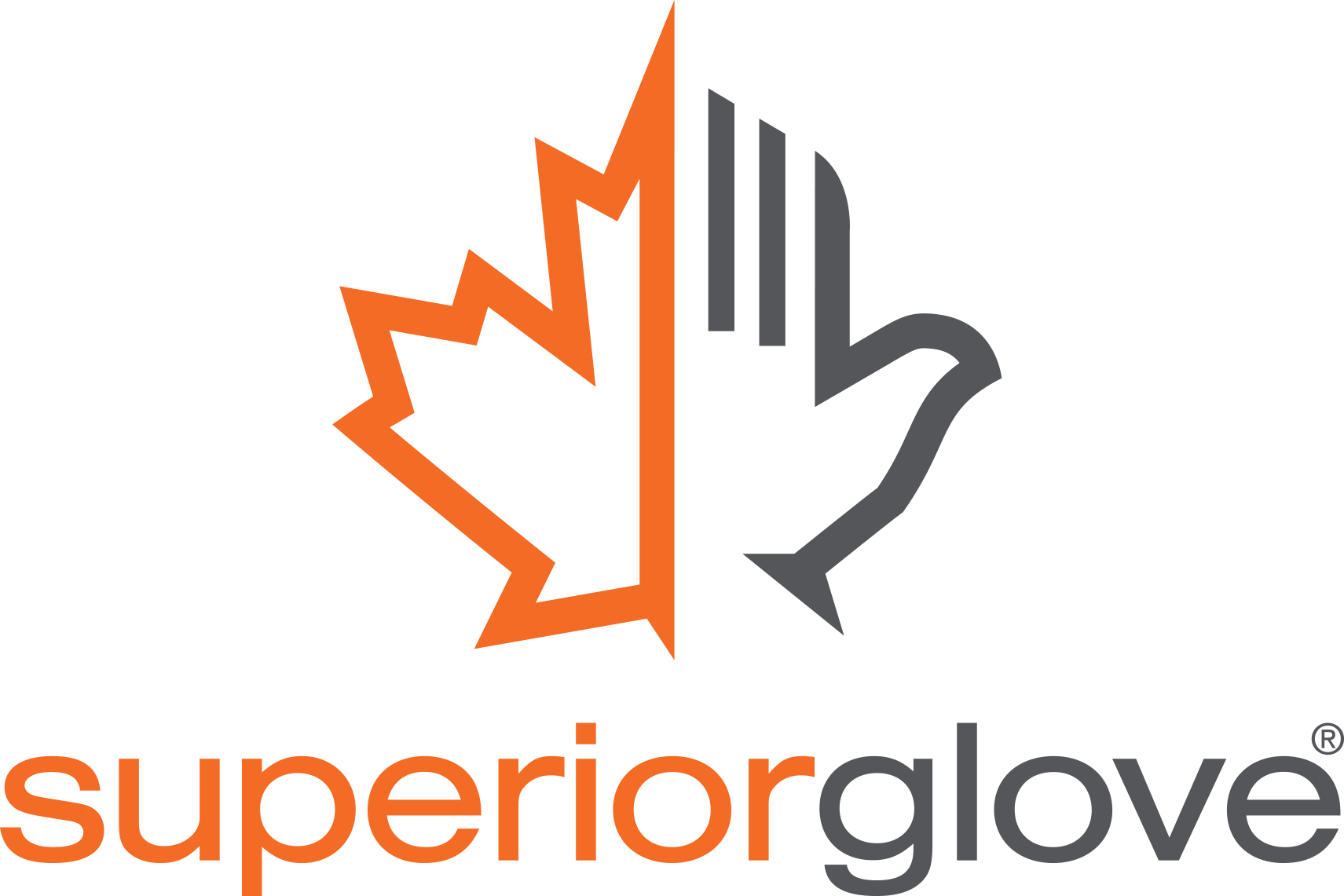 Endura® S21TXUFN
21-gauge knit that achieves ANSI Level A9 cut resistance in just 3.65mm thickness
Barehand feel while providing both abrasion
Ultra thin nitrile palm coating provides a strong, steady grip when handling lightly oiled parts
Ideal for applications where dexterity and oily grip are required and high cut hazards are present
Touchscreen compatible to seamlessly move between tasks
Available in sizes XXS to 2XL
Designed for: Glass handling, metal stamping, sharp materials, sheet metal handling
---
What makes a glove cut-resistant?
Cut resistance comes from the materials used to make a glove.
It starts with a yarn like Kevlar®, Dyneema® orTenActiv™, which are inherently cut-resistant fibres. A glove made from one of these fibres will have a low to moderate level of cut resistance.
These fibres work really well for protecting the wearer from a box cutter or similar type of hazard. But, if a worker needs a higher level of protection — like people working in pulp and paper, metalwork, glass handling or automotive — they will need a glove made from an engineered yarn.
Engineered yarns use thin strands of steel or other materials as a base and wrap those strands in one of the fibres already mentioned. Gloves made with engineered yarns can have higher levels of cut resistance while remaining lightweight and easy to work in.
Have more questions about cut-resistant gloves? Fill out the form on this page and a member of our team will contact you to answer your questions.
---
Why should I buy made-in-Canada products?
Your one small action to buy Canadian-made products shapes businesses, communities and our economy.
It means protecting existing jobs, creating new jobs and supporting good labour standards.
It means larger tax revenues for stronger communities, better roads and improved healthcare.
It means high-quality craftsmanship with smaller carbon footprints.
Maybe it's not such a small action after all.
---
About Superior Glove®:
Superior Glove is one of North America's leading manufacturers and suppliers of work gloves. A respected source for thousands of customers, Superior Glove has been in the business since 1910.
With four manufacturing facilities, they are able to serve customers globally. Specializing in cut-resistant gloves, they are also a licensed manufacturer of Kevlar® and Dyneema® products and other high-quality work gloves for every industry.