Pyrosoft Fire Simulator Training
What is Pyrosoft fire simulator training?
Pyrosoft safety training uses a simulator to re-create live fire situations. Students will learn how to handle a fire extinguisher and put out a fire properly. Fire extinguisher training increases workplace safety by providing employees with the skills and knowledge needed to respond quickly and efficiently to a fire emergency.
PYROSOFT BENEFITS
Instructor-Led Training
Effective Classroom Training
No Prerequisites Required For Any Individuals or Business
Quick Set Up & Safe Approaches




PRICING ii
One session, Max 20 people - $1050 / $53 per student
Two sessions, Max 40 people - $1550 / $39 per student
Three sessions, Max 60 people - $1850 / $31 per student
Single-day Pyrosoft System Rental - $895
Train-the-Trainer Session - $1050
KEY FEATURES OF PYROSOFT
Cost Effective: No burn permits or expensive fire extinguisher recharging
Customizable: Take a picture of your workplace to create a custom fire scene
Unlimited Attempts: Intended to teach proper fire extinguishing technique
No Smoke: No toxic emissions and is environmentally friendly
Realistic: Real fire scenarios and advanced difficulty settings
Convenient: Set up inside just about anywhere, day or night

     
Training employees to correctly use safety devices is a requirement. Extinguishers are no exception, and they are not always easy to train for. Do you know how to safely operate one in the workplace? Let's resolve this issue and discover the power of effective and interactive learning with Pyrosoft Simulated Fire Training.
Who Should Attend
Supervisors, maintenance and engineering personnel, or any worker who as part of their job, need to be aware of the operation of a hand portable fire extinguisher.
Prerequisites i
None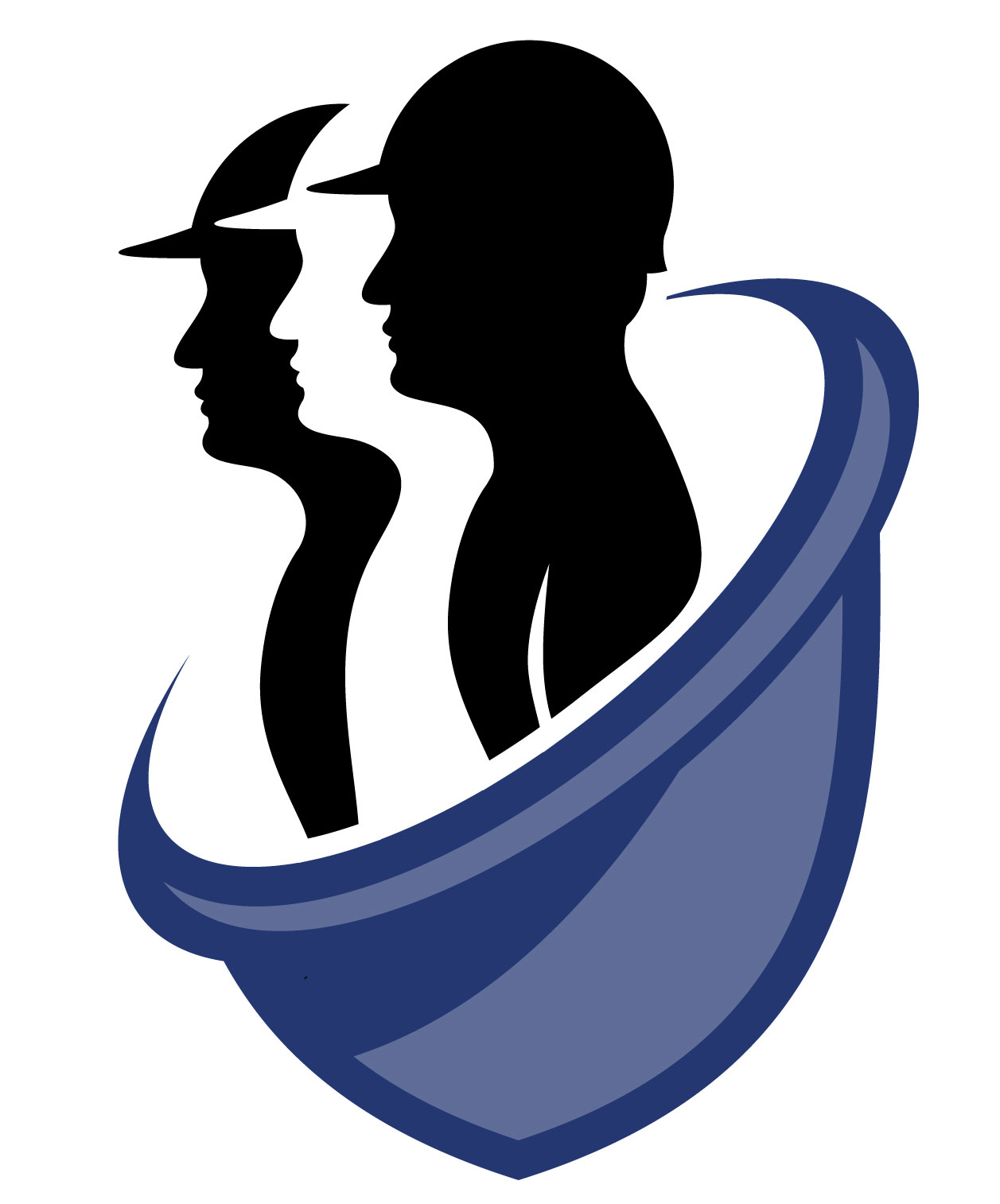 Maximum Number of Participants
20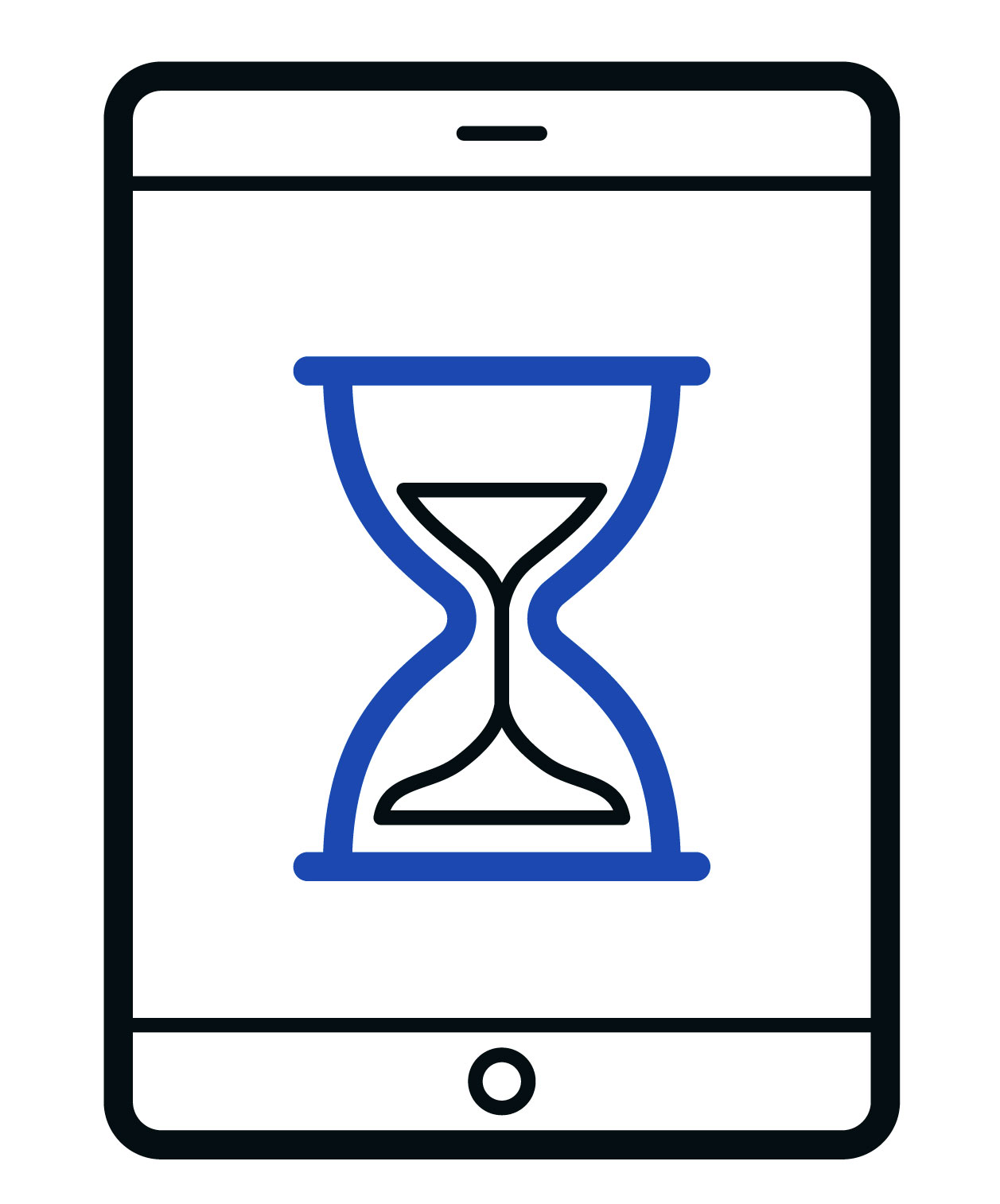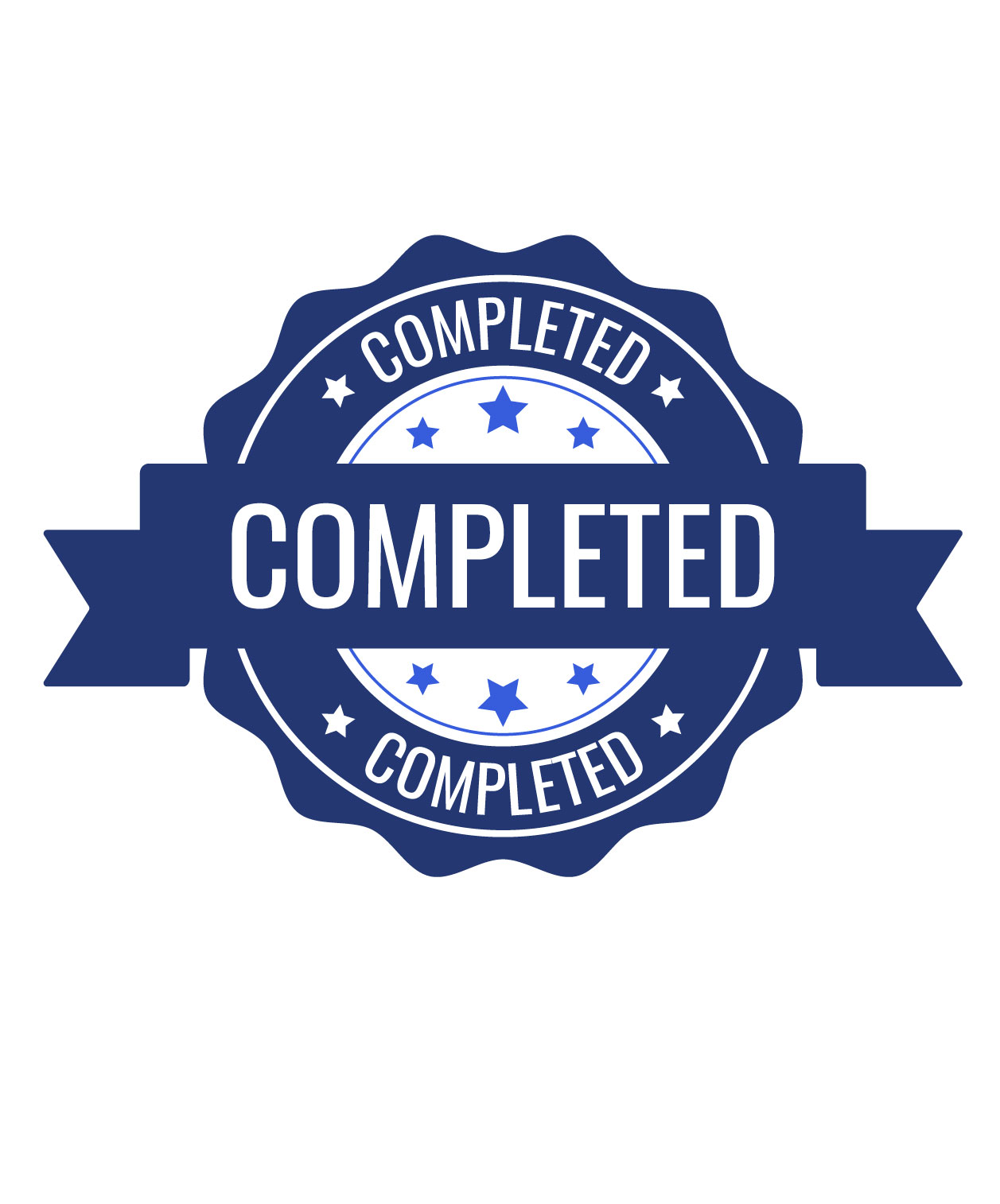 Record of Training
All participants who successfully complete this program will receive a Certificate of Attendance.
i Pyrosoft fire simulator training is available dependent on location.
ii Pricing is based on full consecutive sessions. Travel and shipping may be extra.