Fire Departments & Emergency Services (EMS)
Talk to a safety specialist
Emergency Services in Canada
Canada's emergency service workers are vital to our country's disaster response. They include jobs like:
 firefighters
first responders
paramedics, and 
emergency medical technicians. 
Due to the sudden, intense and unpredictable nature of their work, emergency service workers face a number of potential job hazards including: 
lifting patients and heavy equipment
treating infectious illnesses and contacting bodily fluids
heat and cold stress
handling hazardous gases and chemicals, and 
participating in transporting patients in ground and air vehicles.
Ensuring that emergency equipment is compliant and ready to perform is time-consuming and often laborious, but it's critical to your team and community's safety.
Our team of manufacturer-trained professionals can take some of this burden off your shoulders. By offering in-house or on-site preventative maintenance services, we'll work with you to make sure compliance and downtime are never an issue.
Levitt-Safety provides a number of safety products, services and training, all designed to meet the unique needs of emergency service workers.
Common Hazards in the Emergency Services Industry
Exposure to biological, chemical and physical agents.
Clandestine drug labs.
Heat and cold stress.
Working at heights.
Confined space rescue.
Diesel exhaust exposure.
Highway traffic control.
Fire overhaul chemical exposure.
Water and ice rescue operations.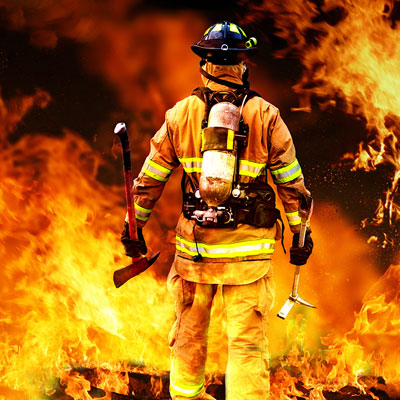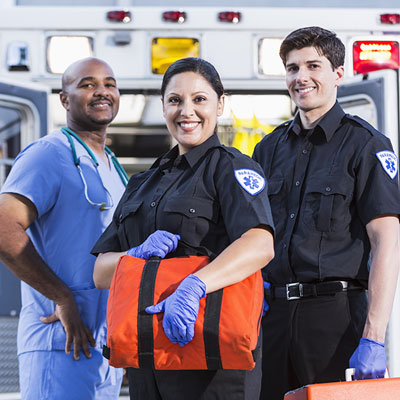 Safety Equipment for Fire Departments & EMS
We offer numerous products that offer solutions to the hazards found in military, police, fire and ambulance services.
You can find the best respiratory protection, safety instrumentation, chemical handling and personal protective equipment to keep workers safe.
We've partnered with leading vendors like Scott, MSA, Gastec, Honeywell, Industrial Scientific and Accutec to bring the most innovative and cost-effective solutions to evaluate your hazards and protect your people.
Equipment Services for Fire Departments & EMS
We offer a complete service offering for every product we sell. Examples include:
Safety Training for Fire Departments & EMS
In addition to our products and services, Levitt-Safety offers in-depth training on a number of emergency services-related topics including:
Field-level SCBA maintenance