Scott Walker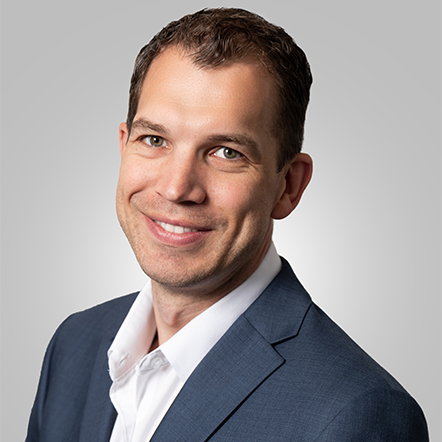 Scott is a leadership enthusiast who is passionate about building and maintaining high-performing teams.
As the Vice President of Services at Levitt-Safety, he is focused on continually improving how our technical teams can deliver the high-quality, consistent services that our customers rely on each day to keep their workers safe.
In his spare time, you'll find Scott spending time with his family, playing competitive volleyball and paddle boarding on the South Saskatchewan River.
In the winter months, he even brings his board along with him on trips to where it's warm.
Follow Scott on