Heidi Levitt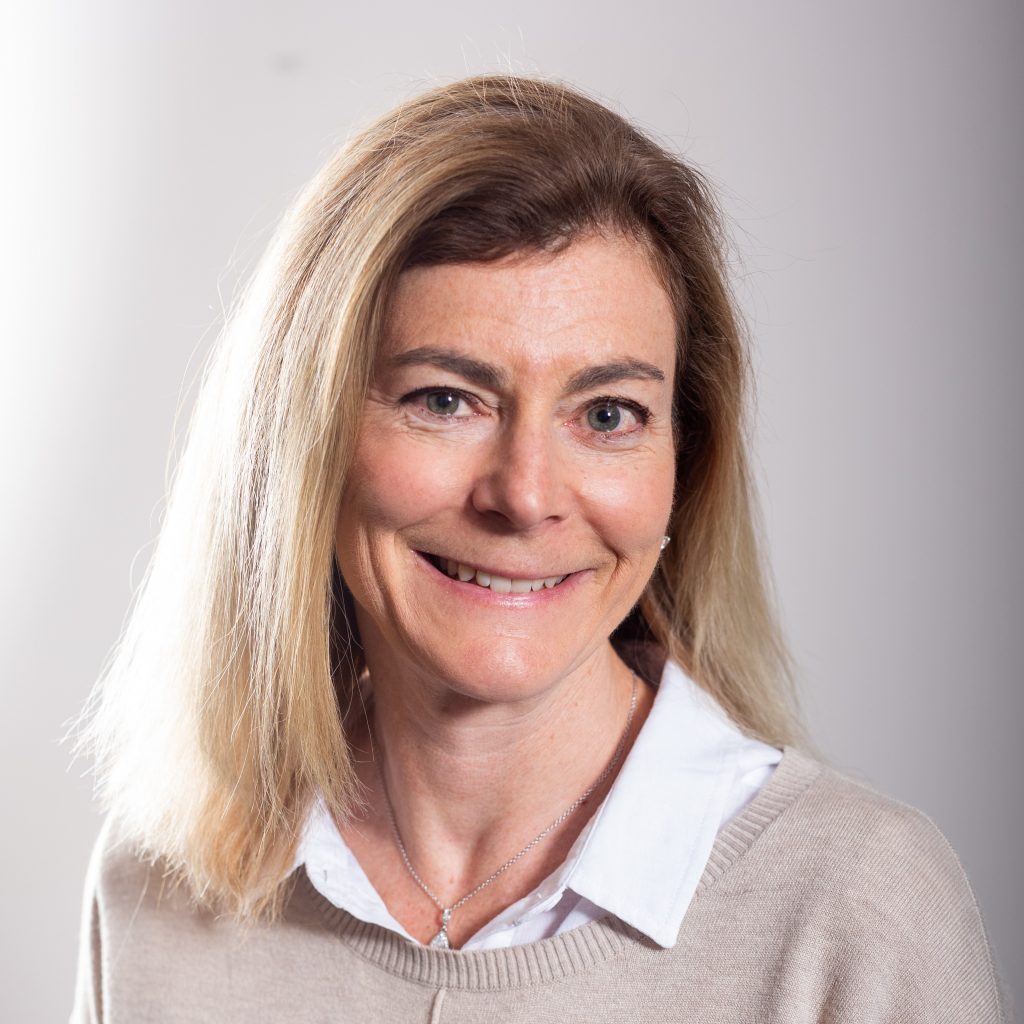 Heidi is a big picture thinker; she stands back, observes the situation and finds the answer to complex problems.
Seeing The Big Picture helps Heidi make tough decisions and solve problems. It's a necessary skill both in making sure Canadians go home safe at the end of the day and as Co-CEO of Levitt-Safety.
Heidi first joined Levitt-Safety in 1995 and lead the sales and marketing initiatives as Vice-President. After 11 years, she wanted to see an even bigger picture and took on the role of Global President at Northern Light Technologies. She oversaw assembly, sales and integration teams in Canada, Australia and Chile. Now back in the Levitt-Safety family, Heidi is focusing her attention on sales and marketing strategies.
When not brainstorming better operational methods for Levitt-Safety, Heidi can be found seizing the day or travelling the world to experience the food, the people and the culture.
Along with speaking fluent English and French and conversational Spanish and German, Heidi can toast in 20 different languages!
Follow Heidi on