Chuks Ezeokafor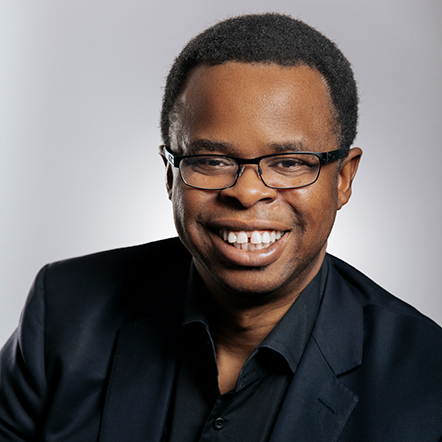 Chuks is passionate about business innovation and approaches his work with a "start-up" mindset. He leads a fearless team of specialists who have developed, maintained and continue to improve Levitt-Safety's digital vision, capabilities and customer experience.
Chuks holds Bachelor's and Masters degrees in Computer Science from the University of Lagos, as well as an MBA from the Schulich School of Business at York University.
When he's not teaching us about the latest and greatest developments in the world of IT, you can find Chuks DJing, reading for his Farnam Street Book Club and cheering his kids on from the sidelines as a proud basketball dad.
Follow Chuks on