Your workplace stress: Where it comes from and how can you manage it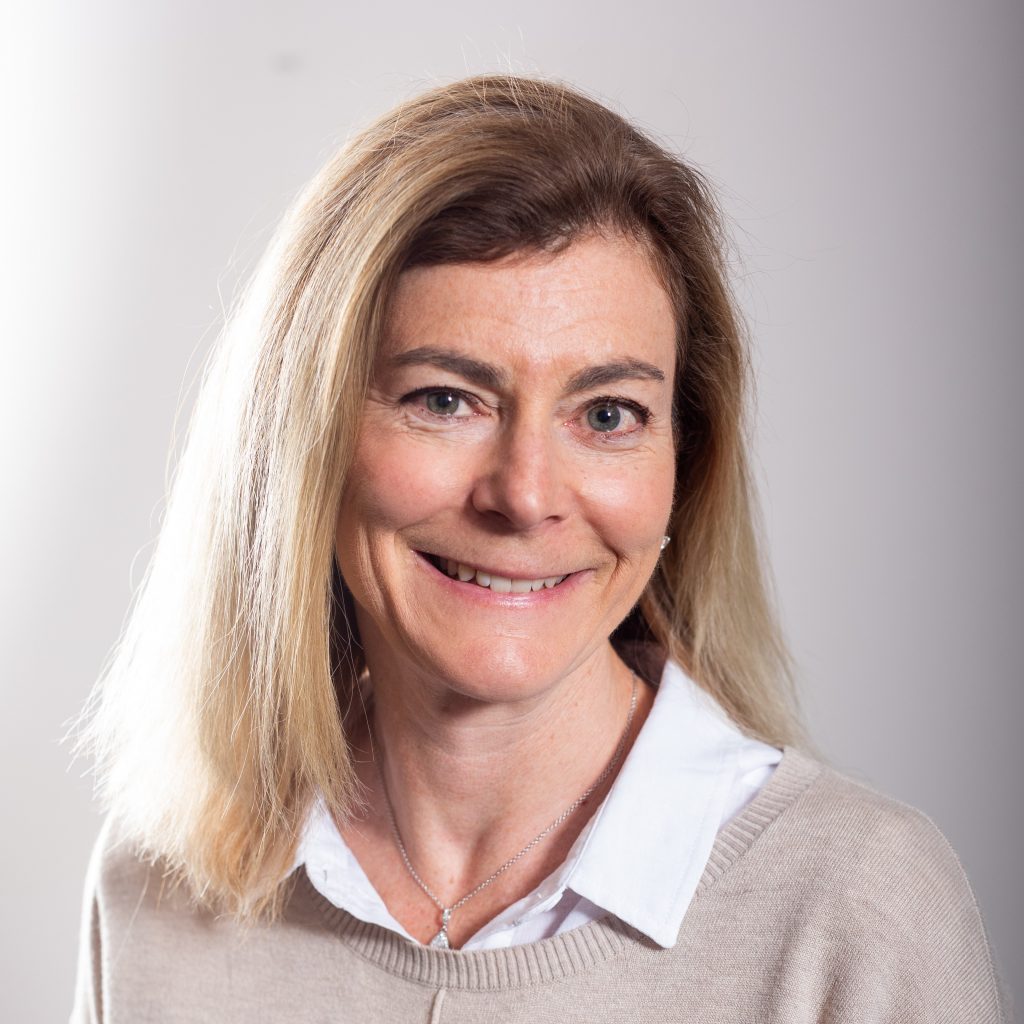 Heidi Levitt
Co-CEO
April 5, 2019
Did you know that Canadian employees report workplace stress as being their primary cause of mental health concerns?* It's also the same reason why 1 in 4 of us have quit a job.*
April is Stress Awareness Month. While it's important to recognize and treat workplace stress all year round, this is a great opportunity to reflect on how exactly it manifests in us and the best way to prevent and treat it.
If you feel stressed because of your job, you're not alone. In fact, 58 per cent of Canadians reported feeling overworked at their jobs.* Whether you're working in an office, on site or out in the field, workplace stress affects us all. Keep reading to find out what exactly causes it, how to recognize it and, most importantly, strategies on how you can help manage stress in the workplace.
What is occupational stress?
The Canadian Centre for Occupational Health and Safety defines workplace stress as, "the harmful physical and emotional responses that can happen when there is a conflict between job demands on the employees and the amount of control the employee has over meeting these demands."* So, stress isn't as much about the work that is given, but rather the individuals' response to the work. Generally, workplace stress is triggered when the demands of a situation are greater than the resources available to an employee to deal with that situation.
Mark Henick, National Director of Strategic Initiatives at the Canadian Mental Health Association, explained to Global news, "When you're exposed to stress chronically and you come into work and you're reminded of it every single day, your body never has a chance to restore itself from that physiologically and psychologically stressful environment … So the result of chronic stress is that your body eventually become[s] depleted. If you don't take a break, your body will make you take a break."*
What causes occupational stress?
Here are some common causes of stress in the workplace:*
Workload (overload)
Inadequate time to complete tasks
Skills do not match job demands
Shiftwork/long hours
Low salaries
Lack of training
Lack of support
Lack of appreciation
Lack of work/life balance
Limited opportunities for growth or advancement
Isolation
Unachievable level of responsibility
Overall job dissatisfaction
Where does it happen?
Workplace stress can happen at any job, at every level. Stress doesn't discriminate against any age, gender, background or educational factors. We're all susceptible towards feeling it!
How to recognize it in yourself?
The interesting thing about stress is that two cases of it will never be the same which can make it difficult to identify. The effects of stress can either be physical or psychological, or both. Physical symptoms of stress can include headaches, fatigue or insomnia, sweating, chest pain, teeth grinding, increased heart rate and blood pressure, digestive issues, tense muscles and even sexual dysfunction. Those who are experiencing stress can also develop weakened immune systems and be more vulnerable to getting sick.
Mental (psychological) symptoms of stress can include anxiety, forgetfulness, depression, social withdrawal, mood swings (often including anger) and lack of confidence as well as difficulty concentrating and making decisions.
When you're not thinking clearly, there's the chance that you're not working safely.
How to recognize it in your coworkers?
In addition to recognizing the signs of stress in yourself, it's also important to look for the cues in your colleagues or employees. The best way to recognize the cues of occupational stress in your coworkers or employees is through observation and – believe it or not – by simply asking! Check in with your team to see how they're doing.
What can you do to help?
The best way to reduce stress in the workplace is by addressing it. A lot of times you can help alleviate stress by talking about the issues out loud with a supervisor, colleague, family member or friend. Here are some tips and tricks you can use in moments of high stress:
Take a deep breath.
Take a break. Go for a walk or listen to a song.
Eliminate interruptions. If possible, take a work-from-home day.
Make a list of your priorities.
Talk to someone about it.
Ask for help.
Long-term initiatives to manage stress in the workplace also include:
Eat well and sleep right.
Take time to recharge.
Encouraging the importance of work/life balance.
Talk to your supervisor or employees about incorporating a stress prevention and positive mental health program in your workplace.
Implement a "joint responsibility model" which puts the onus of stress management in the workplace both on the employee and the employer to foster a healthy working environment through awareness, accountability and action.

*
—
It's important not to ignore the signs of stress in your workplace – for both yourself and your team. If you're looking for formal training on how to manage, reduce and prevent stress in the workplace we offer the following courses:
The moment that you recognize that you or one of your coworkers is jeopardizing safety as a result of stress, it's important to mediate the situation.