Two great fall protection products for warehouse order pickers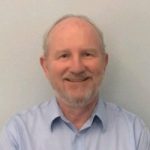 Gary Rae
Market Segment Manager - Confined Space
September 14, 2021
Warehouse order pickers are the backbone of commerce in 2021. They pull items from storage, place them in the correct container and prepare them for shipping.
It's a physical and demanding job that requires the worker to carry heavy loads. And they're expected to move fast.
Warehouse staff can work 60 feet in the air — about the same length as three school buses.
Fall hazards are one of the biggest safety concerns for order pickers.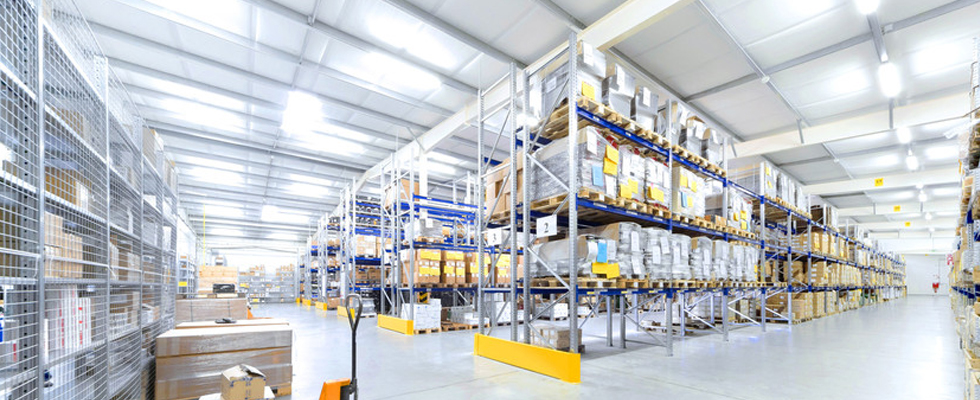 Preventing falls in warehouses:
Every year falls result in a significant number of worker injuries and deaths. Slips, trips and falls are also a leading cause of injuries resulting in lost time.
Injuries lead to worker morale issues, lost wages for workers and issues for the company.
Employers can use the Hierarchy of Controls to start making improvements. If that term sounds foreign, read this blog post.
If there is still a risk of accidents once all the other control methods have been implemented, it's time to look at new PPE.
1. The Nano-Lok™ Order Picker Self-Retracting Lifeline (SRL)
The Nano-Lok™ Order Picker SRL is the perfect answer.
It's designed to make the life of a warehouse order picker easier.
3M designed this SRL for direct connection to most harnesses.
It stays out of the worker's way and won't interfere with their day-to-day duties.
2. The Nano-Lok™ Connected Order Picker SRL
The Connected Order Picker SRL takes safety up a notch by adding Bluetooth® technology.
This SRL does three things:
Senses the worker's presence on an order picking vehicle
Verifies their tie-off status, and
Communicates visual and audible alerts in real time to promote situational awareness and safe behaviour.
The alert system includes LED lights to place on the vehicle and audible alerts from the overhead box to remind workers when they are not tied off.
The kit comes with everything you need to improve the safety of warehouse workers.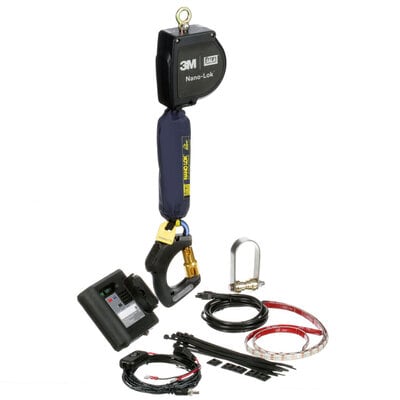 Schedule regular training:
Remember that any new piece of PPE requires training.
It's one of the most effective ways to prevent workplace injuries.
Employers need to train order pickers on:
best practices for working at heights
dos and don'ts for their duties, and
proper inspection, care for and use of fall protection equipment.
Talk to an expert:
If you'd like to learn more about the products mentioned in this blog post or any other products or services to keep your workers safe, drop us a line.
Fill out the form below with your question. A member of our team will contact you!