Silica Dust in the Workplace: Promoting Health and Safety Through Effective Monitoring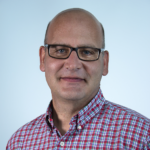 Jonathan McCallum
Market Segment Manager: Occupational Health, Industrial Hygiene & Environmental Monitoring
May 30, 2023
As the summer season approaches, bringing pleasant weather and outdoor activities, it is crucial to raise awareness about the potential health and safety hazards associated with crystalline silica dust in both personal and workplace environments. While we eagerly anticipate the joys of opening cottages, hosting barbeques, and creating cherished memories with loved ones, it is essential to acknowledge the presence of crystalline silica dust and take proactive measures to ensure a safe working environment.
Understanding Crystalline Silica: Key Facts and Health Effects
Discover the essential facts about crystalline silica, a naturally occurring substance known for its negative health impacts. Silica is commonly found in construction materials such as concrete, granite, sand, brick, stone, and mortar. These materials release minuscule silica particles into the air when cut, sawed, ground, crushed, or drilled, posing potential health risks to workers.
Factors like wind conditions, humidity levels, and ventilation impact the length of time silica particles remain airborne.
Understanding these factors is crucial for effective monitoring and control of silica dust in the workplace.
Health Risks Associated with Silica Dust Exposure
Exposure to crystalline silica increases the risk of severe illnesses, including silicosis, lung cancer, chronic obstructive pulmonary disorder, and kidney disease. Silicosis occurs when tiny crystalline silica particles, smaller than 10 microns, are inhaled and cause lung scarring, leading to breathing difficulties.
Occupational Exposures and At-Risk Industries
Approximately 429,000 Canadians, primarily in the construction sector, face exposure to silica dust at work. Occupations such as mining, masonry, demolition, painting, and glass or metal manufacturing also carry a higher risk of silica dust exposure.
Silica Exposure Limits: Ensuring Workplace Safety
In Canada, the Occupational Exposure Limit (OEL) can vary by province (0.025 - 0.05 mg/m3) so know your local requirements. Adhering to these limits is crucial, and organizations should develop written exposure control plans tailored to specific tasks, industries, materials used, control methods, and environmental conditions.
Monitoring Silica Dust Levels: Best Practices
 Accredited sampling methods, such as those developed by NIOSH, OSHA, and MSHA, play a vital role in effectively monitoring silica dust. These methods involve using pumps to collect samples onto filters for subsequent laboratory analysis. Choosing the right sampling pump, flow rate, sample time, cyclone and filter/cassette selection, and analysis method are critical steps for accurate monitoring . Recent developments in real-time monitoring can add to your sampling plan by providing on-site data that can be used to make decisions while work is taking place.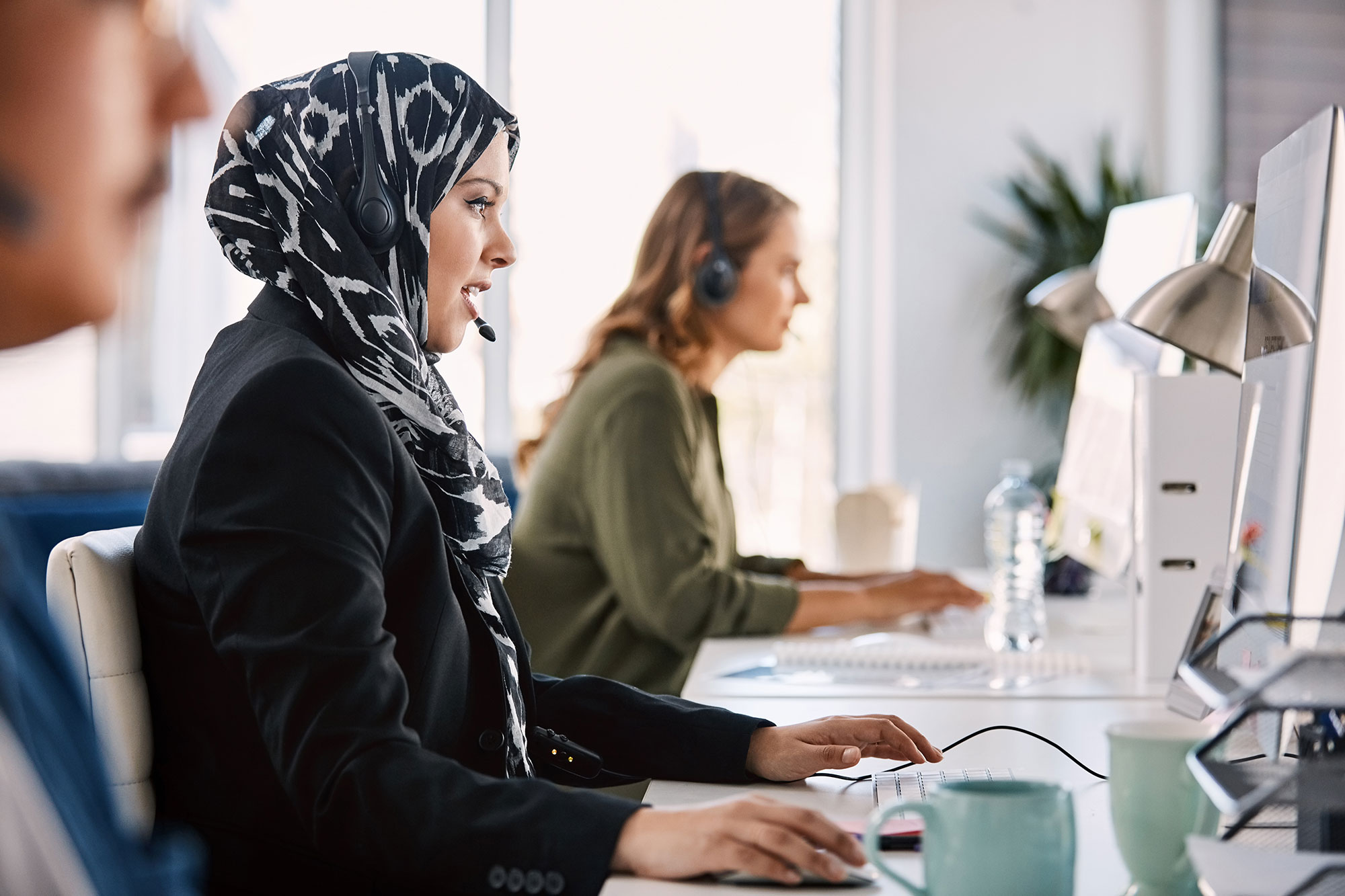 Gain comprehensive insights into silica measurement in your workplace by contacting our knowledgeable Levitt-Safety Specialists. Our experts possess the necessary knowledge, skills, and tools to help address your workplace pain points and provide the products, services, and solutions required for effective prevention and monitoring of dust hazards.
Prioritize Workplace Health and Safety with Silica Dust Management
Ensuring workplace health and safety should be a top priority for every organization. Take proactive steps to protect your employees from the hazards of silica dust by reaching out to us today. Together, we can create a safer working environment and promote the well-being of all.