Our Commitment to Continuous Improvement: A Thank You to Our Valued Customers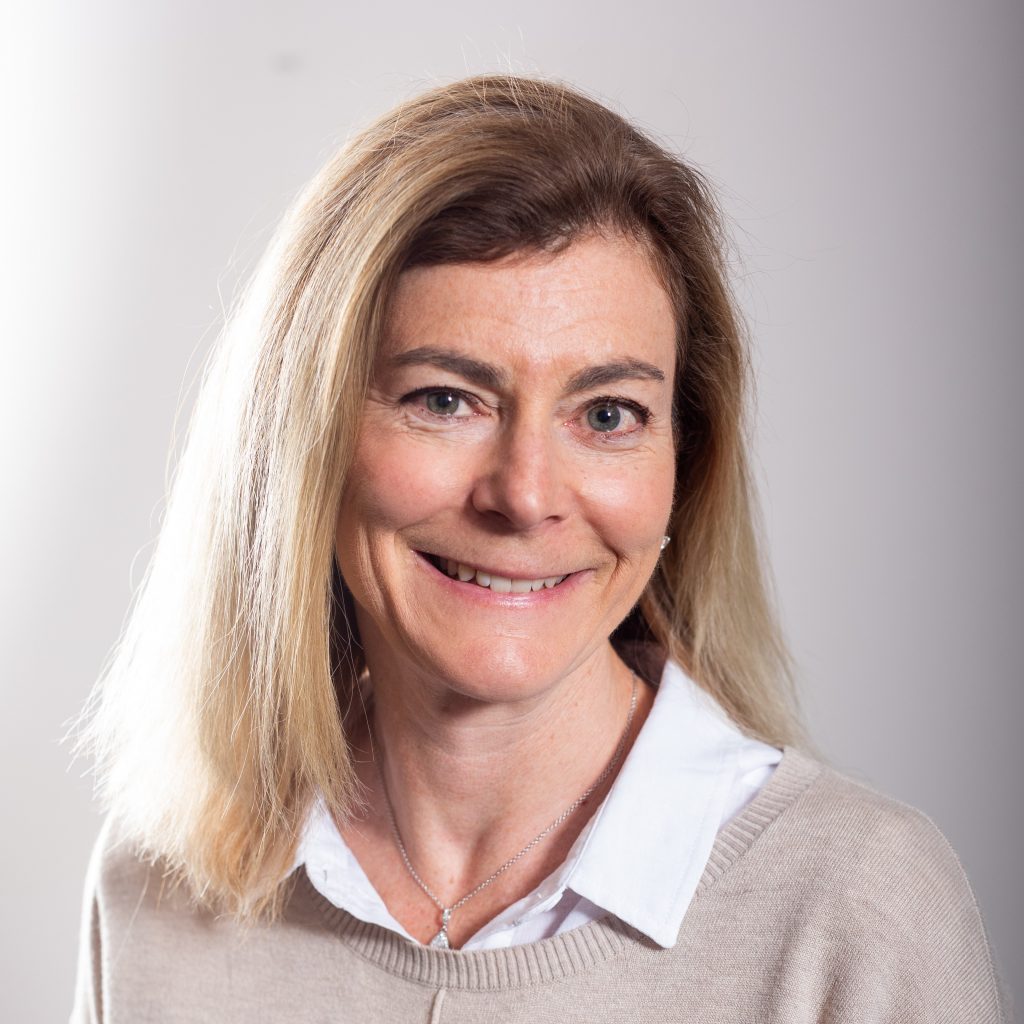 Heidi Levitt
Co-CEO
October 3, 2023
Dear Valued Customers,
We recently invited you to participate in our customer experience survey, and we want to express our sincere gratitude for your active involvement. Your responses were invaluable, and we genuinely appreciate the time you invested to respond.

The survey platform we are using enables us to target areas we will focus on to improve and because we are one of a group of wholesale distributors using the same survey tool, it will enable us to benchmark ourselves over time with other participating organizations in Canada and the US.  This is exciting as it enables us to look both inwardly and outwardly as we target our customer needs.
We've emphasized our commitment to meet our customers wherever they want to engage with us, whether that's by email, by phone, by text, on our website, www.levitt-safety.com, through buying portals, and of course so importantly, in person.  By rating and commenting in the survey, we will continue to build out the platforms you want to engage with us on.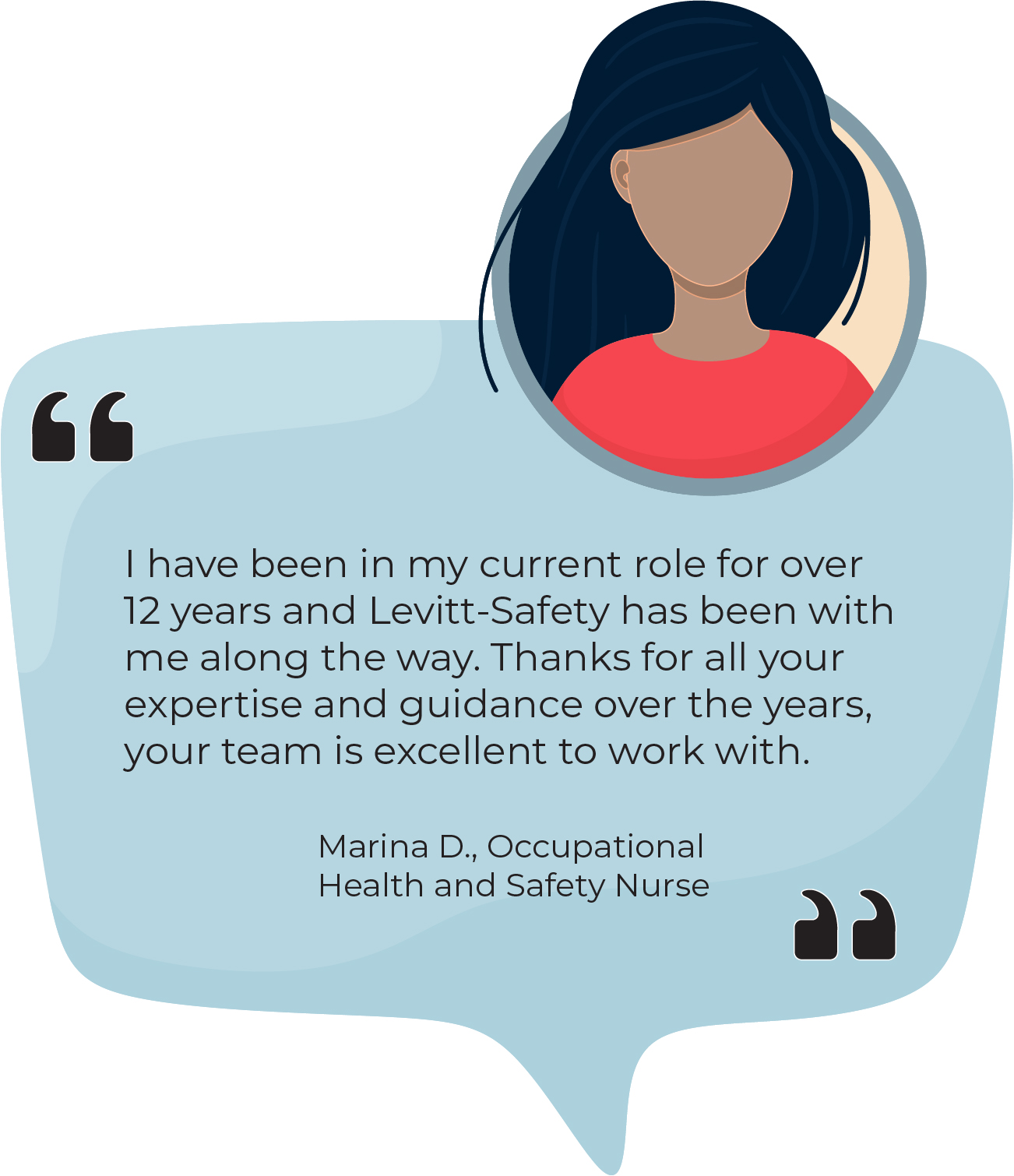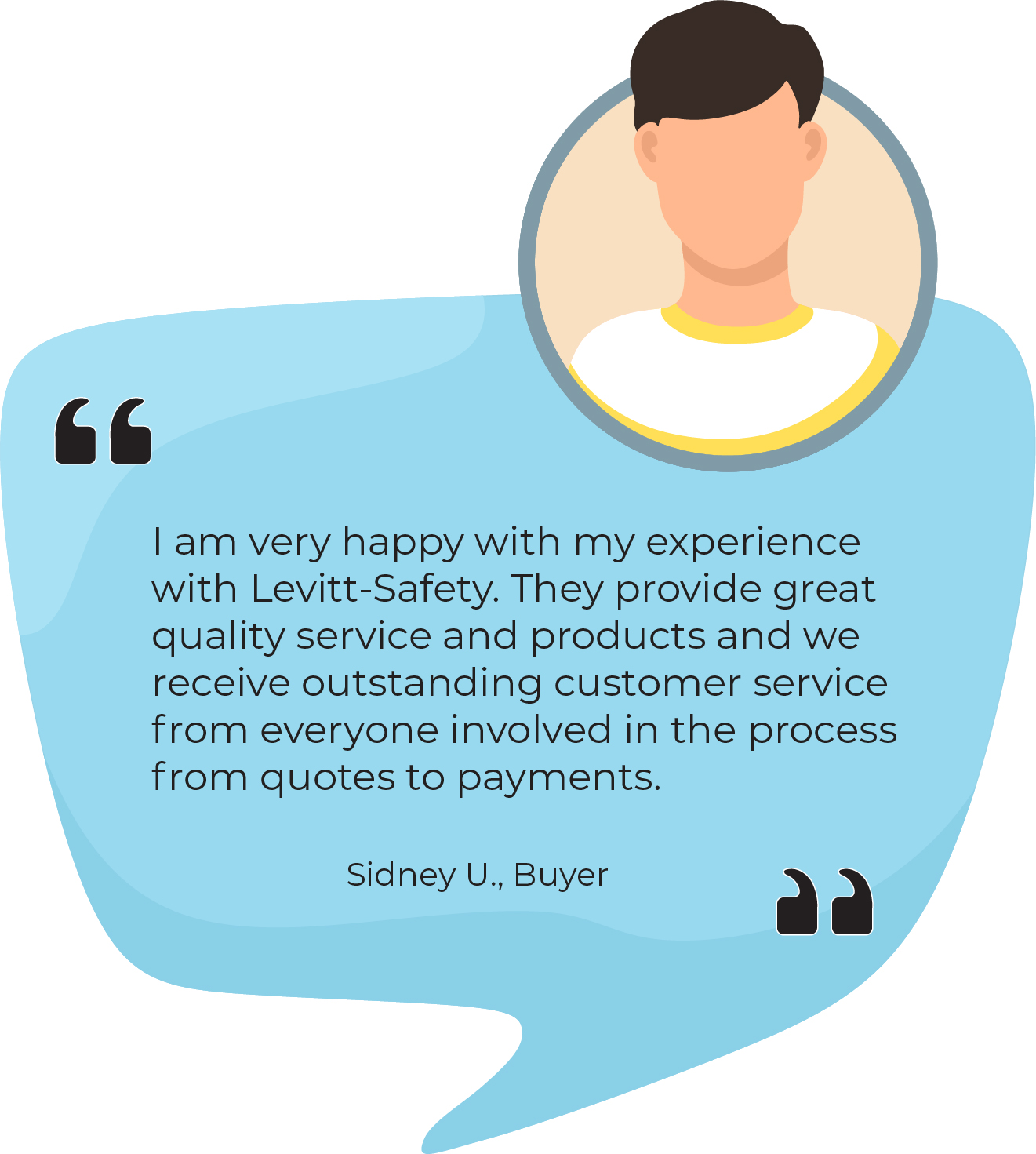 At Levitt-Safety, we're on a mission to make Canada a safer place to live and work. Our vision drives us to partner with you in addressing your fire, safety, and environmental challenges. We are wholeheartedly committed to delivering top-notch solutions, products, and services while staying true to our core values: respect for people, exceptional customer service, a commitment to continual improvement, and putting safety first. 
We have more surveys planned, and we kindly request your continued participation. Your insights will enable us to refine our strategies, ensuring that we consistently meet your evolving needs and expectations.
In addition, we encourage you to reach out to us whenever you need assistance. Our exceptional customer support teams, along with our dedicated safety specialists are here to listen and help. Your safety is a shared responsibility that we take very seriously.
Please don't hesitate to reach out at [email protected] and we will make sure to get you to whomever on our team can help. 
Once again, thank you for your contributions to our ongoing journey of improvement. Together, we're making strides toward a safer future.