Levitt-Safety signs BlackNorth Initiative with over 200 other companies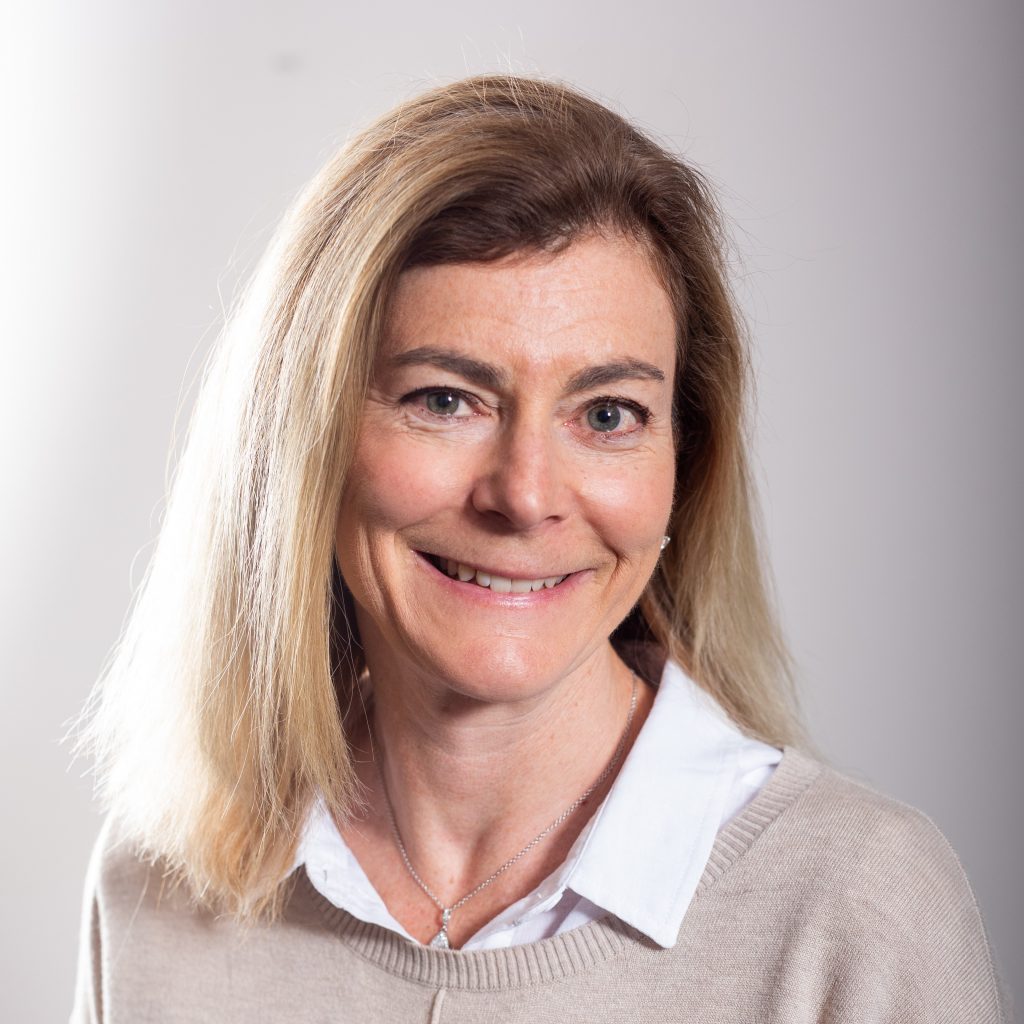 Heidi Levitt
Co-CEO
August 4, 2020
The leadership team at Levitt-Safety is proud to announce we've signed a commitment to the BlackNorth Initiative with the purpose of combating anti-Black systemic racism.
By joining this movement, Levitt-Safety is committing to move in solidarity and transform our organization by removing anti-Black systemic barriers alongside over 200 other Canadian companies including EllisDon, Molson Coors and Canfor Corporation - see the full list of signatories.
Levitt-Safety is the first and only (at time of publication) B2B safety distributor on the list.
The BlackNorth Initiative is led by Wes Hall, executive chairman and founder of Kingsdale Advisors, one of Canada's top advisory committees.
"Anti-Black systemic racism has to end," Hall said in an interview with CBC. "As business leaders, we must be aware that (systemic racism) has a material impact on our business, our Black employees and their families."
"The goal of the BlackNorth Initiative," Hall continued "is to use the same type of collective effort that has been used against the COVID-19 pandemic."
Levitt-Safety's Co-CEOs Heidi Levitt and Bruce Levitt signed the pledge which acknowledges the existence of racism and its impact on Black people in Canada.
"Unconscious bias is invisible like water is to a trout or air to a person," said Chuks Ezeokafor, Director of IT for Levitt-Safety. "Levitt-Safety took an essential step by signing the CEO pledge. Since then, we've moved quickly and launched an in-house team to combat systemic discrimination. We'll first target unconscious bias through education and feedback. We are not just 'checking a box.'
Levitt-Safety has committed to commence or continue to meet the following by 2025:
Fill a minimum of 3.5% of top executive positions and board roles with people of colour.
Support and nurture the growth of the black community.
Hire a minimum of 5% of our student workforce from the black community.
Invest at least 3% of our yearly donations and sponsorships to create economic opportunities and to empower people of colour.
Black racial equality is only one part of the journey Levitt-Safety is undergoing. We will continue to learn and educate ourselves and our employees to foster a progressive and inclusive community.
Heidi Levitt, Co-CEO of Levitt-Safety says, "At Levitt-Safety, I am co-leading a brand new Sensitivity, Diversity & Inclusion committee that is working to ensure our workplaces provide a safe, welcoming, and inclusive environment for anyone who chooses to learn, grow, and contribute with us. We are all on a journey to become our best person, and I am so excited to see how we and our customers can become more aware of, and gradually eliminate, our unconscious biases and micro-aggressions across all areas of inclusion. Having begun my journey with Wes through an organization of presidents and CEOs called YPO (Young Presidents' Organization), I am proud to be part the BlackNorth movement, and know that together we will accomplish amazing things for Canadians."
Sensitivity and diversity inclusion are additional initiatives our company is pursuing to make Levitt-Safety an environment that any race, culture, sexual identity, and person, feels accepted and welcomed as a part of the Levitt family.
About BlackNorth
BlackNorth is committed to the removal of anti-Black systemic barriers negatively affecting the lives of Black Canadians. Visit https://www.blacknorth.ca/ to learn more.
Your company can sign the pledge by visiting blacknorth.ca/The-Pledge