How to eliminate dust before it becomes a hazard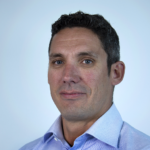 Derek McEwen
Market Segment Manager, Fire Systems and Mining Technology
July 5, 2019
Finding an effective dust control solution makes working conditions better and safer for workers and the wider community.
A new line of products from Magnum® Australia vehicle washing solutions let you control the dust before it becomes an issue.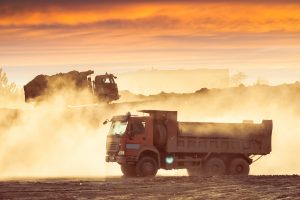 Industries needing dust suppression solutions:
You have to understand where the dust is coming from to properly evaluate your environment. This isn't just an issue in construction. Dust is common in industries like:
Mining operations
Excavating
Underground and surface drilling
Blasting
Loose debris
Processing of ore or aggregates
What are the risks of working in a dusty environment?
Dust creates a thick, fog-like layer at a worksite. In addition to limiting workers' vision, dust can also put their respiratory health at risk.
The top concern on any site with dust is whether or not employees are breathing it in. Developing silicosis is one of the biggest threats. By controlling the dust, you can mitigate the risk.
So, what is involved in dust control in the mining industry?
If you can't eliminate the dust at its source, the next step is to put an engineering control in place to protect workers from the hazard.
You can use wet processes, such as misting the environment with water, to prevent dust particles from becoming airborne.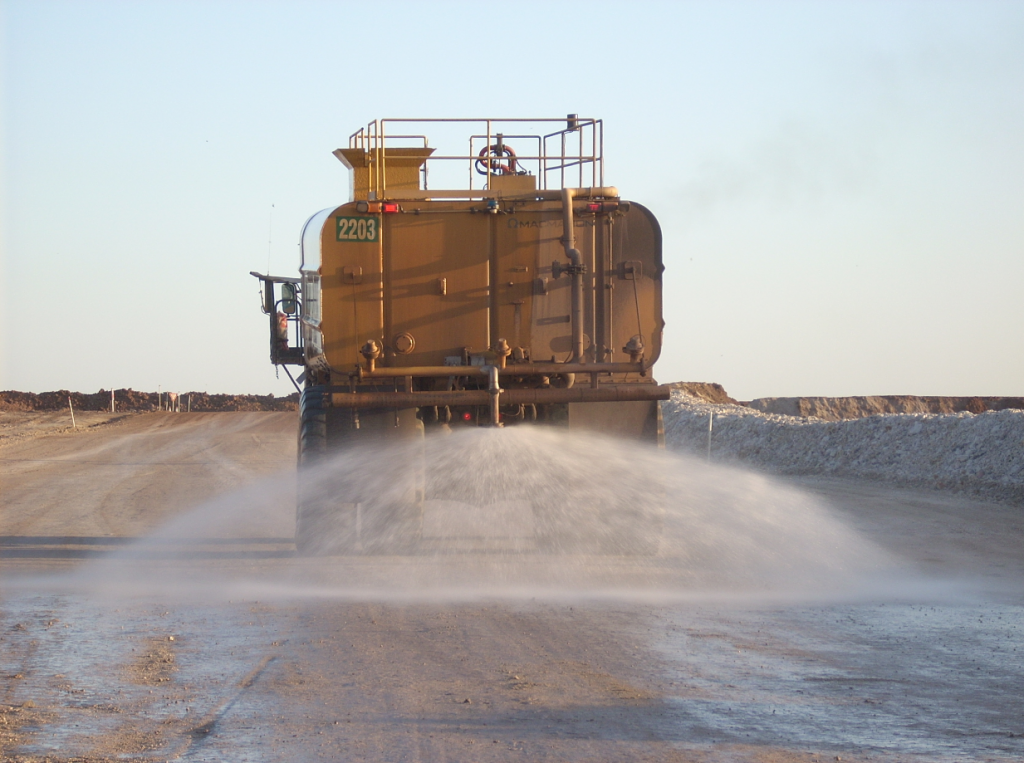 How do Magnum® Australia's dust control solutions work?
Magnum® Australia uses watering trucks and cannons to minimize dust in industrial, mines and construction sites.
Their line of products include:
haul road dust management, and
stockpile dust management.
---
Haul Road Dust Management
Watering trucks use valves with intelligent ground speed control or manual operation to spread water across drivable areas.
With ground speed control, watering trucks -- ranging from 13,000 – 165,000 litres -- can be used to reduce the amount of water being sprayed while ensuring enough water is being applied to settle the hazardous dust.
Stockpile Dust Management
Cannons or misting systems can deploy the right amount of water on stockpiles or specific dust-creating work areas.
This direct and targeted approach of spraying alleviates the risk of dust right from its source, such as an area where blasting is performed.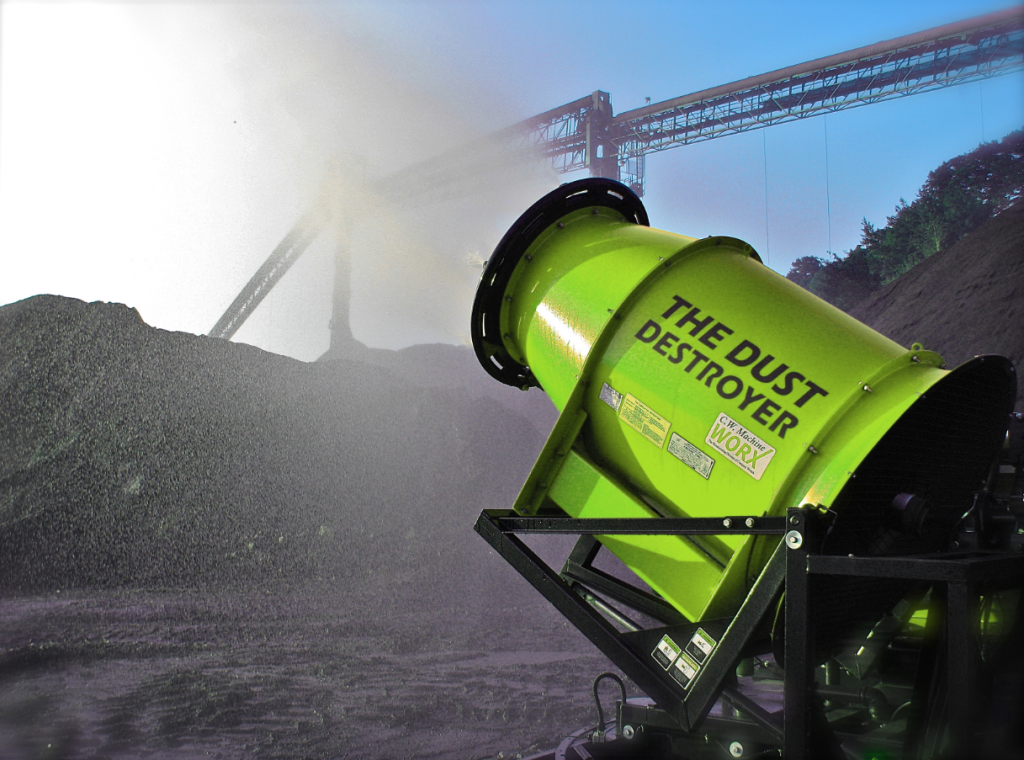 Why choose Magnum Australia?
Magnum Australia focuses on developing products to improve operational efficiency and safety elements in mining and construction activities.
Their products are globally recognized and they provide amazing technical service and support.
 Levitt-Safety is Canada's certified supplier of Magnum Australia products.
Have a question?
We're here to help! Whether you're looking for recommendations, pricing or consultation, our team can guide you in the right direction.