Addressing the Need for Women-Specific PPE: Ensuring Safety and Inclusivity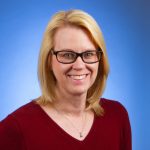 Leslie Molin
Market Segment Manager - Personal Safety
June 1, 2023
As a trusted Canadian health and safety distribution and service company, Levitt-Safety prioritizes the well-being and safety of all workers. In our previous blog PPE for Women: Real Solutions to keep all workers safe, we highlighted the recently released CSA report on women's personal protective equipment (PPE) and featured vendors leading the way in offering PPE specific for women. 
Today we want to highlight what is happening in Ontario and British Columbia as it relates to upcoming legislation and best practice provincial guidelines. 
Recent Legislation Changes in Ontario: In Ontario, construction apprenticeship for women has increased by 28% in the past year. *
In March, the Ontario government announced several changes to the Construction Projects Regulation under the Occupational Health & Safety Act. These will take effect on July 1st, 2023.  Under O.Reg.61/23, section 21 has been amended by adding the following: 
(4) Personal protective clothing and equipment that is provided, worn or used shall be a proper fit, having regard for all relevant factors including body types. https://www.ontario.ca/laws/regulation/r23061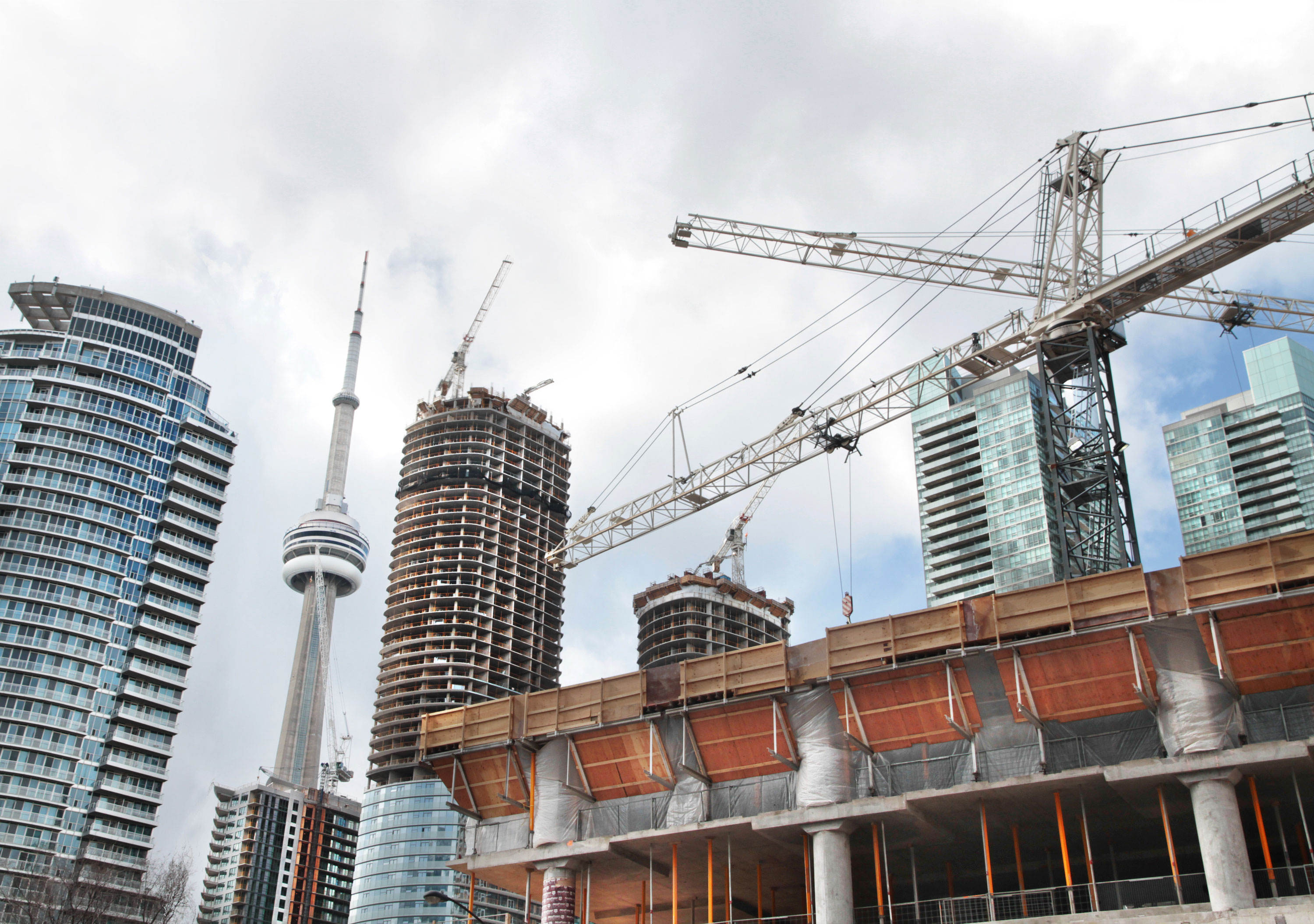 WorkSafeBC released a guideline in November 2022 to address the concerns around ill-fitting PPE and the impact it can have on worker safety. 
The new guideline, part of WorkSafeBC's OHS Guideline Part 8 outlines requirements for design, selection and includes how to measure to fit PPE. 
"We recognize that the differences in body shape and size between men and women can make it challenging to find PPE that fits properly," said Suzana Prpic, Senior Manager of Prevention Field Services at WorkSafeBC. "We want to make sure that all workers are protected and comfortable while on the job, and that means ensuring that PPE is designed and fitted to accommodate a wide range of body types." *
Impact and Benefits:
These recent changes in regulations and guidelines are expected to have a positive impact on worker safety, particularly for women entering male-dominated industries such as mining and construction. Women will now have access to PPE that fits properly, addressing their unique needs and ensuring their safety and comfort on the job.
Are you ready to invest in your team's safety?
Would you like some help assessing the PPE needs of your business? Are you looking to invest in Women's PPE but don't know where to start? Levitt-Safety has been advising and supplying companies with safety clothing for over 85 years.
Let us help you develop a PPE program to keep your team safe.