5 things to look for in your vehicle fire suppression system provider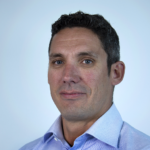 Derek McEwen
Market Segment Manager, Fire Systems and Mining Technology
March 12, 2019
When you work in mining, forestry, waste management, agriculture, container handling and transportation, you depend on heavy machinery to finish your job on time.
Your heavy equipment faces daily challenges. Between rugged environments, extreme weather and long run times, their engines run at high temperatures. Add trash, wood or a leak of a flammable liquid like oil, fuel and hydraulic fluid to the mix, and your machines can experience devastating outcomes.
Damage caused by fires can interrupt production, cause unwanted downtime and lead to costly repairs. Without a proper solution in place, you're putting the machinery, the environment and your team at risk.
The best way to stop a fire before it causes major damage is by installing a vehicle fire suppression system (VFSS). But having a proper system in place is only the beginning. Not sure where to start? Here are our top five tips on what to look for in your VFSS provider: 
1. Safety experts
First, it's important to work with knowledgeable safety experts who are going to make sure that you're meeting your local legislative requirements, insurance obligations and company policies. You have enough to worry about; at Levitt-Safety we ensure that your equipment is always up to date and up to code to keep you compliant and working without interruption.
2. A company that specializes in fire protection
Whether it's for a new install or to service your existing equipment, you should be able to depend on your VFSS provider to properly install and maintain your system to manufacturer specifications. At Levitt-Safety, we have over 50 years in the vehicle fire suppression business. We understand the importance of a properly-functioning system and our team of experts is dedicated to seeing that you're assets, environment and operators are protected.
3. Reputable brands
What's in a name? When it comes to vehicle fire suppression, there's actually a lot that depends on a reputable one. We're backed by brands like Ansul, Kidde, Amerex and Fogmaker which allow us to provide reliable systems that are going to do their job when they're supposed to. With big brands, comes competitive pricing and the assurance that projects will be completed on time and on budget.
4. A company that will take your project from start to finish (and beyond)
Having a proper system in place is only the beginning; once a new system has been installed, it's important that your provider continues to support your fleet through regular servicing and maintenance. This support is especially important when it comes to unplanned interruptions like false discharges.
At Levitt-Safety, we not only schedule and perform your routine maintenance, but we supply you with the tools you need to monitor your equipment's systems. Our Proforma software provides monthly reports on the performance of every vehicle's fire suppression system; this delivers the information that your business needs to succeed and helps improve your bottom line.
5. National support
What good is having a provider to install and maintain your equipment if they can't access your remote locations?
Reduce downtime by having your provider service your equipment immediately after a discharge.
Hint: Levitt-Safety has 19 locations across Canada and offers service nationwide.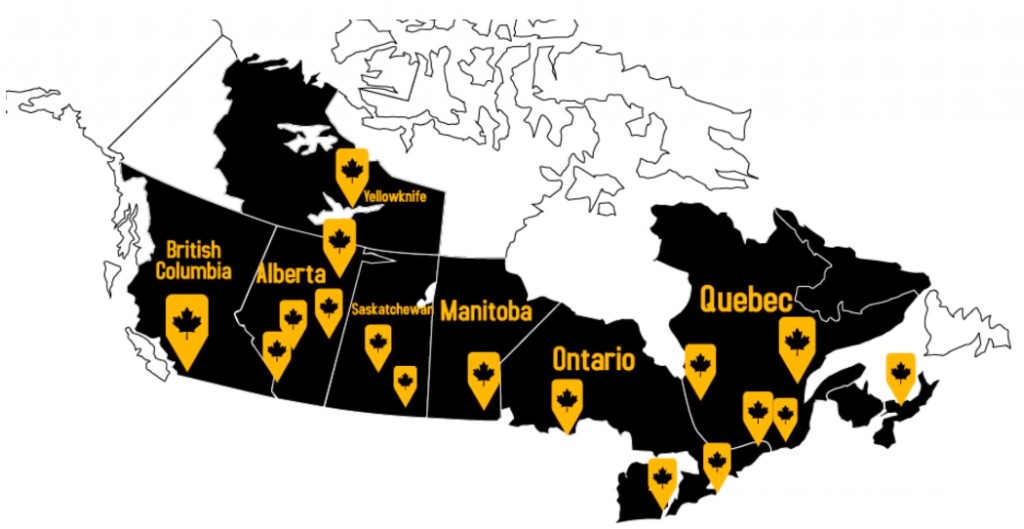 Are you looking for a new vehicle fire suppression system or a provider to service your existing one?
Let us help!