Talk to a safety specialist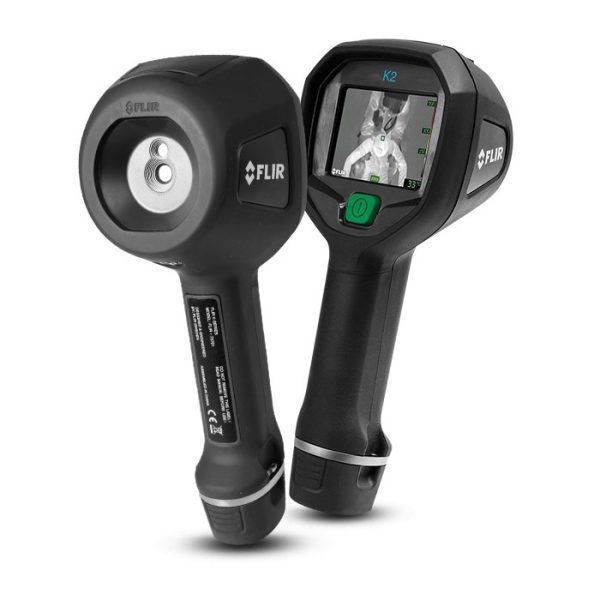 Flir K2
---
The FLIR K2 makes that possible by providing capability, ruggedness, and reliability at an affordable price. With features such as Multi-Spectral Dynamic Imaging (MSX®), easy-to-use buttons, and operability in temperatures up to 500°F, the K2 is a small investment that pays big dividends–saving lives, protecting property, and ensuring firefighter safety.
Flir K33
---
The FLIR K33 gives you a low-cost, easy-to-use option that doesn't sacrifice the reliable clarity and performance you need. This TIC features FSX™ Flexible Scene Enhancement, which intensifies structural and textural details in thermal images. The enhanced perspective and orientation help improve situational awareness and give firefighters a greater sense of confidence and safety.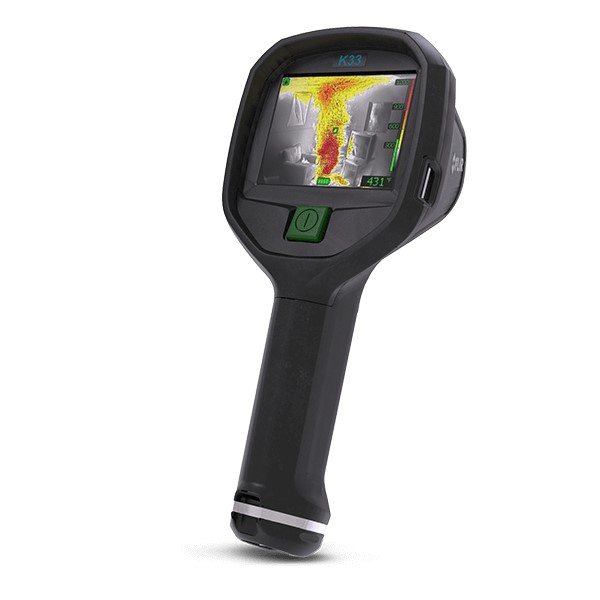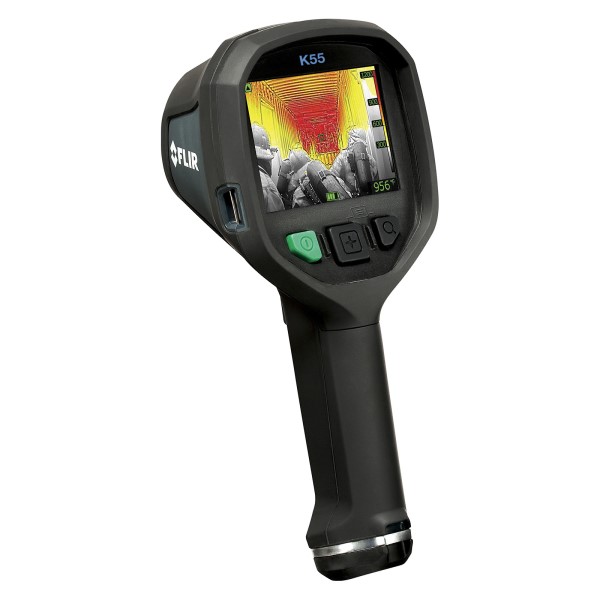 Flir K55
---
Attack fires more strategically with the FLIR K55 TIC. It helps you to maneuver through smoke more easily and save lives. The K55 displays crisp thermal images on a bright LCD, helping you navigate better and expedite critical decisions. The 320 x 240 pixel IR sensor and FSX™ Flexible Scene Enhancement produce detail-rich imagery at a 60 Hz frame rate that keeps up with the action.
Also available in an NFPA-compliant version (FLIR K56).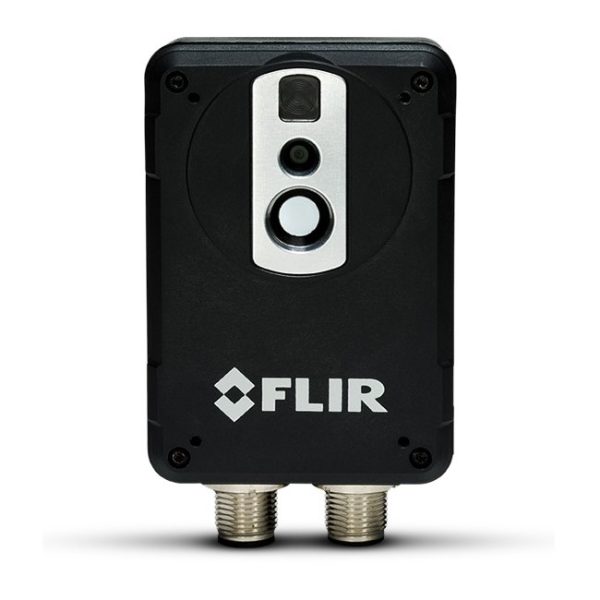 Flir AX8 
---
The FLIR AX8 combines thermal imaging with visual cameras in one small, affordable package for continuous temperature monitoring and alarm. The AX8 helps you guard against unplanned outages, service interruptions, and failure of electrical or mechanical equipment.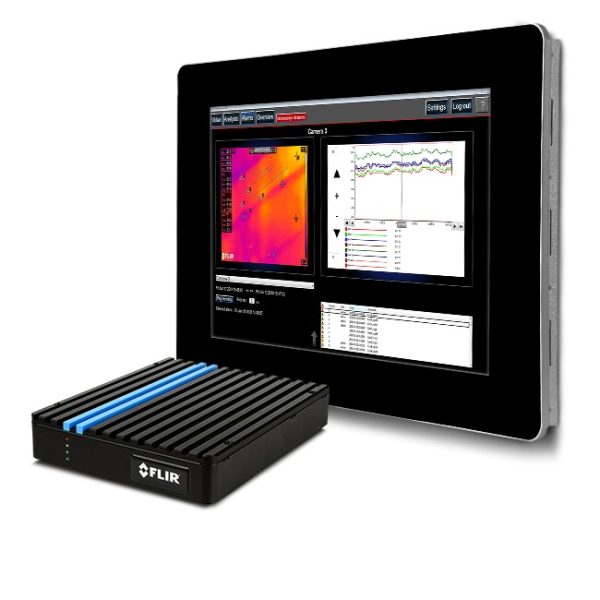 ThermoVision
---
The ThermoVision CM is an industrial computer for FLIR thermal imaging cameras with built-in condition monitoring software, ideal for facilities that demand 24/7 uptime. Your company will benefit from continuous condition monitoring and hot spot detection.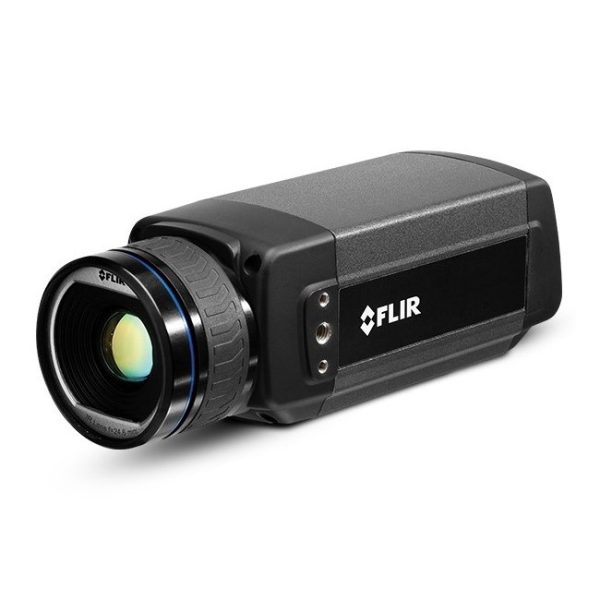 Flir A615
---
The FLIR A615 is an easy-to-control, affordable, and compact thermal imaging camera for condition monitoring, process control/quality assurance, and fire prevention. This camera can be fully controlled by a PC, and is Plug and Play with third-party machine vision software.