Talk to a safety specialist
The Manufacturing Industry in Canada
With Canadian manufacturing producing $548 billion in goods every single year, it's an incredibly diverse and complex industry that encompasses a number of different types of workplaces and facilities including:
electronics
automotive
food and beverage
wood and metal fabrication
textiles and printing
chemical
rubber and plastics
ceramics
logging, and
pulp and paper.
Common Hazards in the Manufacturing Industry
Workers can be exposed to a number of hazards in this sector that can result in serious injuries, occupational illness or even death. While every manufacturer faces its own set of unique health and safety challenges, a number of hazards are common across the board:
Falls
Confined spaces
Machines

Exposure to moving parts
In-running nip points
Risk of motion if the equipment is not properly locked and blocked during maintenance and repairs

Electrical shocks
Chemical exposures, spills and splashes
Fires
Musculoskeletal disorders (MSDs)
Occupational disease arising from noise
Workplace violence and harassment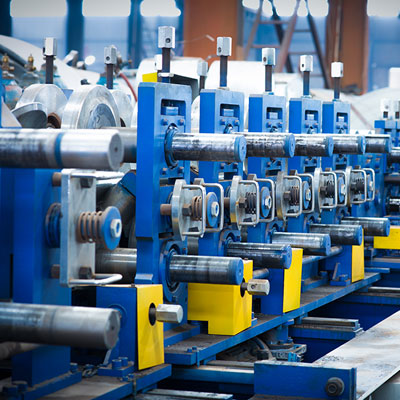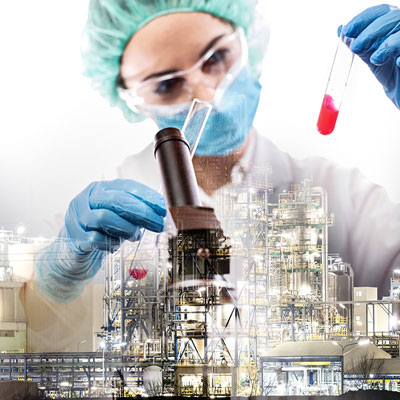 Safety Equipment for the Manufacturing Industry
We offer Lockout-Tagout (LOTO), working at heights, respiratory and hearing protection products that keep workers safe across all manufacturing industry sectors.
We've partnered with leading vendors like 3M, Honeywell and MSA to bring the most innovative and cost-effective solutions on the market to solve our customers' workplace safety, fire and environmental needs.
Equipment Services for the Manufacturing Industry
In addition to our safety products, we offer an array of services to ensure that your workplace and equipment is up to code. This includes:
Safety Training for the Manufacturing Industry
Levitt-Safety can also provide on-site safety training. We can deliver either industry-standard programs or custom solutions including "train the trainer" courses where available.
Examples of these courses include:
Respiratory protection including SCBA
And others, such as lockout/tagout, WHMIS/GHS and transportation of dangerous goods (TDG)