Bruce Levitt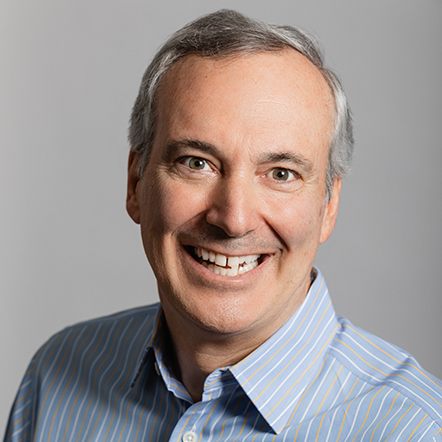 Bruce grew up in the business and has worked in almost every part of it over the years.
For the last 25 years, Bruce has been applying that experience along with his formal education as our President and CEO.
Bruce continues to be active in all aspects of our business and sees his role as empowering his great team to be successful. He is there as a coach and mentor for our whole team and loves to engage with our customers across Canada.
When he's not in the office or travelling on business (or fun), Bruce likes to explore the outdoors. Whether it's skiing in the winter with friends and family or canoeing down a remote lake or river trying to avoid the inevitable plague of mosquitoes, Bruce is always up for a new adventure.