5 winter work problems (and the products to solve them)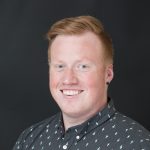 Matt Burtney
Content Marketing Specialist
November 4, 2019
Canadian winters are cold, but that doesn't mean that you have to be. While it might be tempting to cut corners to finish a job quicker and get back inside, many jobs require us to work outdoors for long periods of time despite the dropping temperatures.
Here's our list of the top five winter-related work problems and the products that can solve them while keeping you safe and warm:
1. Sacrificing compliance for warmth
It used to be hard to find a parka that met safety standards and kept you safe with high visibility.
CSA Z96-15 Class 2 Level 2 (class 1 for black)
ANSI/ISEA 107-15 Class 3 Type P and R (class 1 for black)
StarTech® reflective tape
2 lower zip pockets, 1 lower inside zip pockets, laser chest zip pocket
Full front 2-way zipper with snap placket
3-piece insulated detachable hood with adjustments
Fleece-lined collar with chin guard
2 radiophone clip straps
100% waterproof and windproof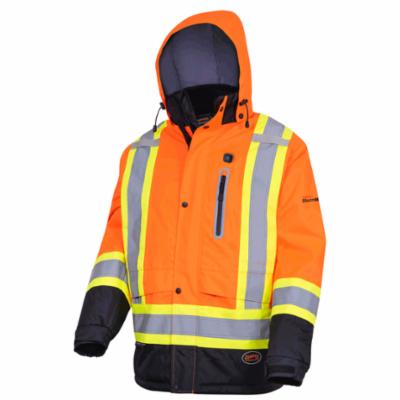 2. Slipping on ice
Though slips and falls happen year-round, outdoor work in the winter has added hazards.
Keep a steady footing on icy and snowy surfaces with the K1 series ice cleats.
The K1-series comes in three different cleat lengths to fit different types of boot tread.
The best part? They're designed for easy rotation, which means you don't have to take them on and off. If you're going inside or need to drive, you spin the cleat to the top of your boot and get on with your day. They feature:
Durable tungsten carbide studs
Ice penetrating studs available in different lengths depending on boot style — original, high and low profile
TR rubber base is durable and flexible in subzero temperature  
Available in hi-viz or black
Easy to attach and remove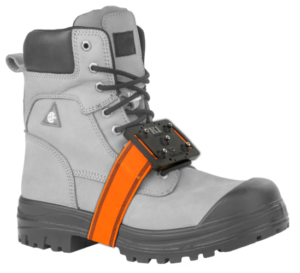 ---
3. Cold extremities
Working outside in the cold without proper protection can lead to some nasty injuries.
Frostbite can occur on exposed skin in less than 30 minutes in a -27C wind-chill.
Along with buying the proper winter gloves and thermal socks, why not boost the toasty feeling with Heat Pax warmers.
With hand, toe, foot and body options available, you can pop a pair into your gloves, shoes or pockets for up to 20 hours of warmth!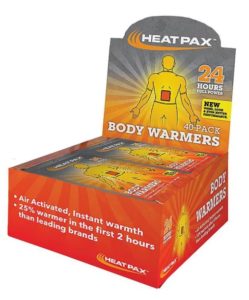 ---
4. Harsh wind
Standing outside with 50 km/h winds is not fun.
But you don't have to suffer.
Avoid getting dry skin and cold stress by layering on a balaclava before you head outside.
These face and neck warmers are an easy solution to keep you protected from strong winds and allow you to work comfortably -- just remember to take them off before entering any banks.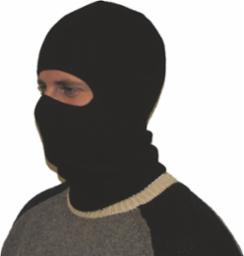 ---
5. Foggy eyewear
Any glasses wearer knows the pain of the lenses fogging up when going between indoors and outdoors in the winter. The Honeywell Uvex Seismic eyewear line can help.
Its anti-fog coating provides 90 times longer-lasting anti-fog performance than the majority of other anti-fog products on the market.
Plus, its cushion-lined frames help protect against impact, debris and cold winds.
And remember, there's no such thing as bad weather – only bad clothing!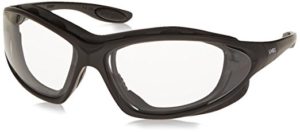 Ready to make this your best winter yet?
Click 'Shop Now' below to view the products that will keep you warm this winter.