Why it's time to switch to plant-based earplugs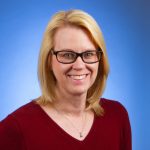 Leslie Molin
Market Segment Manager - Personal Safety
March 21, 2022
Does the health of the planet stress you out? Us too.
Fixing this crisis doesn't happen overnight. It looks more like this:
Small, consistent actions + time = Massive change
One small action you can make is to move your workplace from plastic to plant-based earplugs.
This isn't some marketing gimmick — these will be the best earplugs you've ever tried!
This is a marriage between incredible hearing protection and environmental responsibility.
You can buy Final Fit Safety earplugs online or speak to a safety specialist to place a bulk order.
The backstory of Final Fit Safety
This story begins with Howard Leight. It's a familiar name and well-known brand of hearing protection devices.* What you may not have known was that there's a man behind the brand. Mr. Howard Leight has been developing in-ear hearing protection for over 30 years.
Some of his accomplishments:
Created the world's most popular disposable earplug.
Invented the first banded hearing protector.
Designed the first earplug dispenser.
His new mission is to eliminate plastic earplugs.
The incredible hearing protection part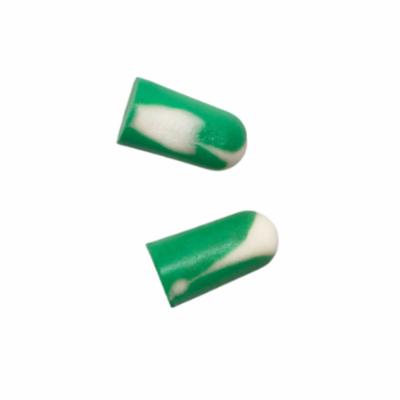 ---
The environmental responsibility part
USDA certified 82% plant-based.
A lower carbon footprint than traditional polyurethane earplugs.
Begins to break down in under a year in a landfill.
Everything is plant-based – the earplug, the cord, the stem and even the bag.


---
Are you ready to eliminate plastic earplugs in your workplace?
Be one of the first businesses in Canada to switch to plant-based earplugs.

Click here to eliminate plastic earplugs
*Neither Mr. Howard Leight nor Final Fit Safety are affiliated with or part of Honeywell, Honeywell Safety Products, or Howard Leight Hearing Protection® by Honeywell.