The good, better and best respirators for crystalline silica dust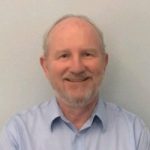 Gary Rae
Market Segment Manager - Confined Space
November 8, 2021
These are all symptoms of silicosis:
weakness
coughing
fever, and
shortness of breath.
Silicosis is an occupational lung disease caused by inhaling crystalline silica dust. It causes inflammation and scarring in the upper nodes of the lungs – and it's a lot more common than you think.
What is crystalline silica?
Quartz is one of the most common forms of crystalline silica. It's one of the most common minerals in the world. It's found in a lot of materials you'd find in construction and landscaping.
Silica is common in:
brick
mortar
soil
sand
concrete
rock
granite, and
masonry and landscaping materials.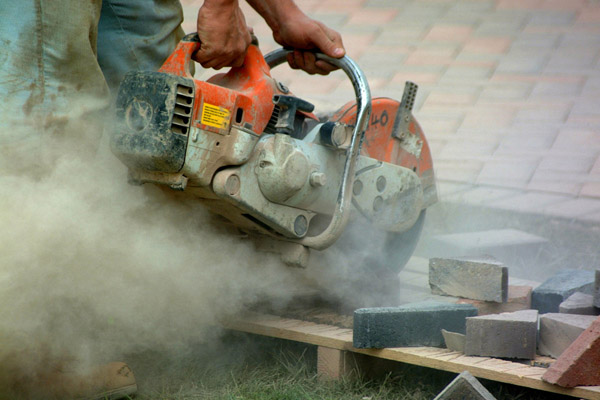 When you disturb these materials -- for instance, sawing, grinding or drilling -- you create tiny crystalline silica dust particles.
When inhaled, these dust particles embed into your lungs. This can lead to silicosis, lung cancer and lung disease.
It only takes a very small amount of silica dust in the atmosphere to create a health hazard.
Who is the most affected?
Silica dust is common in the mining industry. It's generated during cutting and stone extraction and can be trapped in the ventilating air.
It's also a concern in construction settings involving cement production and handling -- like emptying or disposing of bags -- and concrete cutting.
Other industries where silica dust is a concern:
oil and gas engineering
masonry
asphalt manufacturing
demolition
foundry
abrasive blasting
quarries.
How to reduce exposure:
There are a few different ways you can limit your exposure to crystalline silica dust, including:
Using less hazardous substitutes
Using engineering controls
Changing work practices to reduce exposure (administrative controls)
Using the correct personal protective equipment (PPE)
Choosing the right respiratory protection:
We've split the options for respiratory protection into good, better and best.
---
Disposable respirators (good)
Pros:
Economical
Lightweight
Universal fitting, some models available in multiple sizes
Made from electrostatic non-woven polypropylene polyester fibre
Latex-free and hypoallergenic
Cons:
Daily consumption rate can be high when working in high heat or humid conditions
Difficult to fit check when entering hazardous application
Can cause fogging on safety or prescription eyewear
Can cause nose bridge irritation
May not fit well with ponytails or hair up in a bun
More expensive in the long run as you need to constantly replace
Large environmental impact -- creates more waste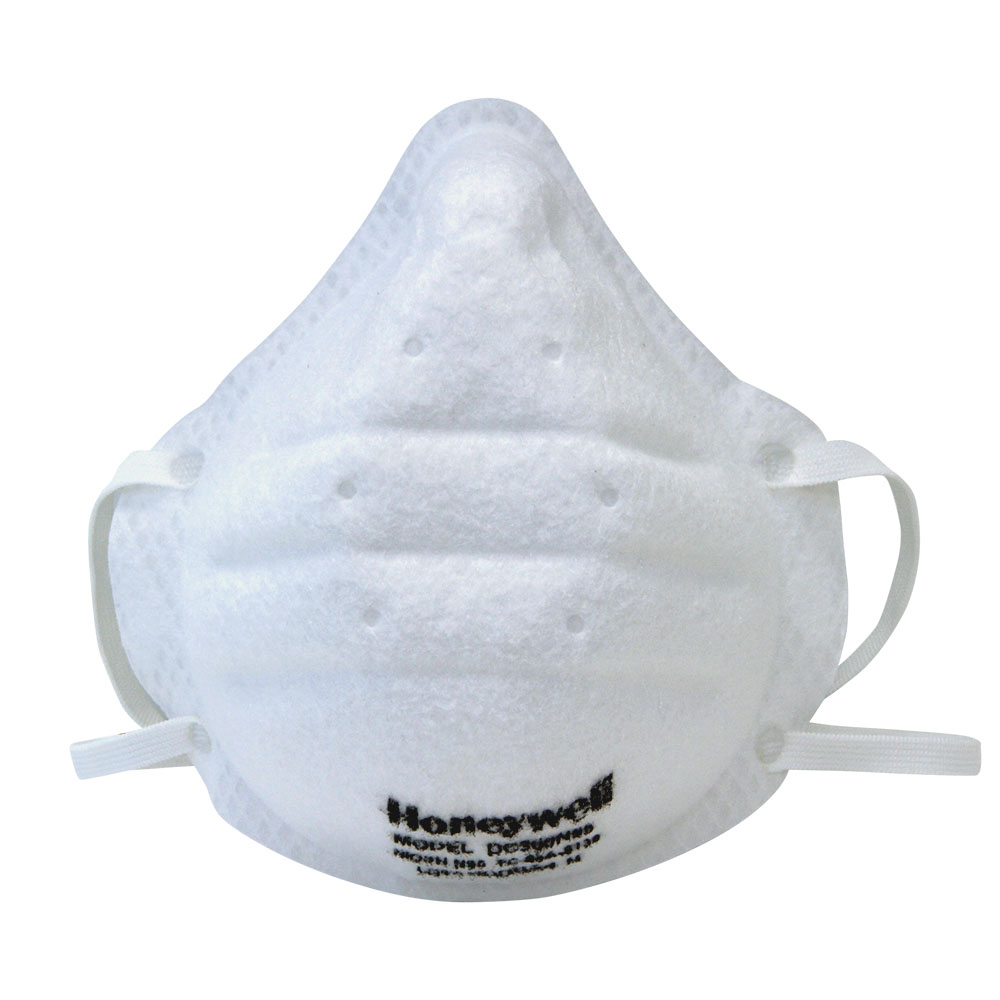 ---
Reusable N95 half-mask respirators (better)
Pros:
N95 filters protect against non-oil-based particulate aerosols
Replaces disposable respirators
Made from silicone for comfort
No hotter than wearing a disposable style respirator
Provides an airtight seal
Available in small, medium and large
Easy to fit check before entering a hazardous work area
Less waste
Economical due to reduced filter consumption
Cons:
Requires cleaning and maintenance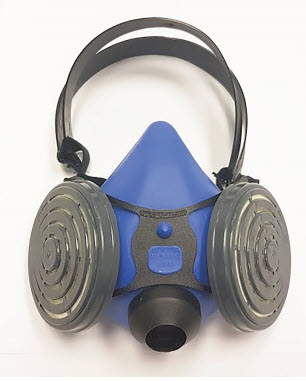 ---
Reusable half-mask respirator with P100 cartridges (best):
Pros:
Features the same benefits of the 'better' option
P100 cartridge eliminates 99.97% of dust particle versus 95% for 95 rated filter
Offers greater protection versus N, R, P-95 rated filters
Cons:
Requires cleaning and maintenance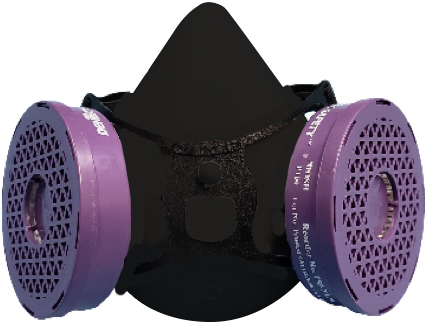 ---
Silica dust exposure limits:
The time-weighted average exposure of a worker to airborne silica must be reduced to the lowest practical level and in any event must not exceed:
In the case of cristobalite, 0.05 Mg/m³
In the case of quartz and tripoli, 0.10 Mg/m³
If you aren't able to engineer out crystalline silica hazards, protect your employees by providing them with fit testing for the appropriate respiratory protection.
Never allow yourself or team members to exceed the maximum daily exposure limits.
Want to learn more about choosing respiratory protection?
Get a copy of The Essential Respiratory Protection Guide
What you will learn:
From the basics of what respiratory protection is and why it's important, to the more in-depth types of fit testing available - this guide is here to help! 
Generally, if respiratory protective equipment is being used, employers are required to do the following:
Provide the appropriate equipment
Ensure that it is properly fitted to each individual
Ensure that workers using respiratory equipment are adequately trained
Ensure proper selection, use and care of equipment
This guide walks you through each of these steps to make sure your program is providing the necessary protection to workers.
Have a question?
Our team of safety specialists is here to help answer any questions you might have. Fill out the form below to learn more about respirators for silica does or get recommendations on equipment, services or training.