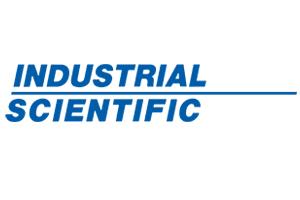 Shop by Category
Companies have been told they need to improve communication ever since the first employee feedback survey was sent out.
Informing your team of an upcoming staff lunch is one thing, but communication when working in hazardous environments is critical.
Industrial Scientific is the industry leader in this space with its line of:
iNet® suite of safety software.
Every member of your team can assign a device to him or herself for the day and connect the monitors to create peer groups. They can track who used the monitor before them and the working conditions at the time.
Monitors will share work conditions and send notifications to group members. If gas is detected or someone is in trouble, the network sends an instant alert to workers in the area.
You can further increase communication using iAssign®.
Any connected gas monitor using iAssign will display:
who is in trouble
the situation, and
where the alert is coming from.
If a worker presses the panic button on their device, other personal and area monitors will display a visual and auditory alert.
This level of communication will not just improve your workplace survey results; it will improve the safety of your team.
---
About Industrial Scientific
As the global leader in gas detection, Industrial Scientific provides gas detection products and services that keep workers safe in hazardous environments. The company's more than 700 employees in 25 countries are committed to preserving human life and have dedicated their careers to ending death on the job in this century. Established in 1985 and headquartered in Pittsburgh (USA), Industrial Scientific also has operations based in Arras (France), Dortmund (Germany), and Shanghai (China), and provides technical services to customers from local service centers around the world. Industrial Scientific is the parent company to Predictive Solutions Corporation.