How new technology will better protect your hearing at work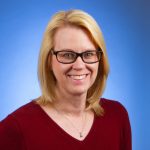 Leslie Molin
Market Segment Manager - Personal Safety
October 19, 2020
Occupational noise-induced hearing loss is the most prevalent industrial disease in the world.
It's also one of the hardest diseases to spot because it is painless, invisible, and goes unnoticed until the damage is done.
New technology in hearing protection is making it possible for you to actually track how loud your workplace is in real-time.
Are you a visual learner? Watch our on-demand webinar on this topic instead!
First, let's talk about noise-induced hearing loss.
Noise-induced hearing loss is permanent — it's one of those really nasty diseases that you cannot heal from.
And it doesn't take much to cause hearing loss either.
This is the allowable level of noise in decibels based on time spent at work:
Maximum Permitted Daily Duration (Hours)
As a real-world reference, the National Institute of Deafness explains the average decibel ratings this way:
Normal conversation: 60-70 dBA
Movie theatre: 74-104 dBA
Motorcycle: 80-110 dBA
Sporting events or concerts: 94-110 dBA
Sirens: 110-129 dBA
Fireworks show: 140-160 dBA
These are sounds we hear regularly.
When you hear an ambulance siren as it rushes down the street, you probably plug your ears because it's so loud.
Yet, the hum of a machine, the noise from an electric saw or other bursts of sound also cause damage. And typically we'll experience that level of noise over long periods of time.
And those lower decibel levels for longer periods of time are just as dangerous to your hearing.
How to prevent hearing loss in the workplace:
The first thing to do is complete a noise assessment in your workplace (we can help).
Once you've completed the assessment, you should follow the hierarchy of controls.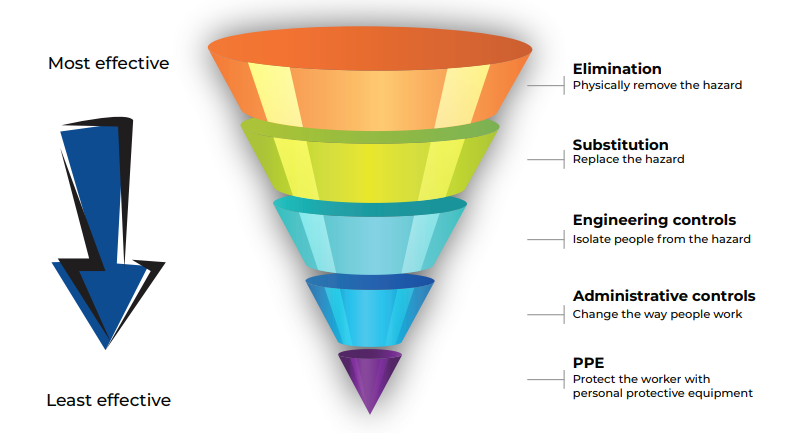 After substituting and replacing hazards, you will likely still have hearing risks that need to be addressed.
Now you're ready for the VeriShield™ Smart Hearing Solution.
The VeriShield Smart Hearing Solution is a personal noise exposure monitor that offers instant visibility to a worker's protection levels and noise exposure.
Basically, VeriShield is a noise-monitoring headset that lets you and your team see what they are hearing.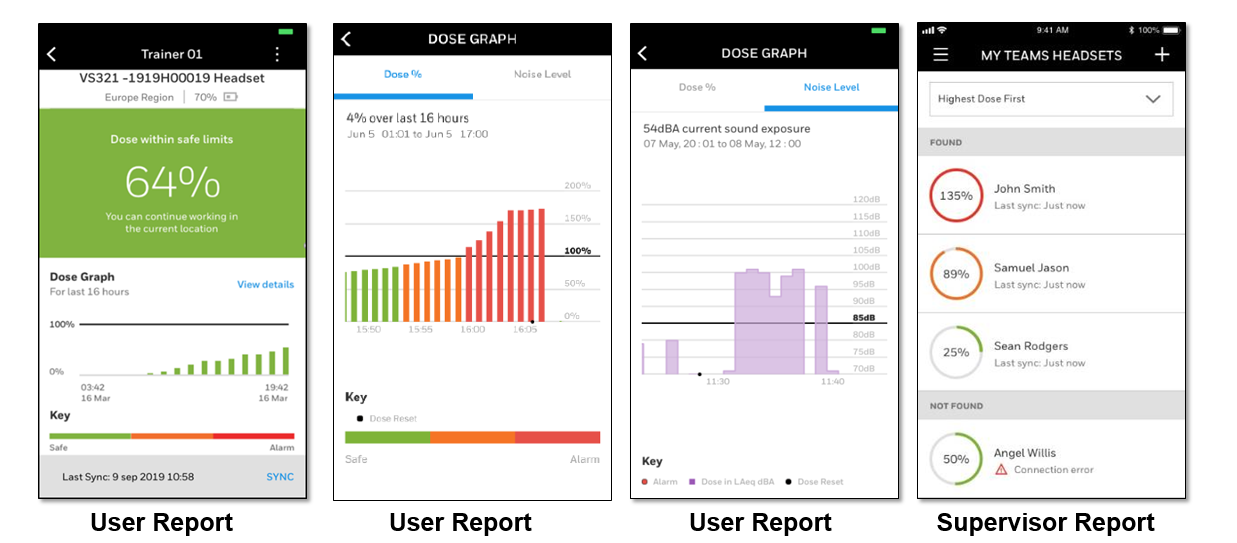 Use the mobile app to improve compliance:
Along with monitoring noise exposure limits, the mobile app can help workers ensure they are properly wearing their headsets through a self-administered headset fit test.

By providing your team with a comfortable, adaptive and personalized hearing solution, you can increase compliance without putting your team in danger of experiencing noise-induced hearing loss.
With VeriShield you're able to:
Monitor and analyze personal noise exposure.
See each worker's noise exposure anywhere, anytime.
Check if hearing protection is being worn correctly or has been removed.
Use data to see who is at risk, when and how often.
Investigate causes of excessive noise.
Provide personalized training and protection.
Most importantly, you're able to protect your team in ways that were not possible before now.
You need to make hearing conservation personal:
Occupational noise-induced hearing loss has been a serious risk for workers and a major challenge for safety professionals for a long time.
By using the VeriShield headset, you can provide personalized protection to your team based on the area in which they work and the noise hazards they encounter.
Want to learn more?
Watch our on-demand webinar to learn more about VeriShield.